Give that new mom in your life an epic, stress-free breastfeeding journey!

Ceres Chill's patented and portable breastmilk storage solutions are designed to make the lives of new parents easier. With our innovative and versatile Chillers, Milkstache freezer storage system, and color-changing nipple shields, you'll be the coolest gift-giver at the next baby shower! Looking for registry #favorites? We got you.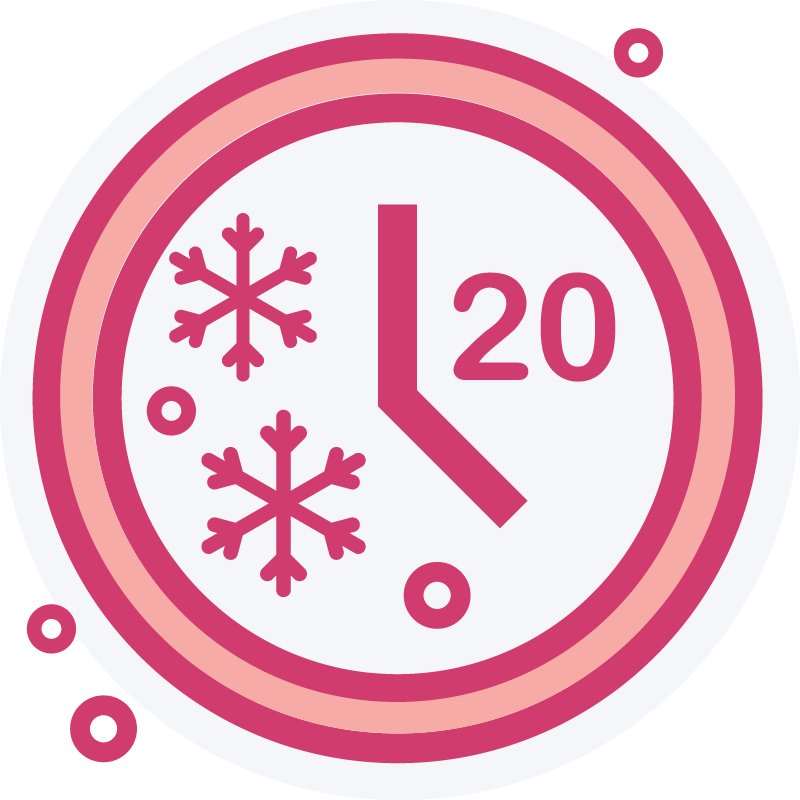 20+ hours of continuous chilling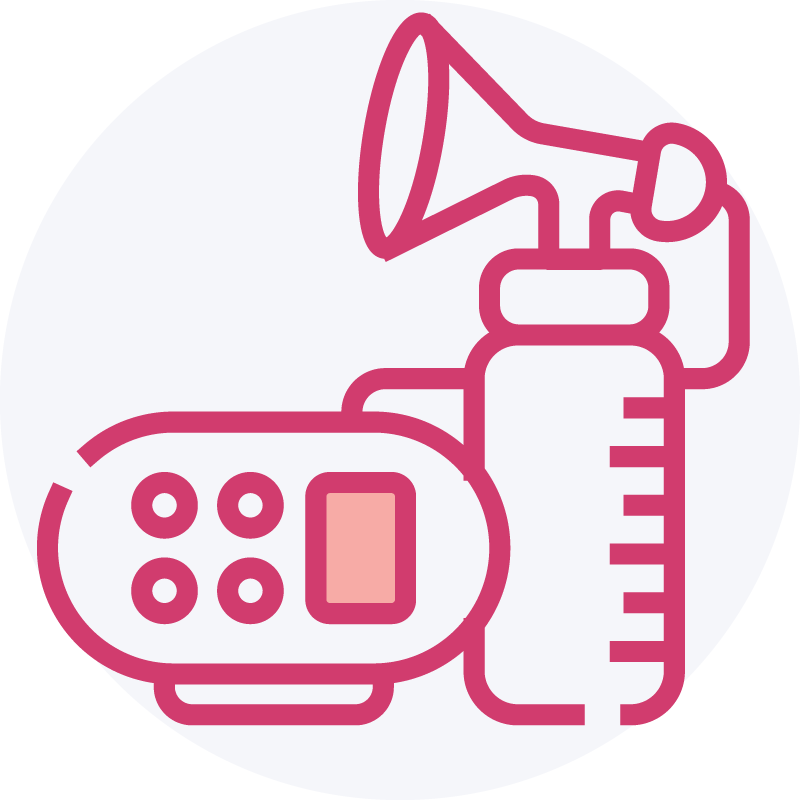 Pump directly into the Chiller
A "now" gift with future uses
Airport and travel friendly

Where was his product when I had kids?! Gave this Ceres Chiller to my niece and she loves it! The fact she can take it anywhere and not worry about keeping her milk cold is a game changer. She has so much freedom, whether she is at work, running errands or on a family hike she knows her milk will be safe. The canister is so sleek and easy to use. Thank you so much for the perfect "baby shower" gift to a new mother in our family! — Anne
TSA friendly AND easy to use!

I gave my daughter a Ceres Chiller and she absolutely loves it! The fact that it's TSA friendly makes it that much easier for them to visit. I will definitely recommend it to all the other grandmothers I know! — Kathy

No more carrying around a cooler and ice packs. Gives me the freedom to travel- short trips and long trips. Just completed a trip across the country by plane. Everything went smoothly- was able to breast-feed one twin and bottle feed the other using pumped milk from the chiller. Thank you for making my life easier. — Sacara
I will recommend to every pregnant friend

It seemed so expensive, but the Ceres Chiller has been my most used item in my exclusive pumping journey. I use it every single day. Not having to go downstairs in the middle of the night to store milk or to get milk for night feeds has been amazing. — Jessica