Safely store your breastmilk for 20 hours
Breastfeeding & pumping with Ceres Chill
Safely store your milk as you hit the gym or head out on a date after a long work day.
When you're done breastfeeding, use it to chill—and not dilute—iced coffee, wine, beer, or sports drinks: turn your Ceres Chill into your greatest ice-cold, fruit-infused water bottle or enjoy hot coffee and perfectly steeped tea for hours.
Compact, stylish, and dishwasher-safe​

Use for years as a beautiful coffee thermos and water bottle after you're done breastfeeding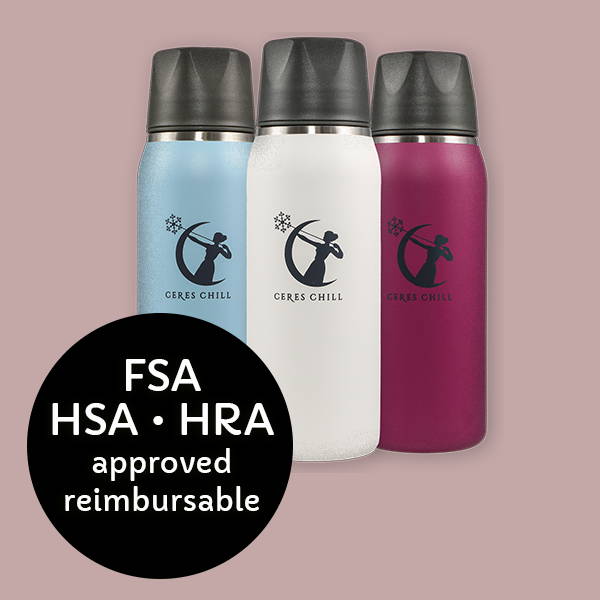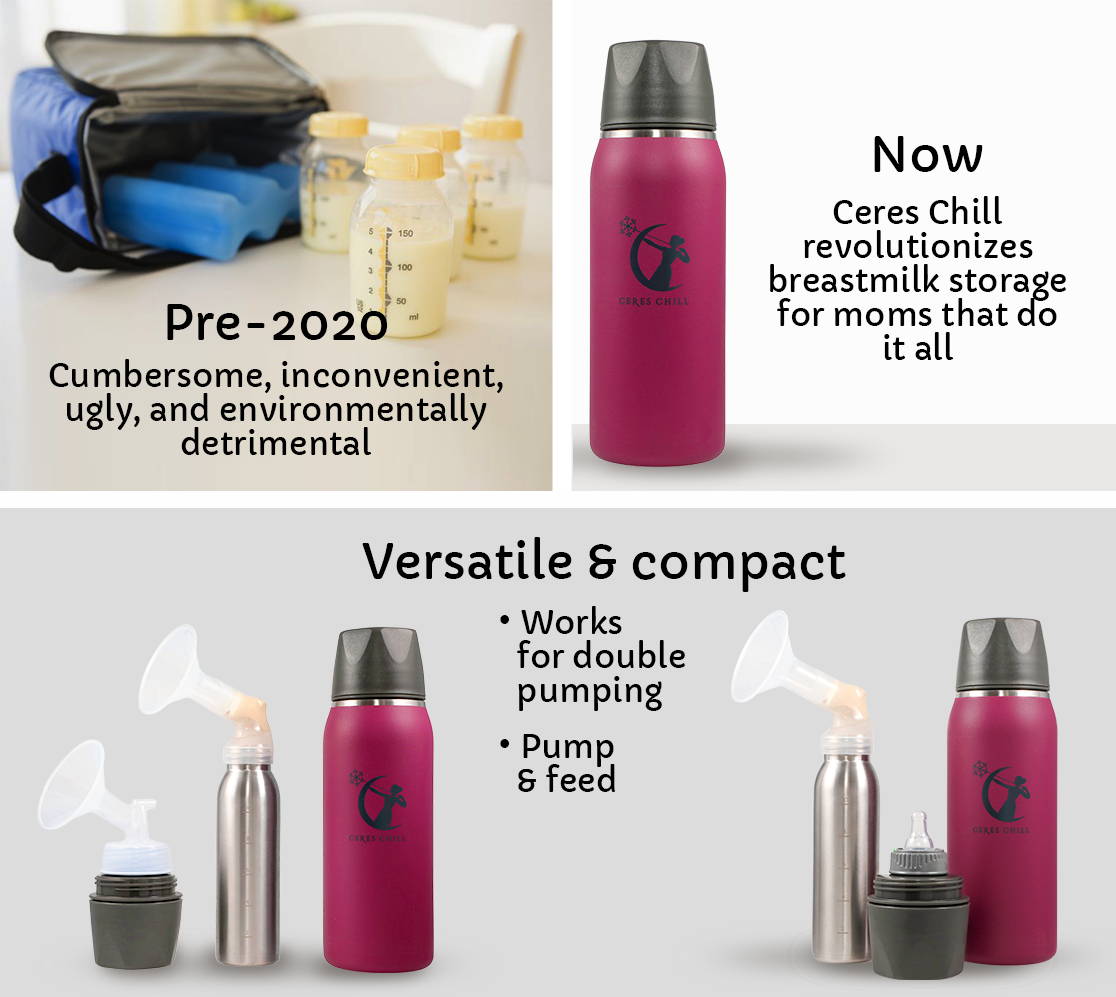 Who loves us? Moms and ...