Safely store your breastmilk for 20+ hours
Breastfeeding & pumping with Ceres Chill
Pump directly into Ceres Chill, which safely stores and chills your breastmilk as you commute, work, hit the gym, or head out on a date after a long workday. No power cords or chargers, Ceres Chill uses ice cubes and water within a double-walled thermos to provide powerhouse chilling. Ceres Chill gives you daily milk storage without disposable plastics.
When you're done breastfeeding, use it to chill—and not dilute—iced coffee, wine, beer, or sports drinks: turn your Ceres Chill into your greatest ice-cold, fruit-infused water bottle or enjoy hot coffee and perfectly steeped tea for hours.
Compact, stylish, and dishwasher-safe​

Use for years as a beautiful coffee thermos and water bottle after you're done breastfeeding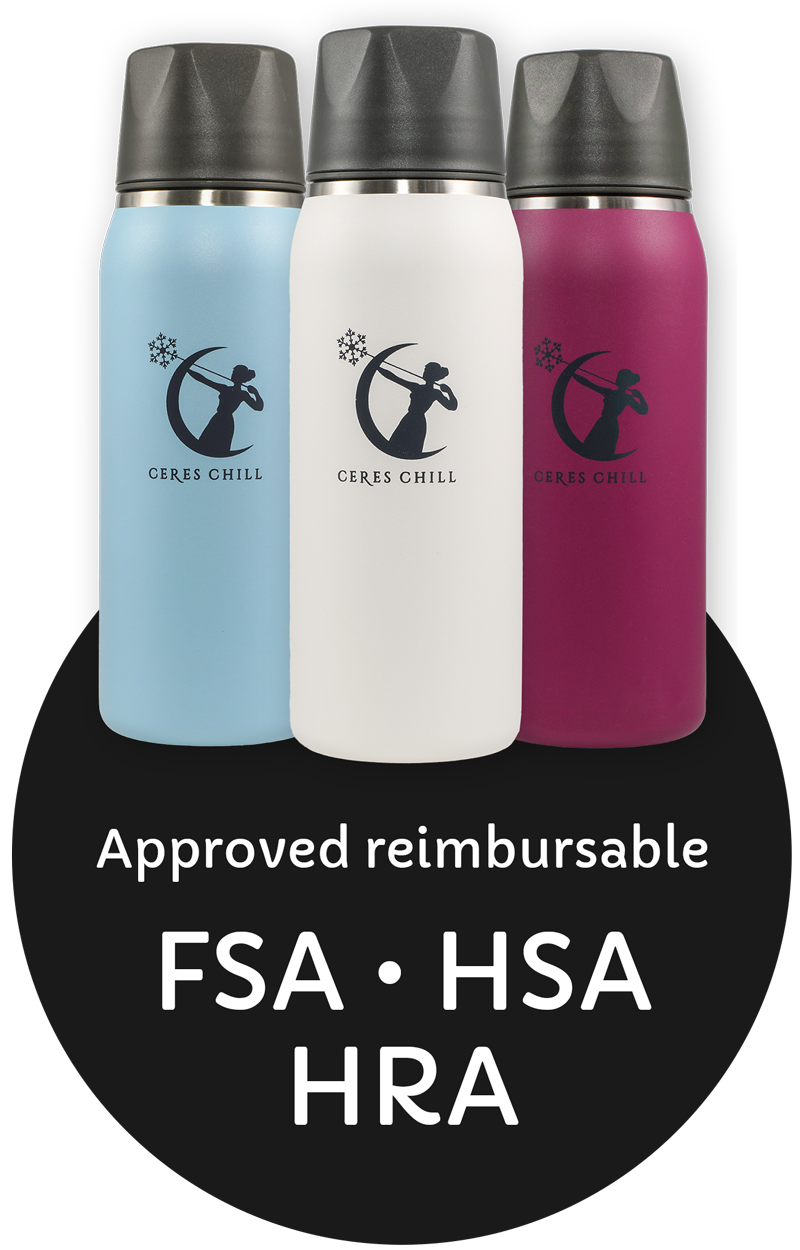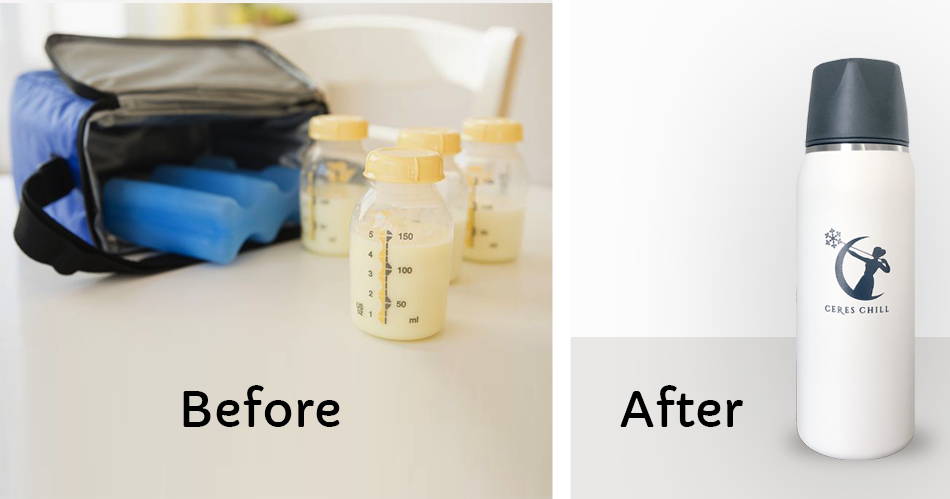 Who loves us? Moms and ...