The Ceres Chill Science Advisory Board
Lisa Eidenschink-Brodersen, Ph.D.
Board Chair

Michele Kulhanek, MSN, RNC-OB

Katrina Dunning, RLC, Lactation Consultant, retired RN, IBCLC

At Ceres Chill, we know that when you invent something new, it's more important than ever to have it rigorously tested and validated before putting it on the market. When that product is designed to keep breastmilk safe for newborns, it is absolutely of the highest importance to ensure that every product passes the most challenging tests. All our breastfeeding products meet Consumer Protection standards for infants, FDA, and
California Prop 65
guidelines.
We work with trusted manufacturing partners that are like family and
Eurofins
, the gold standard in consumer products testing, as our primary partner for product safety testing. We use the highest quality materials and we KNOW our products are safe for our babies and yours.
We also work with leaders in the field of breastmilk science to ensure we are providing families with the most
cutting-edge research
on the power of breastmilk and the safest storage.
Chiller comparison charts: Compare us to the leading cooler!
Independently lab tested by a testing facility approved by the United States Consumer Protection Agency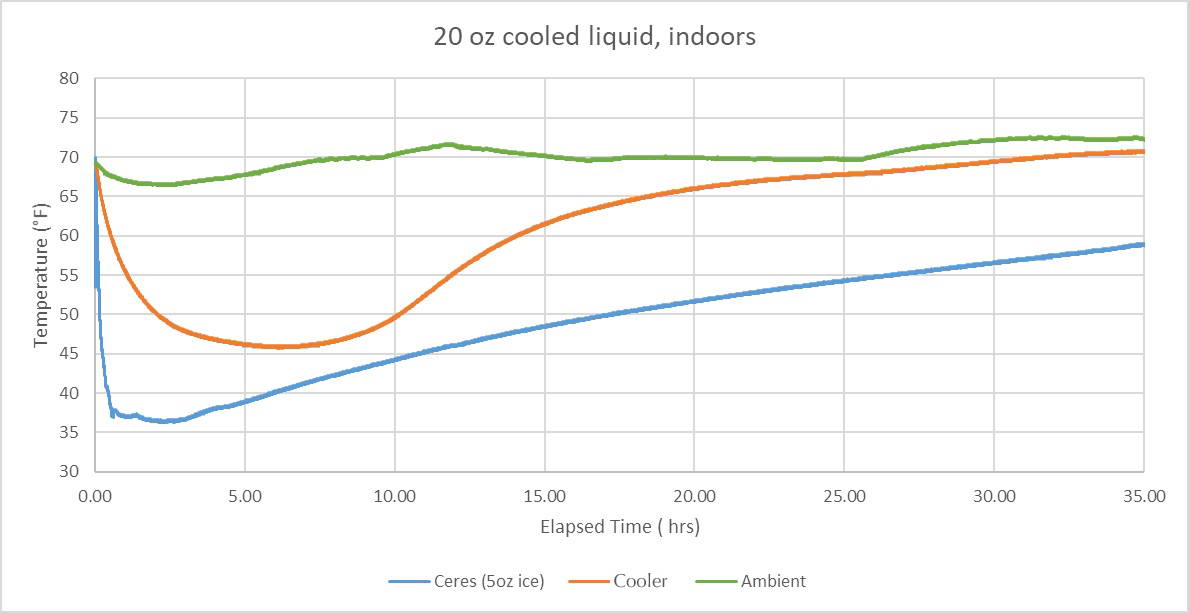 Chiller test report — Compare us to the leading cooler!
Eckvgq4u40000001s6eju826q7E
Eckvgq4u10000001s65hju4visE
Shield Maiden test report
Eckvgq4vhh000001s6futa662nE