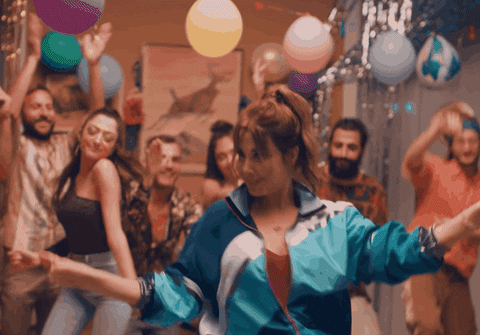 Being a content creator is not as easy as it looks. Building a strong community and generating revenue is freaking hard! And sometimes it seems impossible to find the information, stories and products to add value for the community you built. That's why I created Ceres Chill...
JK! I actually invented Ceres Chill to change the lives of pumping moms, but our products also help you create amazing content. Not to mention, you get to help the families that follow you and make money while you do it!
Don't waste another second - get enrolled in our #influenced program to start earning 10% on each order made through your personal link. Trust me, your followers won't stop thanking you!
Ceres Chill is on Amazon - add our products to your Amazon Storefront and reach out to us to become a featured creator on our creators page!
There's tons of helpful information in the User Guides, but who has time to read?! Check out the video below to hit all the high notes!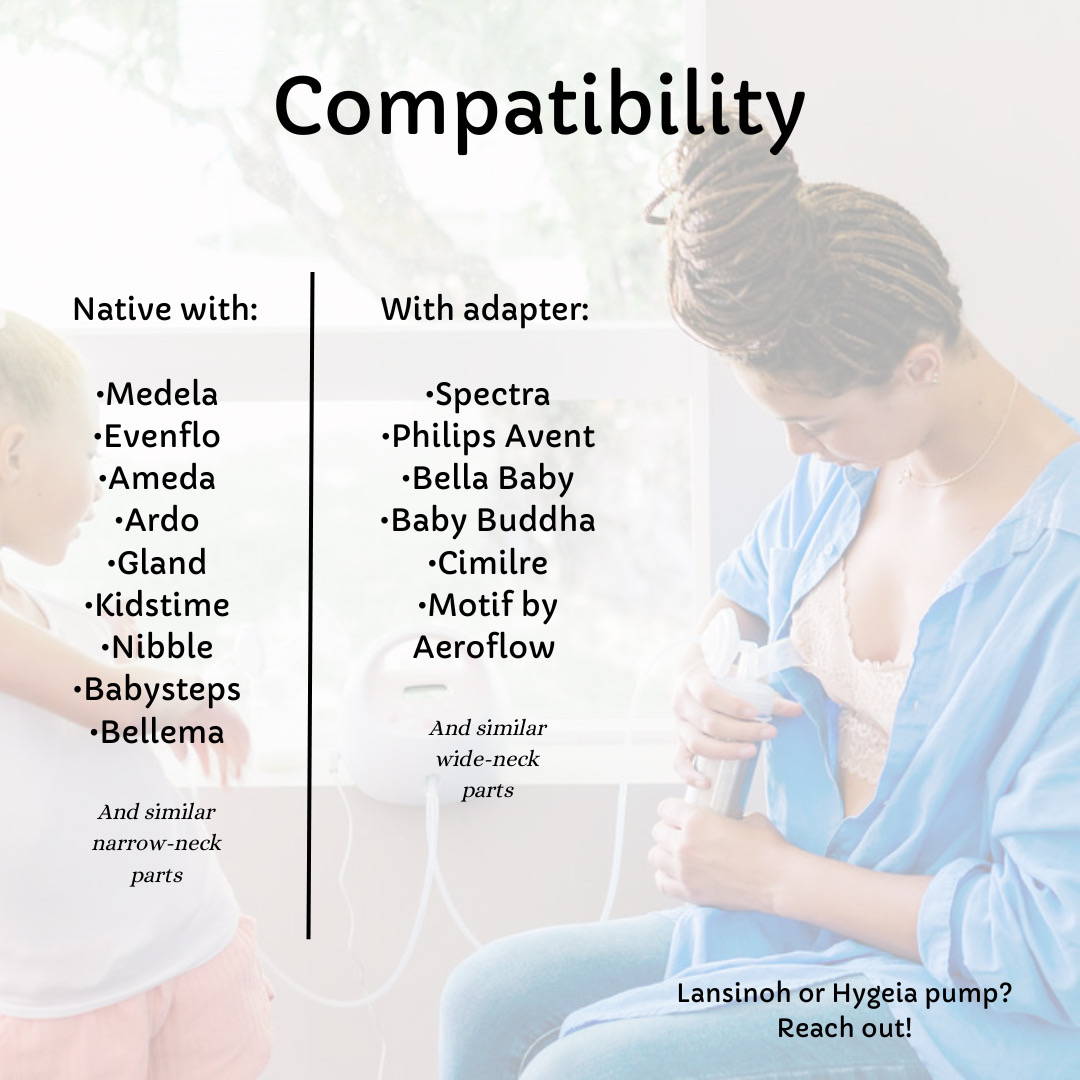 And just in case you'd like a few photos or videos to share, we created a Resource Folder full of all the cool things!
See what other #influenced moms say: