Got a passion for Ceres Chill?
We hear from many of you that Ceres Chill HAS been the game-changer we dreamed of, making your lives easier and better. Freeing you up to be YOU.
Ceres Chill is thrilled to offer a commissioned affiliate program for those who want to earn a commission by spreading the word about things they love! Get a 10% commission from each order that's made through your own special link. Check out all the deets here!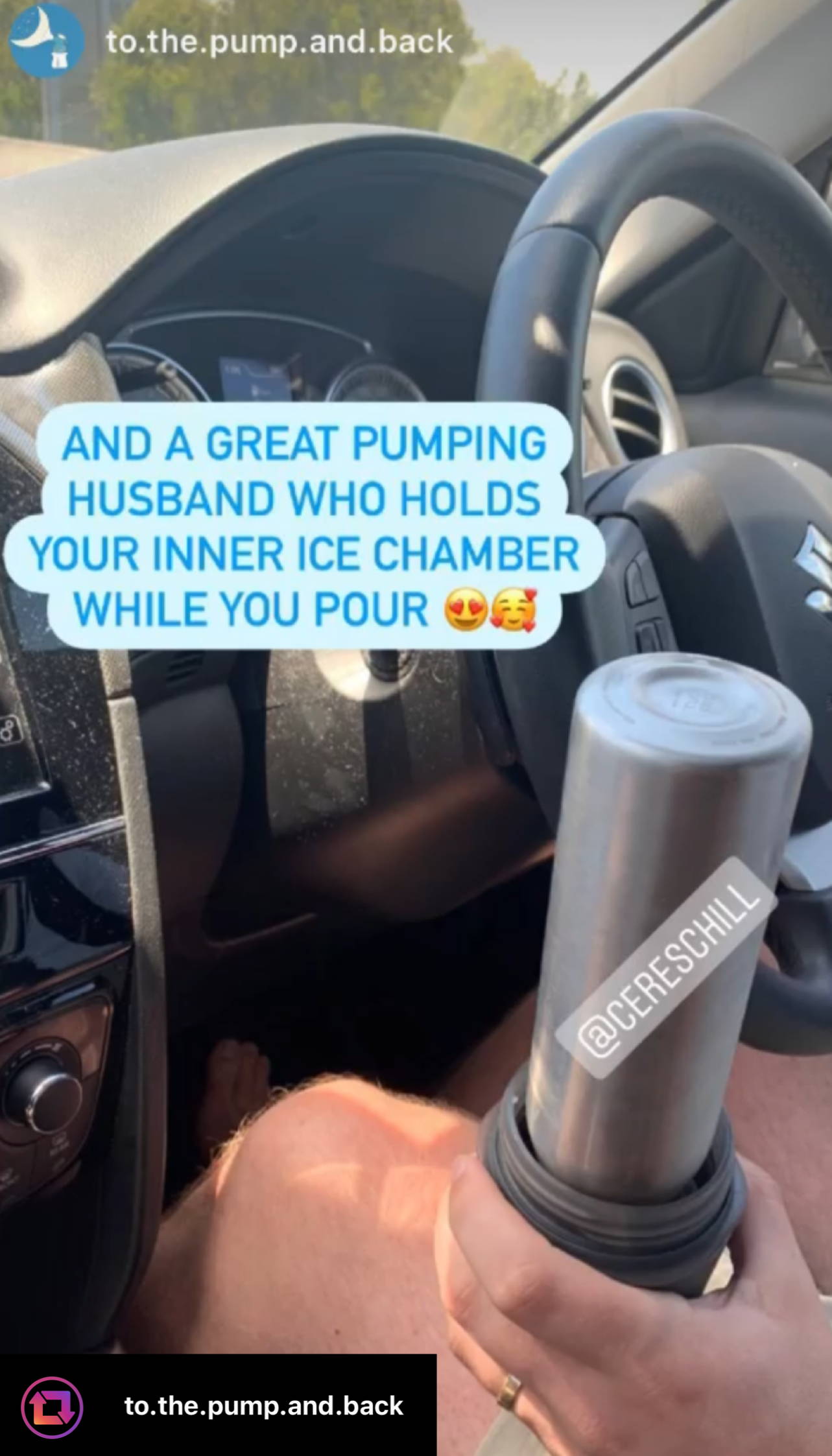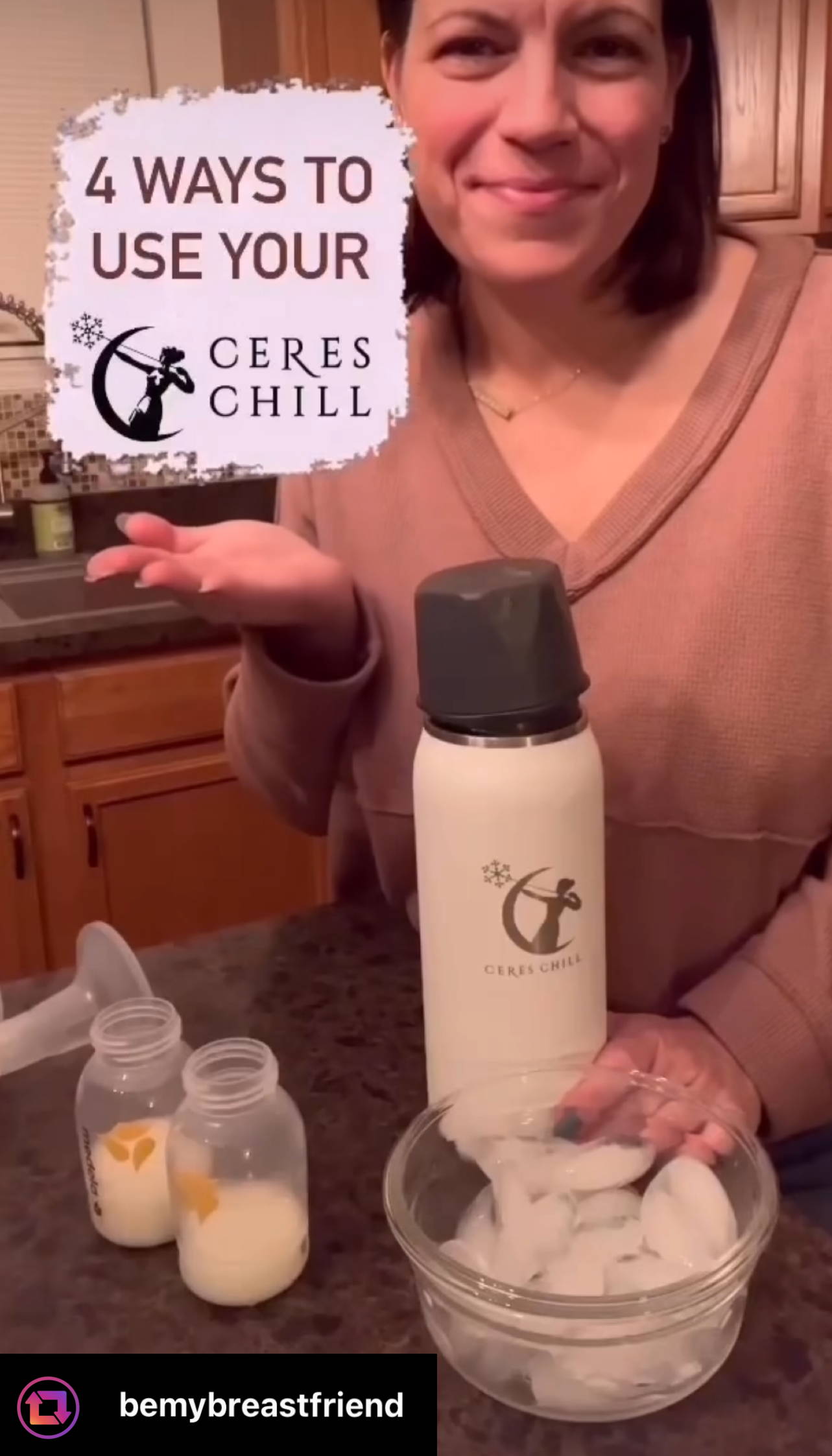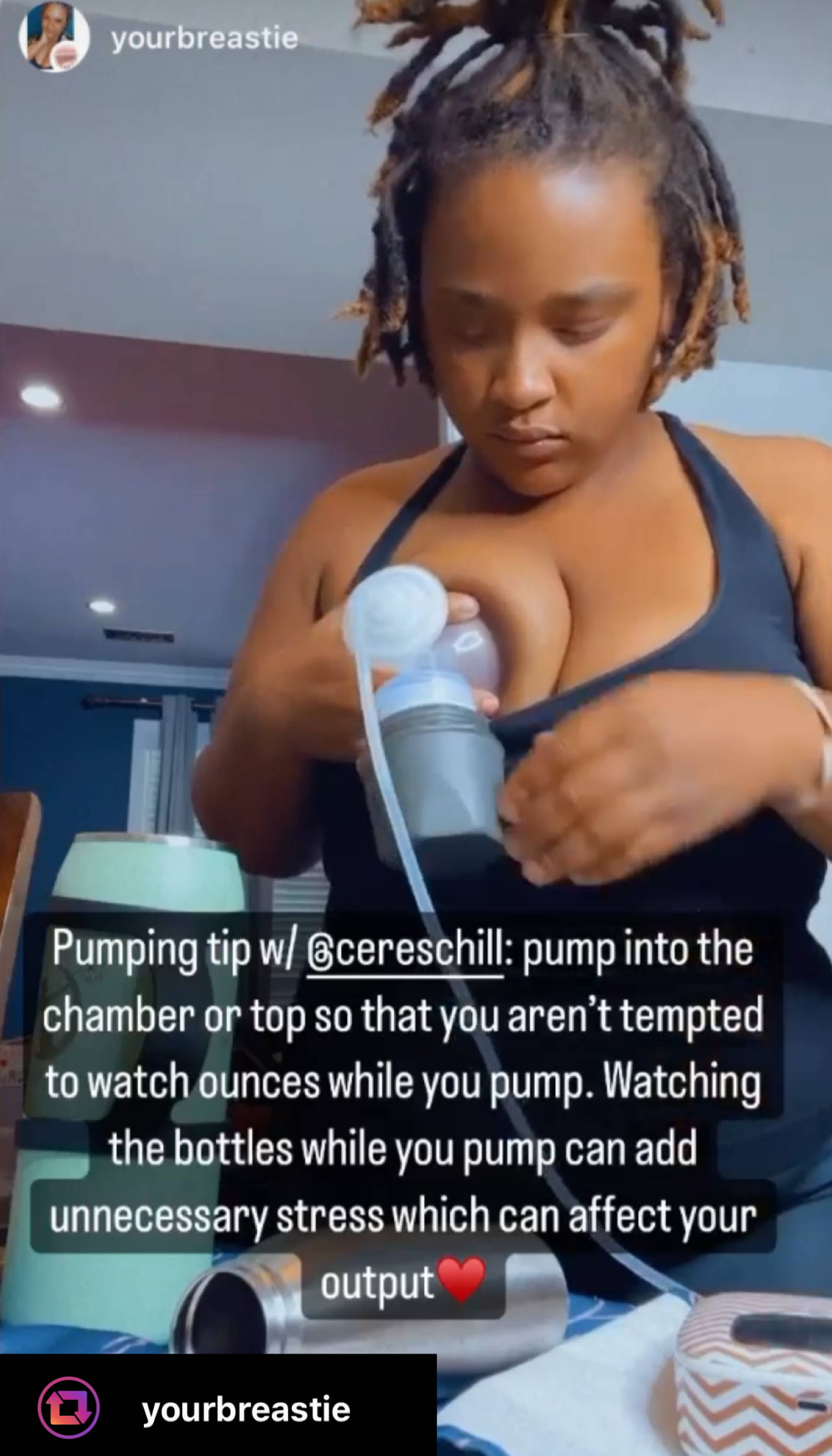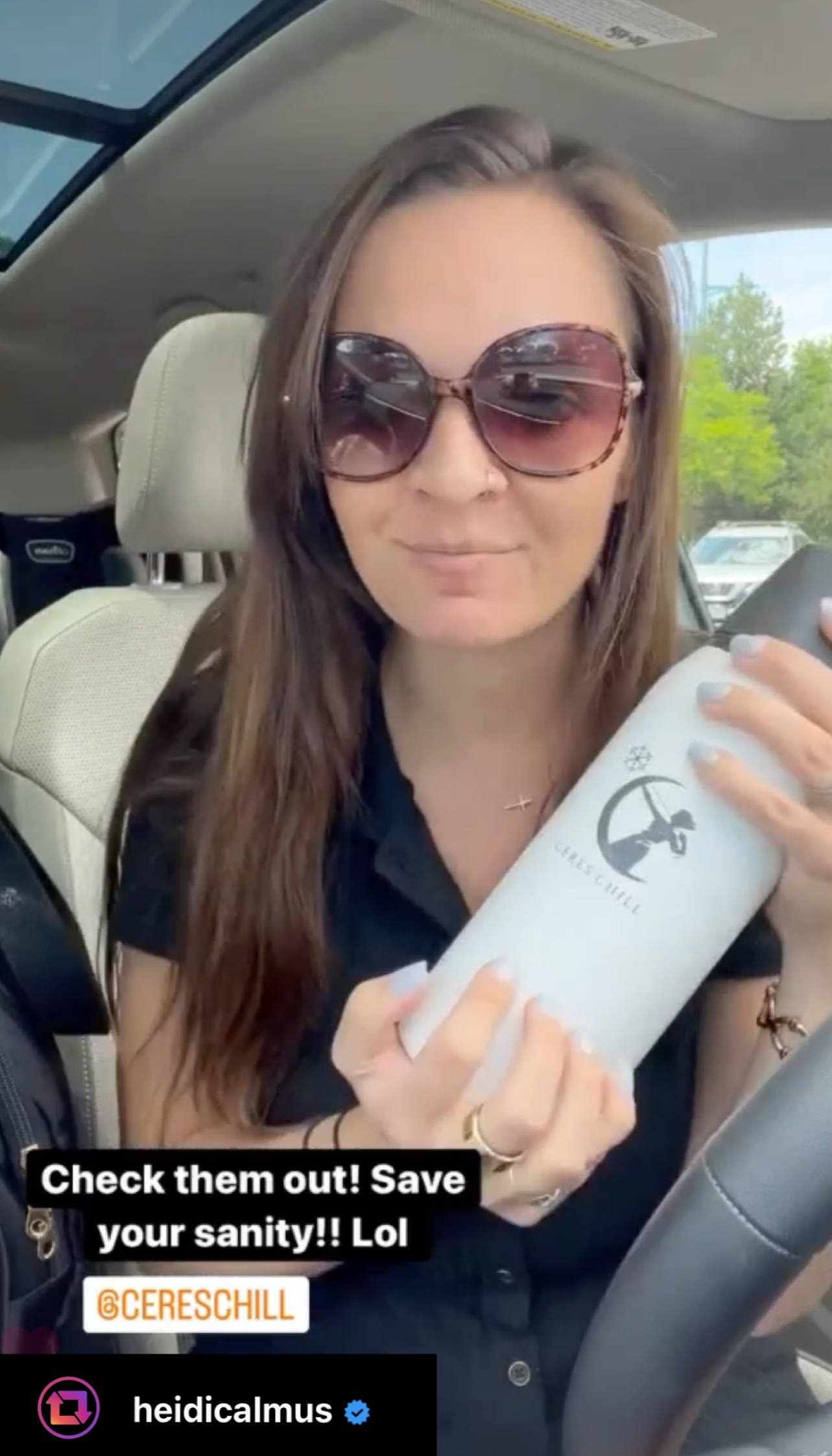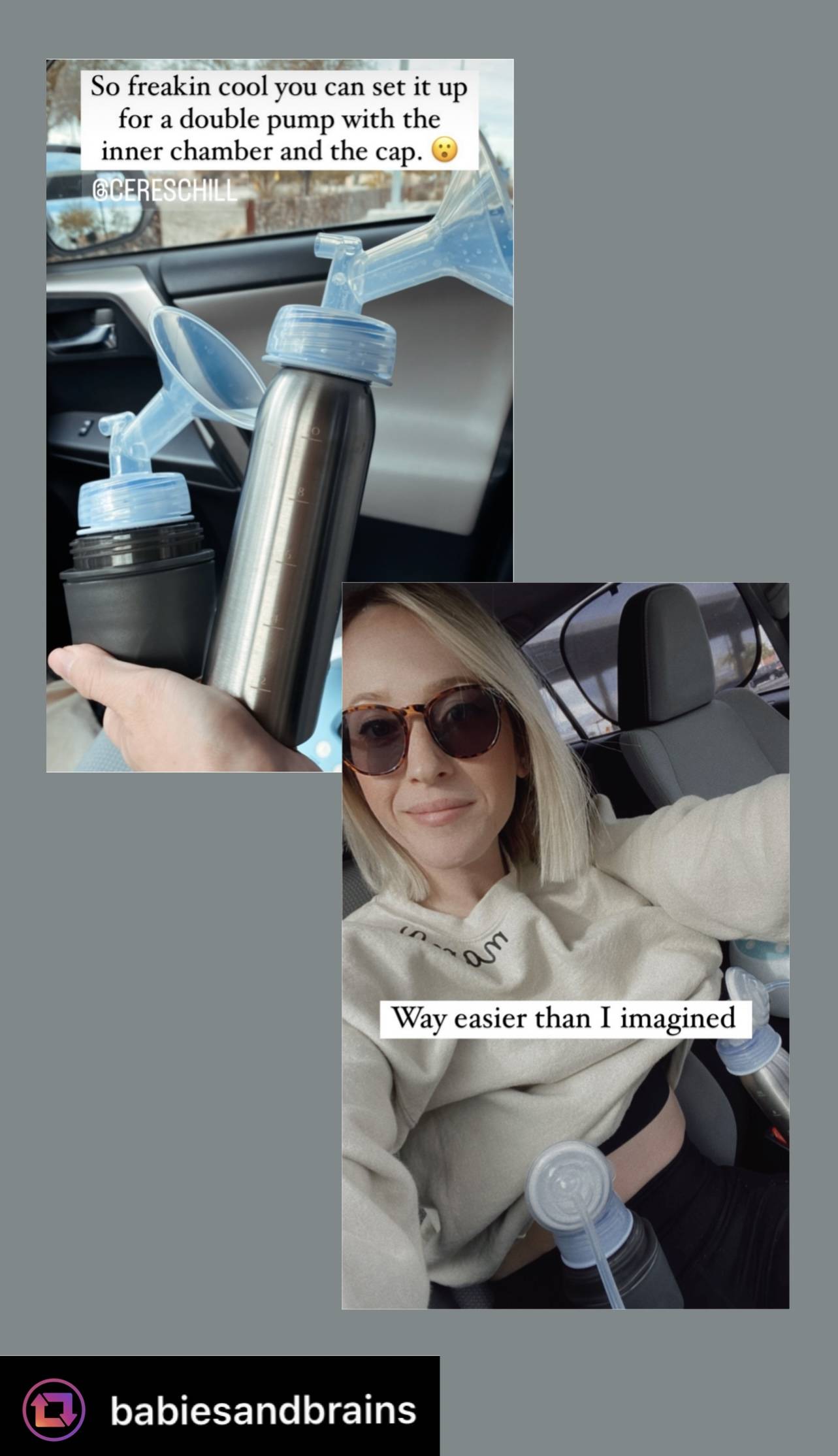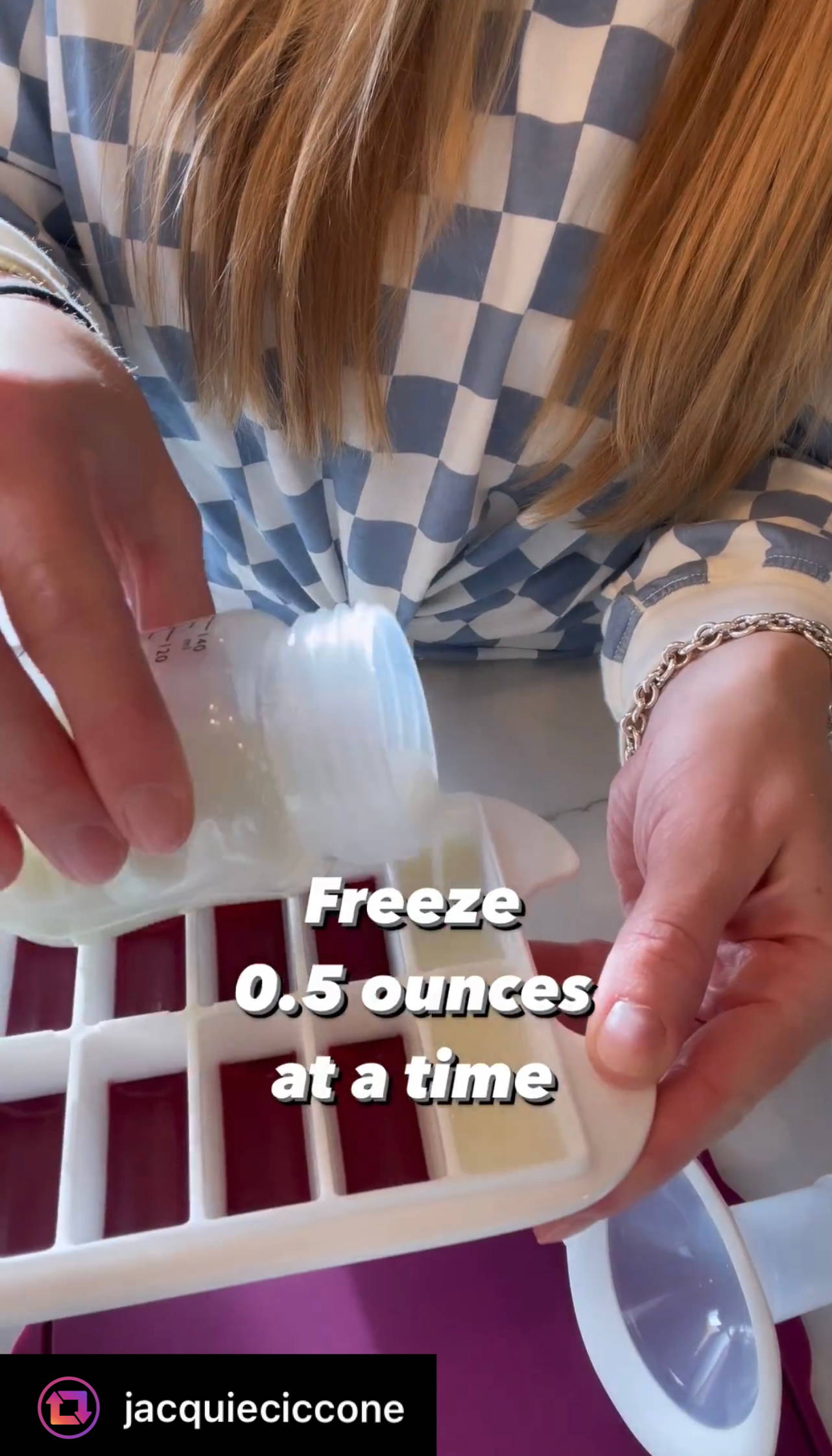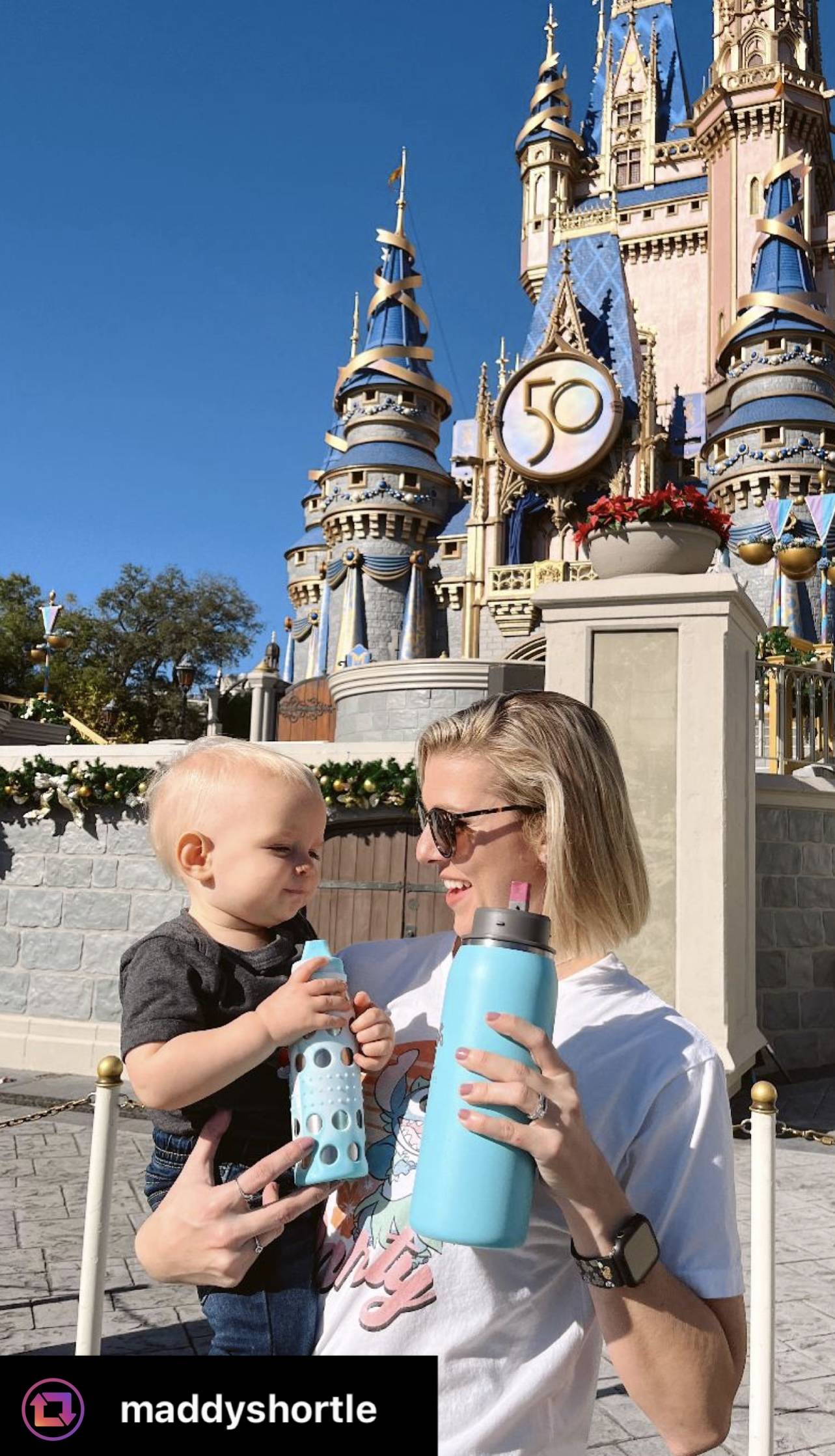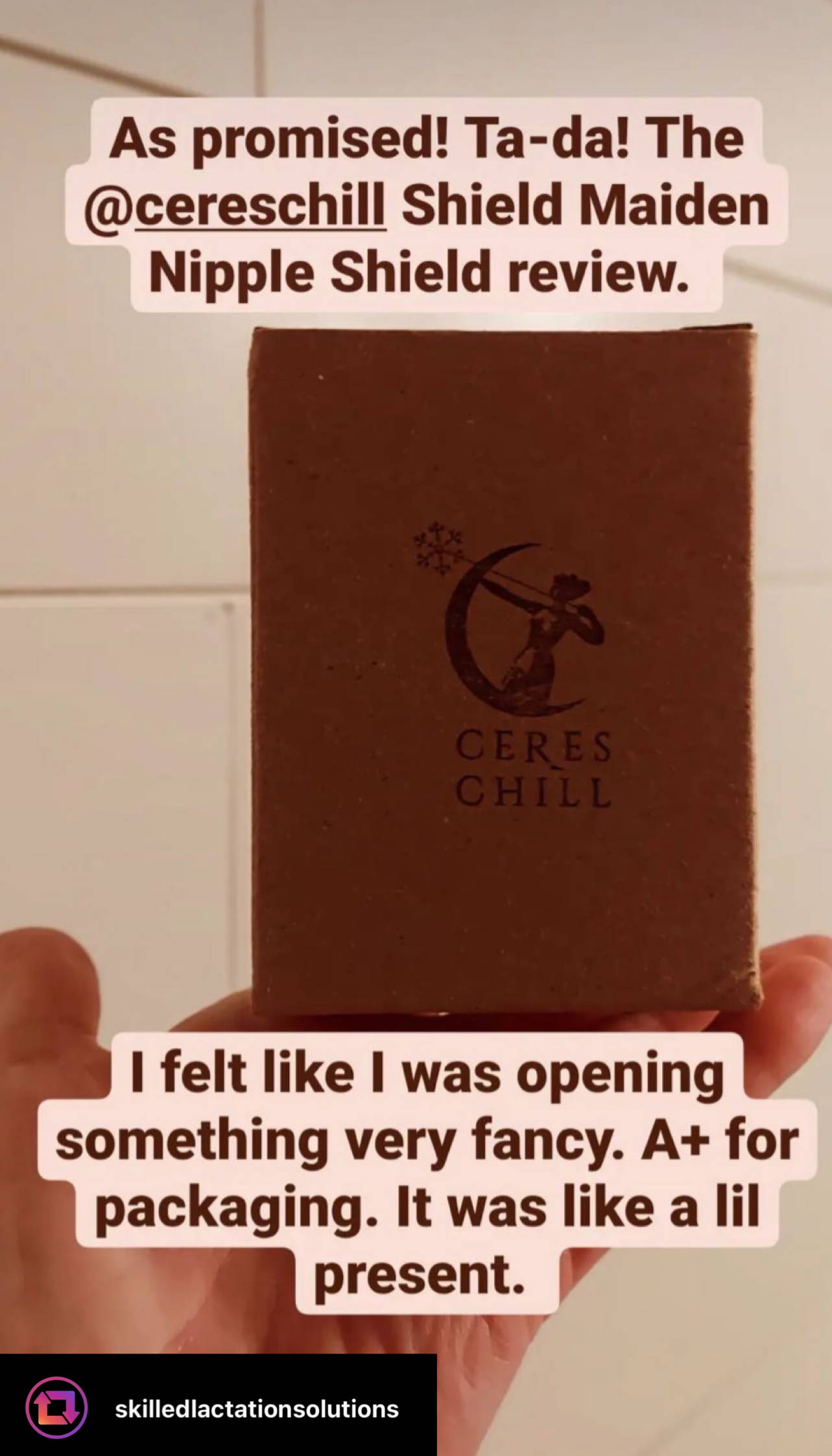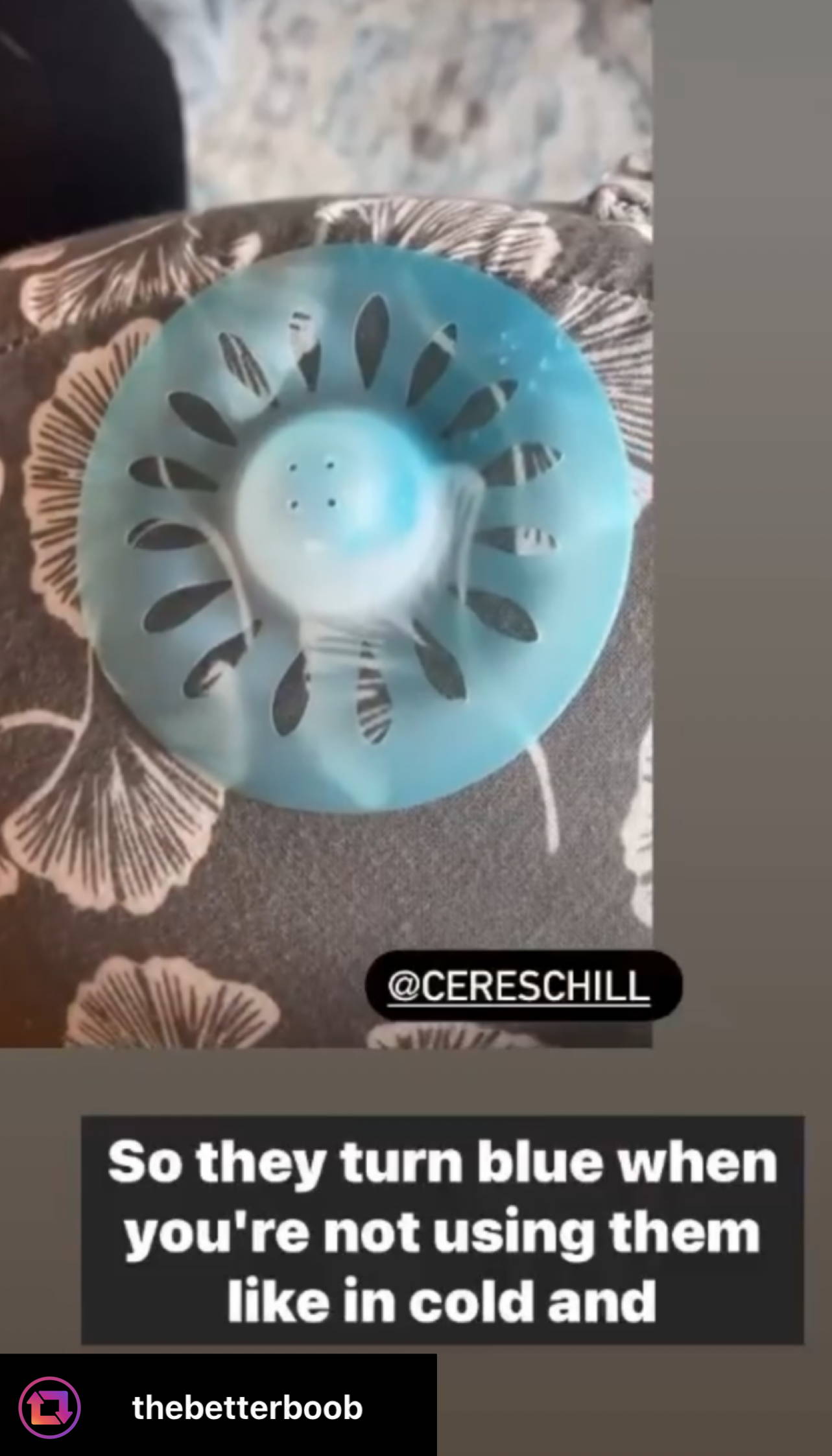 If you're in the business of reselling products related to babies and growing families, a partnership with Ceres Chill might be right for you! 2023 brings great new retail packaging to make our Free the Moms Starter Kit shine on your shelves, and there's more to come. A growing number of retail partners around the world have teamed up with us to bring their customers the best. Open a wholesale account
Experts and medical providers
We love teaming up with incredible experts who work tirelessly to help moms and families! We are so thrilled to partner with birthing centers, midwifery clinics, hospitals and more to support communities around the world.
That's why we have some amazing packages tailored to your needs as an expert in this space. Please reach out to us anytime for more details on all the special deals we have for our partners!