Baby Registries: Where should you start?
By Ceres Chill Mama Rachel Pearce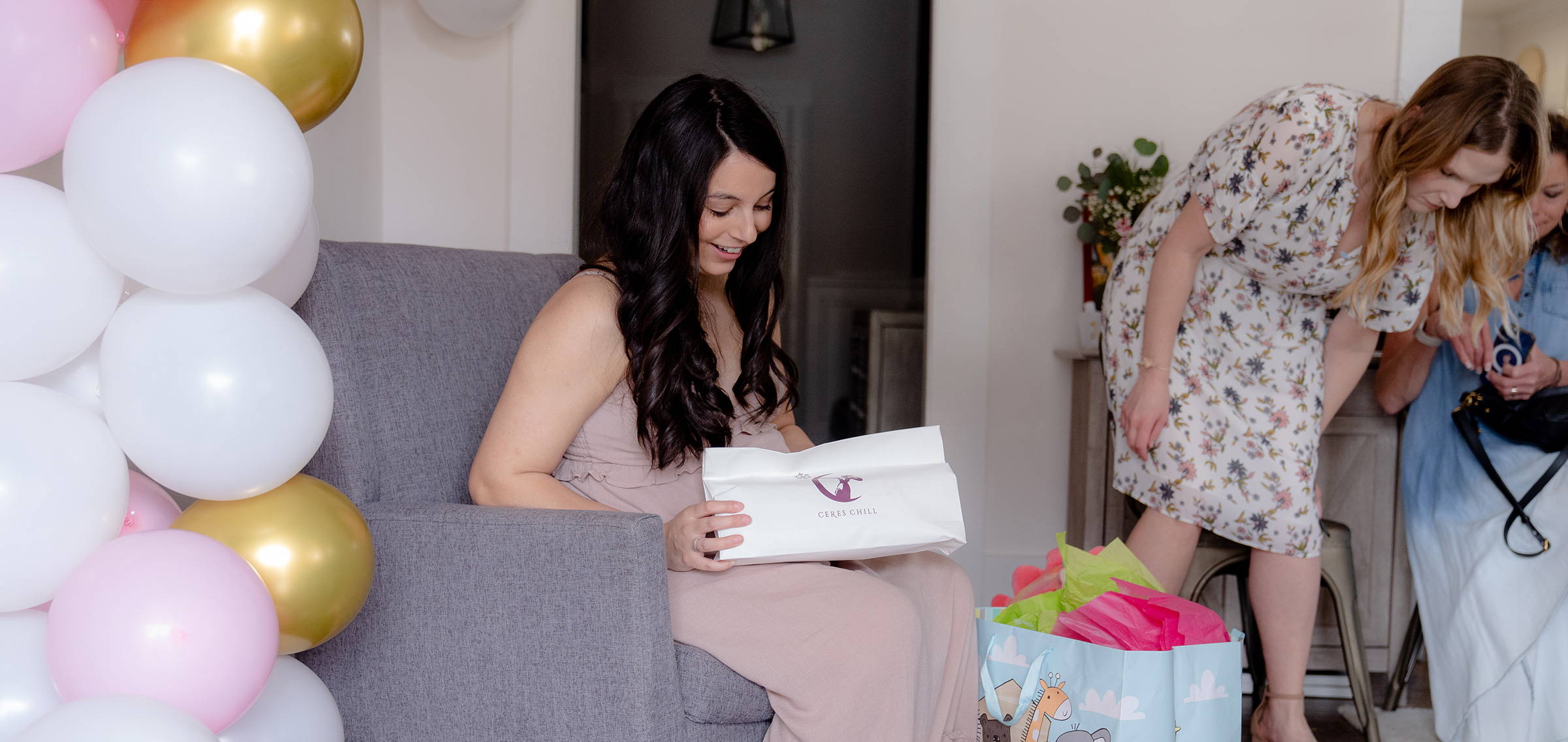 Photo by Mariel and Joey Lifestyle
Making a baby registry can feel really overwhelming. Whether you're a first time mom wondering where to start, or a mom of multiples thinking about everything you need, everything you already have, and all the things you really want or just don't need, making a baby registry is a task and a half! There are so many baby products out there, so sorting through everything and finding the right ones for you and your baby feels like it could take a while.

As a mom of 4, when I was pregnant with my first girl, I was really excited for all things pink and girly. I made my baby registry using Babylist and it was the best way to get gifts from so many different online stores. I've linked my registry here, and rounded up a list of some of my favorite items if you need somewhere to start!
When thinking about adding baby clothes to your registry, I'm a firm believer in quality over quantity. When I was making my baby registry for my first girl, I had ZERO girl clothes. If you're a boy mom like me, you know that girls have so many more stylish options than boys.
A staple in my house for all of my kiddos are zip up onesies. Super soft and dreamy bamboo fabric will forever be my favorite. Burt's Bees, KicKee pants (linked below) and Posh Peanut have some incredible options, and Target has recently started carrying a really great dupe of these name brand super soft zip-up onesies too! Kyte Baby also makes *the softest* Sleep Sacks loved by moms everywhere.
For the baby's first picture, I loved to have at least one custom name blanket, swaddle or sign. I brought mine to the hospital with me for announcement pictures. Caden Lane has so many options of totally adorable custom outfits for coming home from the hospital for both mom and baby.
As a mom of 4, I of course have my list of must have baby products. I feel like most moms will benefit from these things and they also happen to make my favorite baby shower gifts! Hatch Rest makes my favorite sound machine that is great as a nursing night light, night light for baby, has the best rise to wake feature for toddlers, AND it has a backup battery that charges when plugged in! This is absolutely the greatest for power outages and brief on the go needs.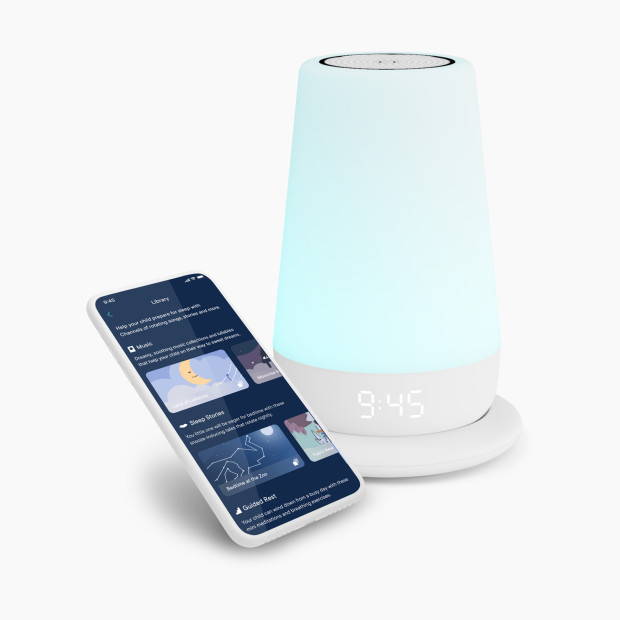 A baby wrap is also the best way to get things done with a baby that just wants to be held. There are so many different kinds out there but the Ergo is a great every day, all around fantastic wrap that is super versatile and easy to use. The Solly can take a few uses to get used to, however once you get the hang of it is super cute, comfortable, and cozy. If ring slings are more of your vibe, the Wildbird Ring Sling is a super stylish option as well.
A Baby Monitor is another must have, and I love the price and features on Baby Sense. A dual camera option is great choice especially if you're a mom (or soon to be mom) of multiples.
A high chair is another must have and I love this budget friendly option from Ikea. We have an exercise band added to ours to give extra feet support for baby!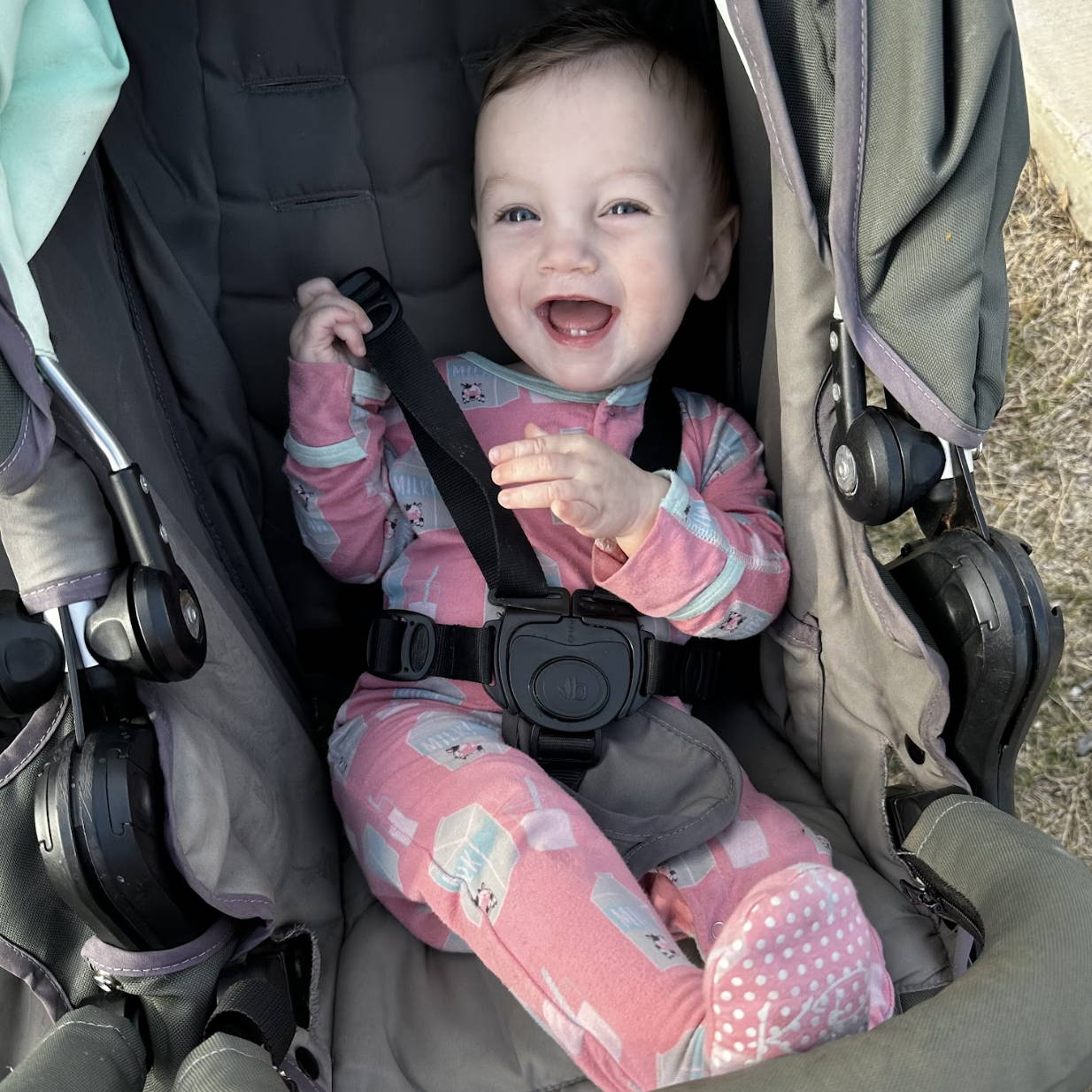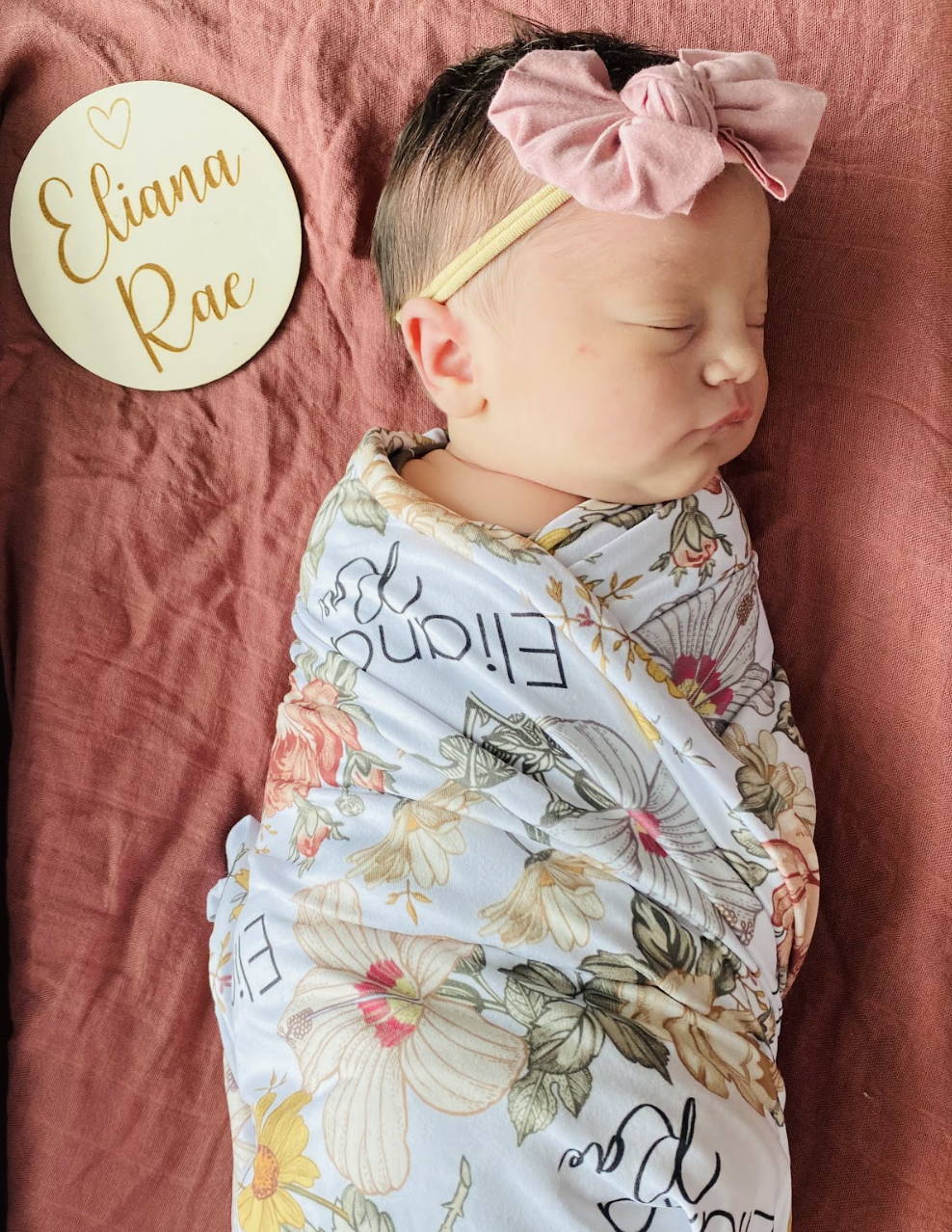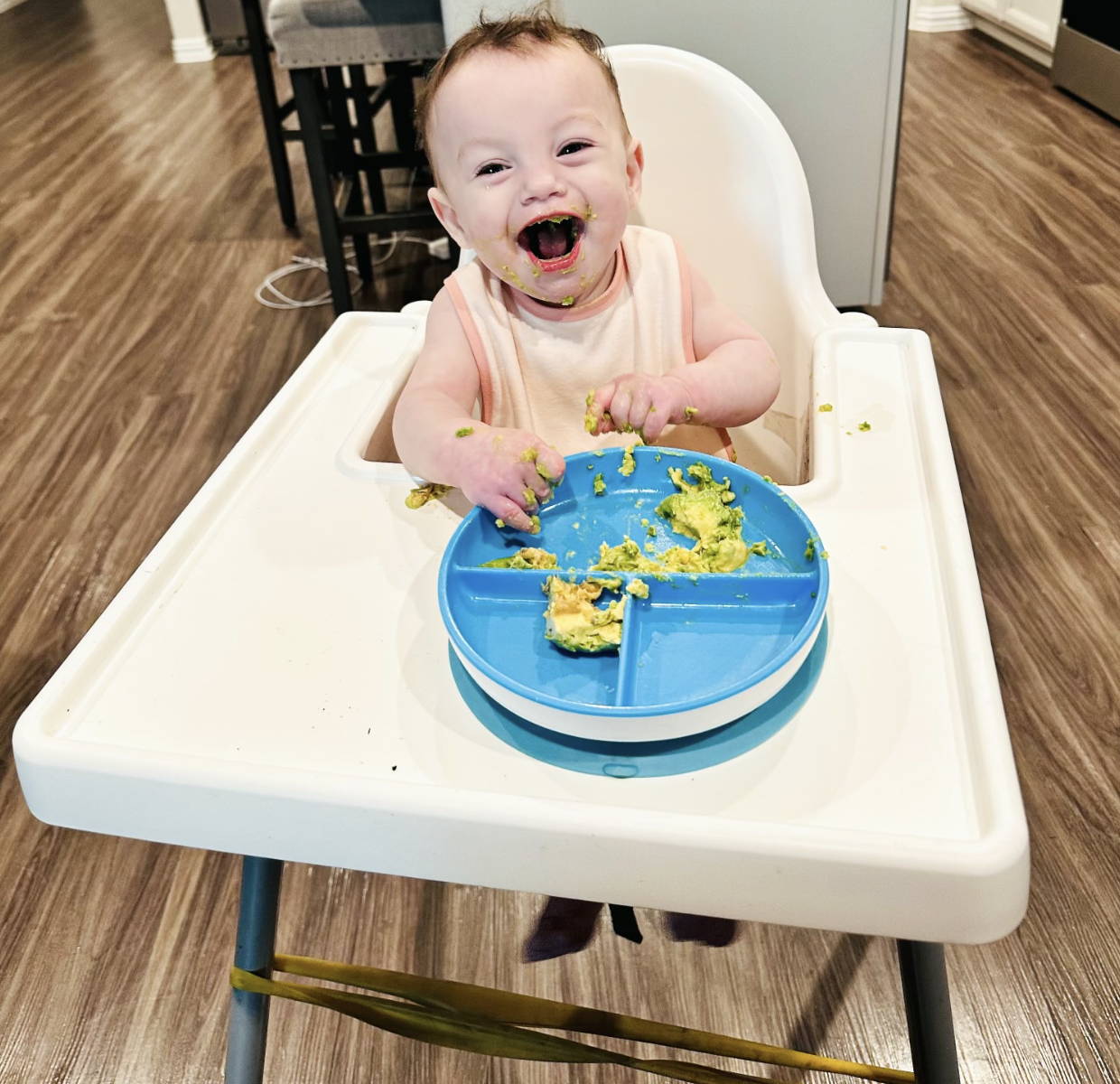 Babies' preferences – $$$
The Babies Preferences category is what some moms would consider must haves, but to me, these are the things that really depend on the mom and baby. There are a lot of babies that might hate a swing, but love the Snuggle Me. Or absolutely will not stand in a bouncer, but love a baby seat. My oldest two also never once slept in their baby crib! These are things that can be extremely overpriced, especially if you end up having a baby that wants nothing to do with your $200+ baby bouncer. I've linked some of my favorites here, but things in this category I also feel like can easily be purchased second-hand (Facebook Marketplace is a great place to start) for a fraction of the price.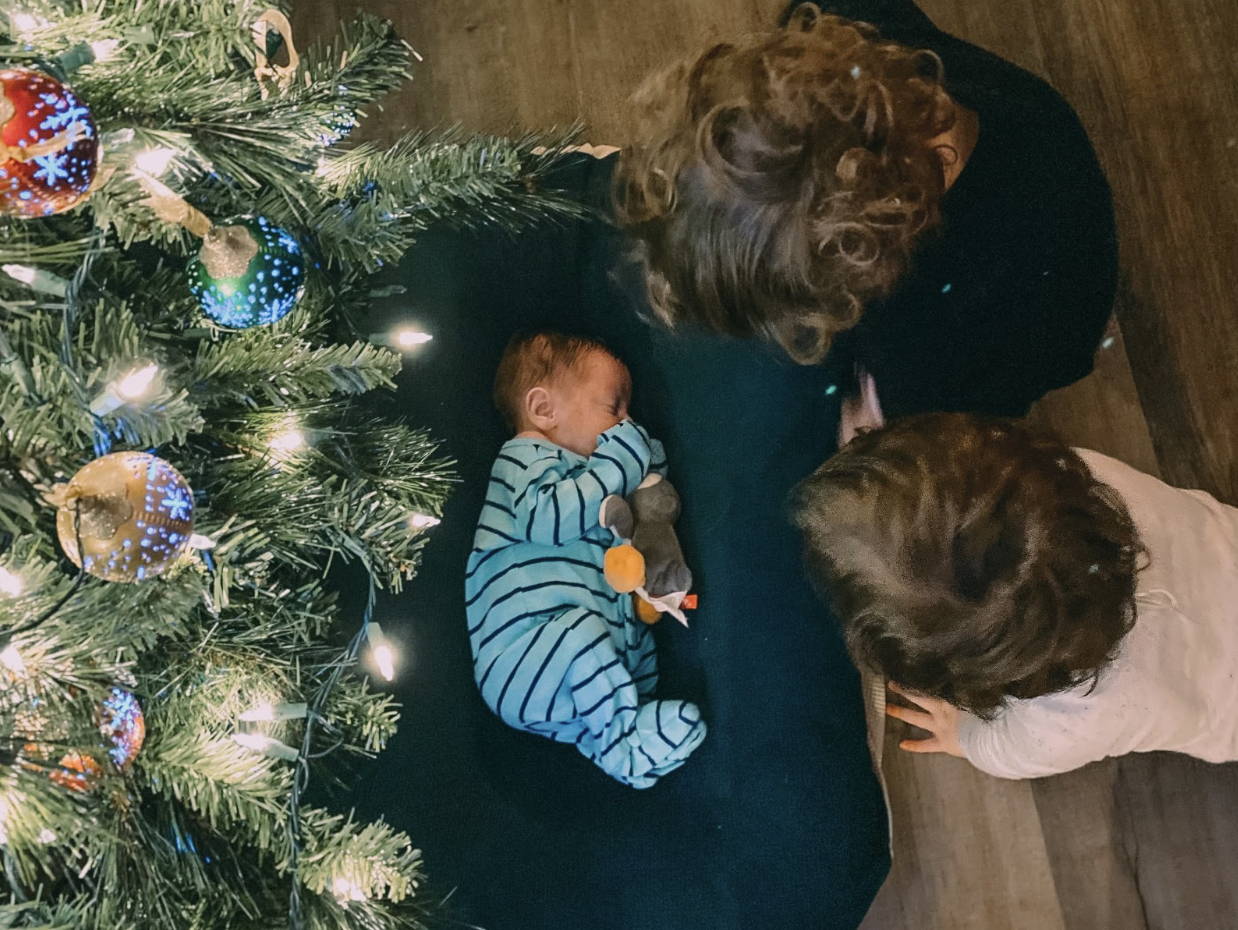 Group gifts or splurges – $$$$
These items are things that I truly feel like made my life easier as a mom of 4 under 5. They are all a bit of a splurge, but make really great group gifts! Babylist makes it really easy to do this with their "group gift" option on the registry.
My Doona and Bumbleride double stroller were my two saving graces with two under two. I love the Doona for travel, and for running quick errands. I also love that it gives my older kids something to hold on to when walking through parking lots. I love the Bumbleride for long walks and trips to the park.
The Wonderfold W4 Luxe is an absolute must have for multiple littles and such a head turner. We take it everywhere, and I love how it makes having 4 little kids seem so easy.
This is totally up to you and what you think would help in your journey, but below are my absolute favorites for breastfeeding! I love having a comfortable pair of button up pajamas, linked below from Kindred Bravery. When I returned to work, some of these items really saved my sanity (shameless plug on the Chiller here, of course!)
As a teacher, the chiller was a life saver! It made the super hard task of being a working, breastfeeding mom a bit easier. I loved that I could store a full day's worth of pumps without ever worrying about the need for a fridge!
Ceres Chill Breastmilk Chiller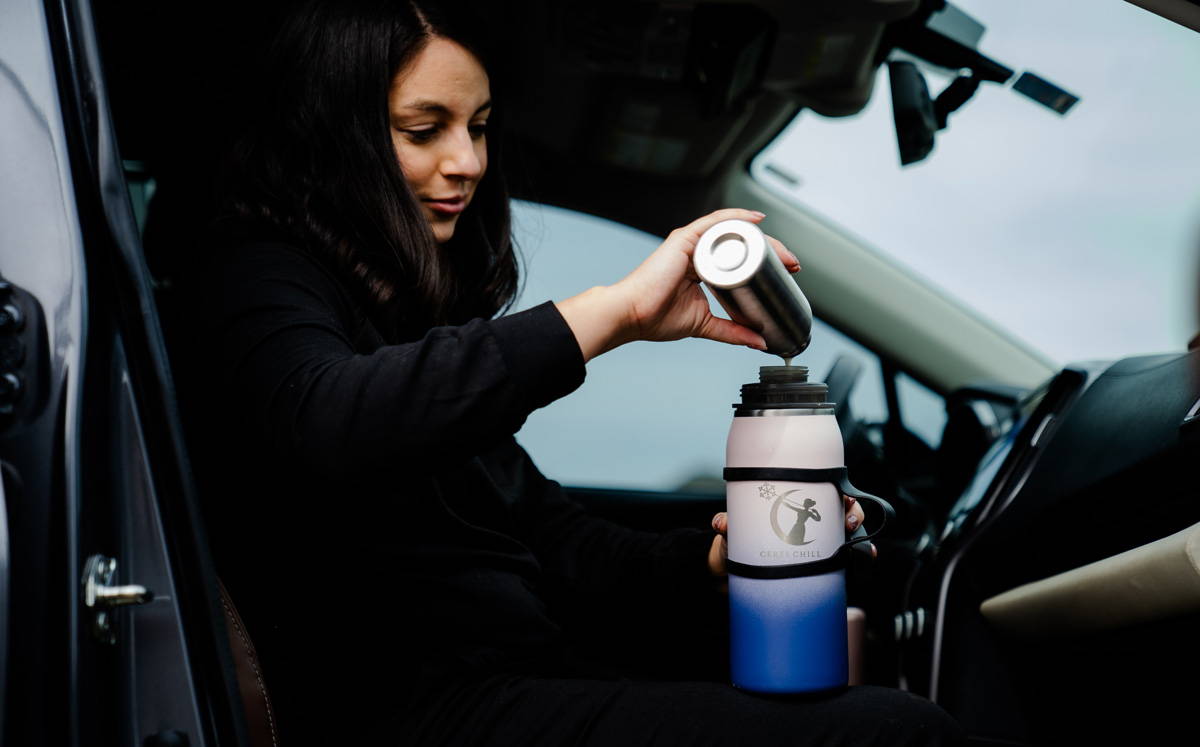 Photo by Mariel & Joey Lifestyle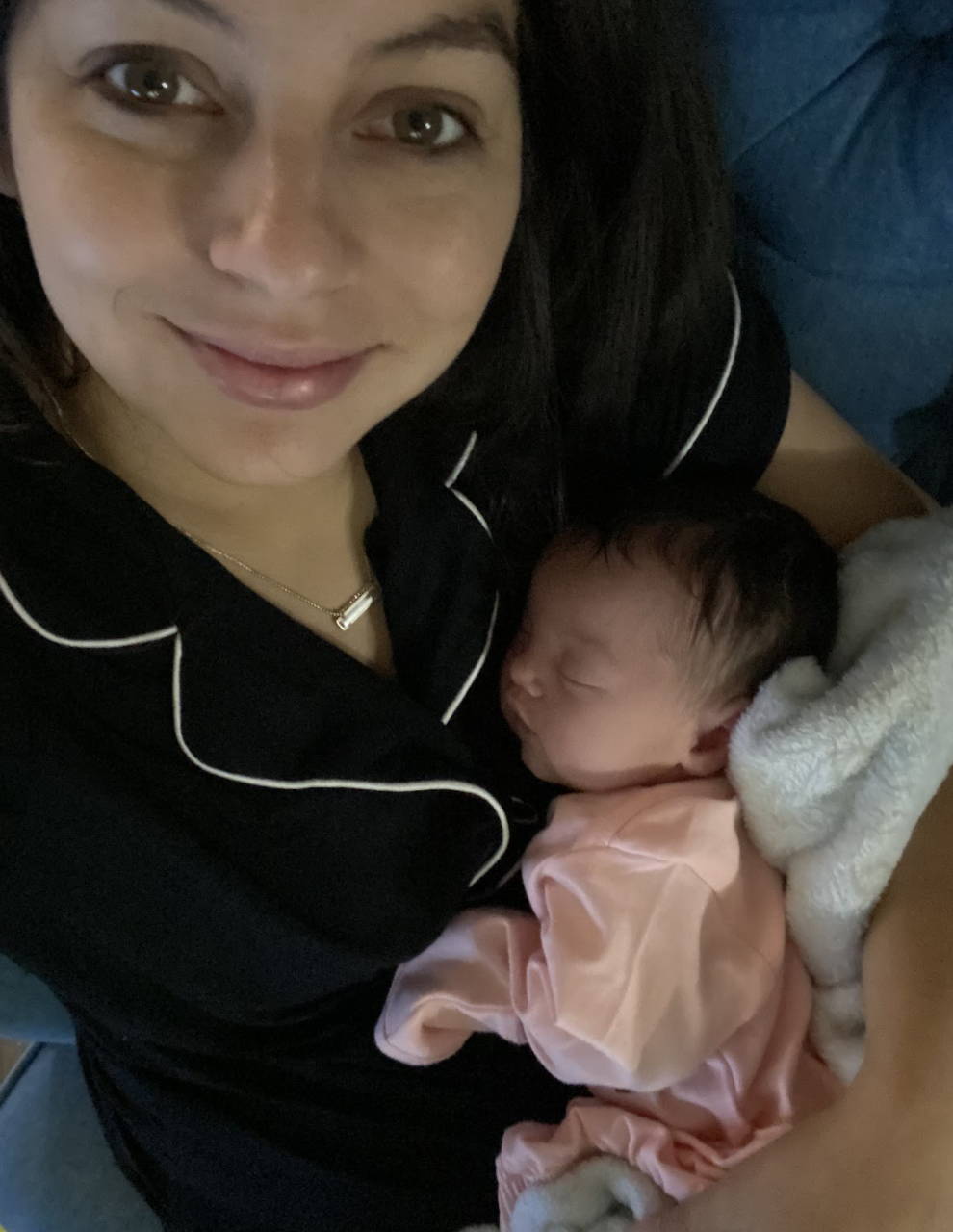 You might not need these — My baby had a latching issue so they helped a ton, but not every nursing mom needs nipple shields. If you do need them, however, these are a total game-changer because they're colored! This makes it so easy to find them, and ensure that they are never lost. Be sure to consult with an IBCLC before trying shields.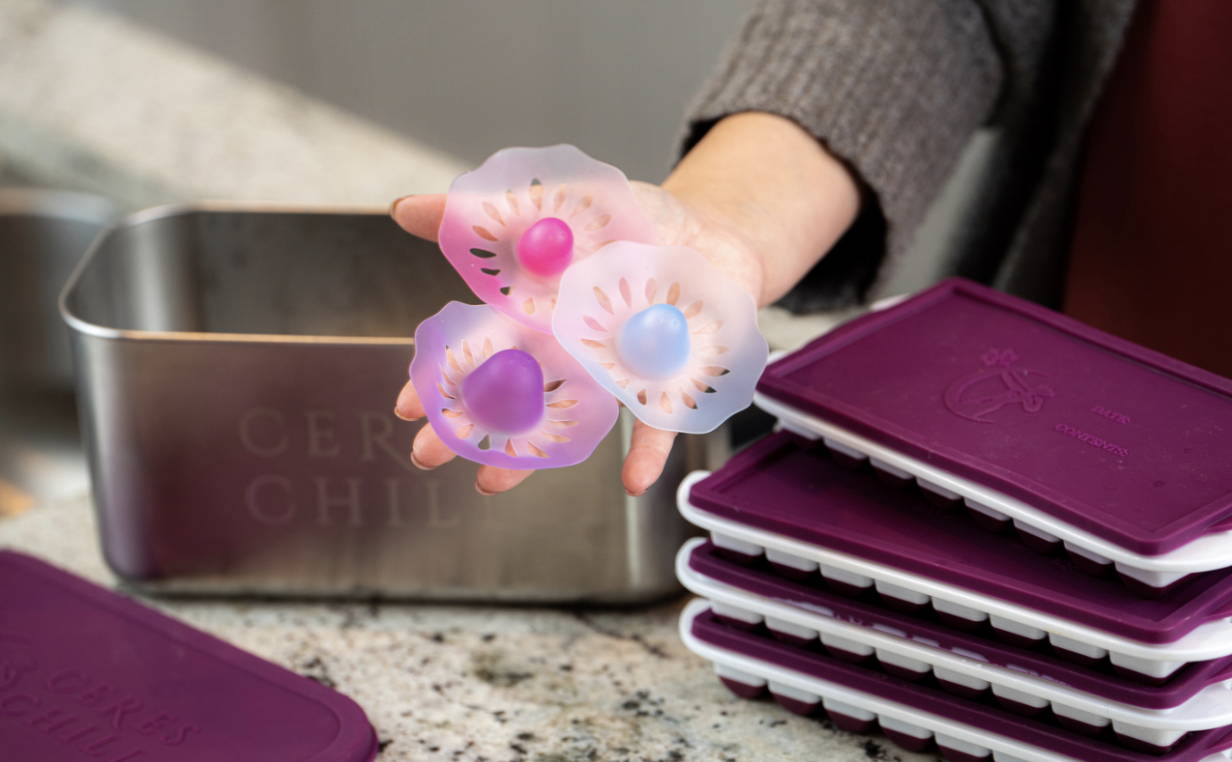 A lot of these products are also covered or partially covered by insurance, so just in case they aren't bought from your registry, you do have other options! Some of them are also FSA/HSA eligible, like the Ceres Chill products and Sarah Wells Bags.
I know that creating a registry feels stressful, but take your time making it! It should be fun to make a little collection of all of the adorable and helpful baby items that you have your eye on. Enjoy it! 💕