Safeguard your liquid gold with the Ceres Chill Breastmilk Chiller
Our game-changing Chiller is the ultimate storage solution, keeping your breastmilk and formula fresh and nutrient-rich for more than 20 hours. With our patented, innovative technology, you have peace of mind knowing your liquid gold is stored at the optimal temperature and highest quality, every time.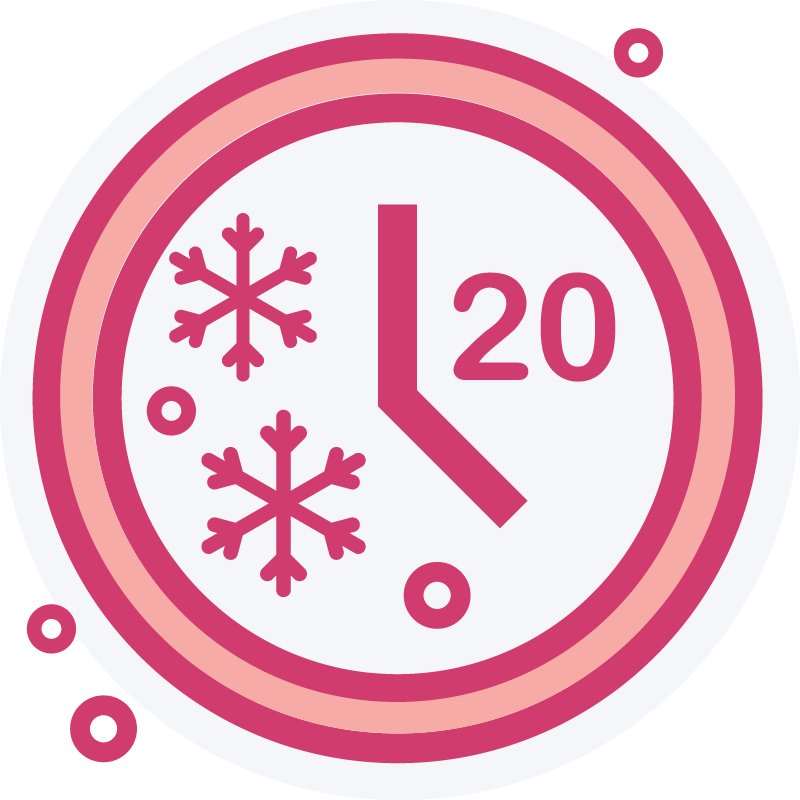 20+ hours of continuous chilling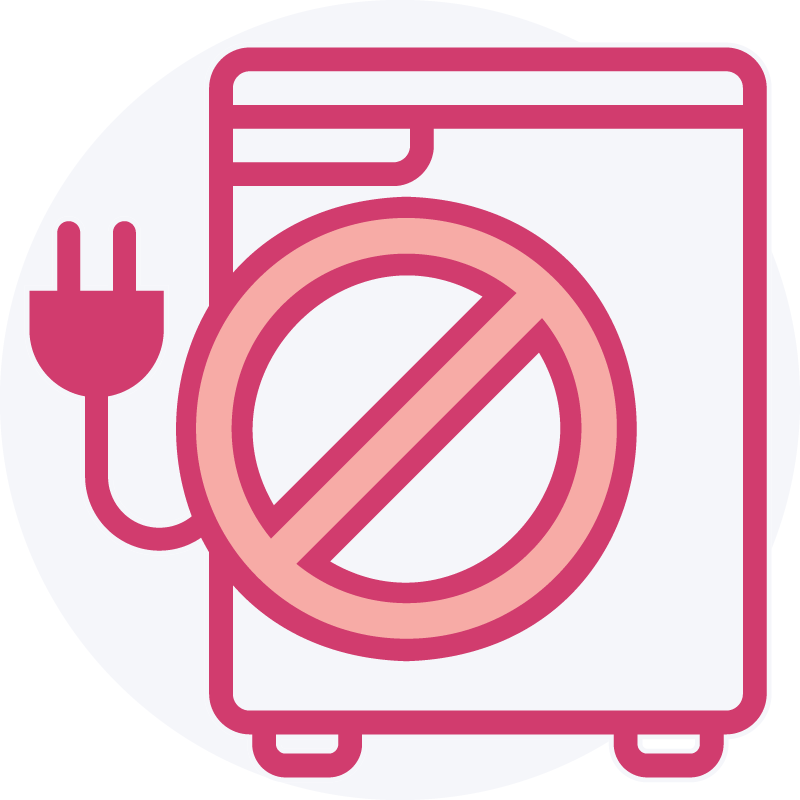 No chargers, cords, or fridge needed.
Pump directly into the Chiller
Airport and travel friendly
Keeps precious liquid gold safe

This Chiller works as advertised. It keeps breastmilk at a safe temperature when I have no access to a refrigerator. I can pump directly in it and also can feed my baby from the Chillers (with a nipple adapter that sells separately). The design and the quality of the product is superb. I should have gotten one sooner. — Kate

No more carrying around a cooler and ice packs. Gives me the freedom to travel. Just completed a trip across the country by plane. Everything went smoothly- was able to breast-feed one twin and bottle feed the other using pumped milk from the Chiller. Thank you for making my life easier. — Sacara
Best purchase. Don't keep waiting!

I LOVE my Chiller! Every mom who owns a pump should own a Chiller! As a current stay at home mom who simply needs to chill milk on the go while running errands to a previous 12-hour shift nurse needing to store milk at work, this Chiller does it all! It is worth the investment and can still be used even when your breastfeeding journey has ended. — Susan

Totally recommend. I'm an ER nurse and love this product because it keeps my milk fresh longer than my 12-hour shift and I can pump right into the breastmilk I pumped previously. — Hannah