No matter where in the world you are, Ceres Chill keeps your breastmilk safe and cold.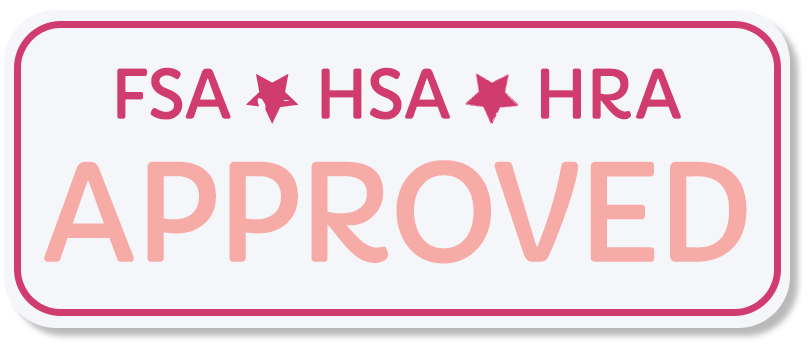 Ceres Chill is the perfect breastmilk storage solution for busy military families! Our compact and reliable Breastmilk Chiller frees you from clunky coolers and 1950's technology while safely storing your breastmilk or formula for more than 20 hours.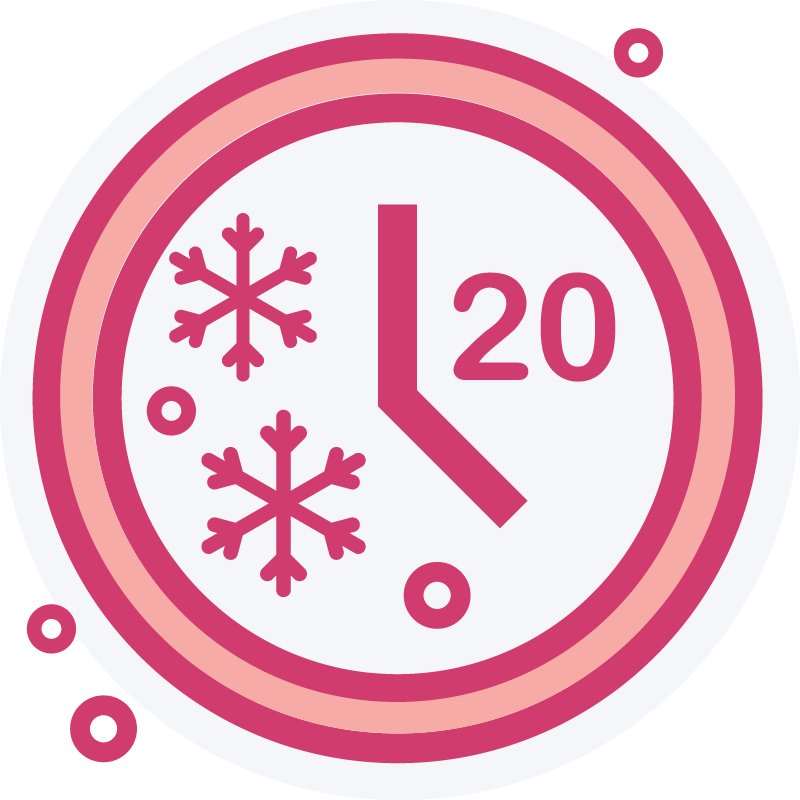 20+ hours of continuous chilling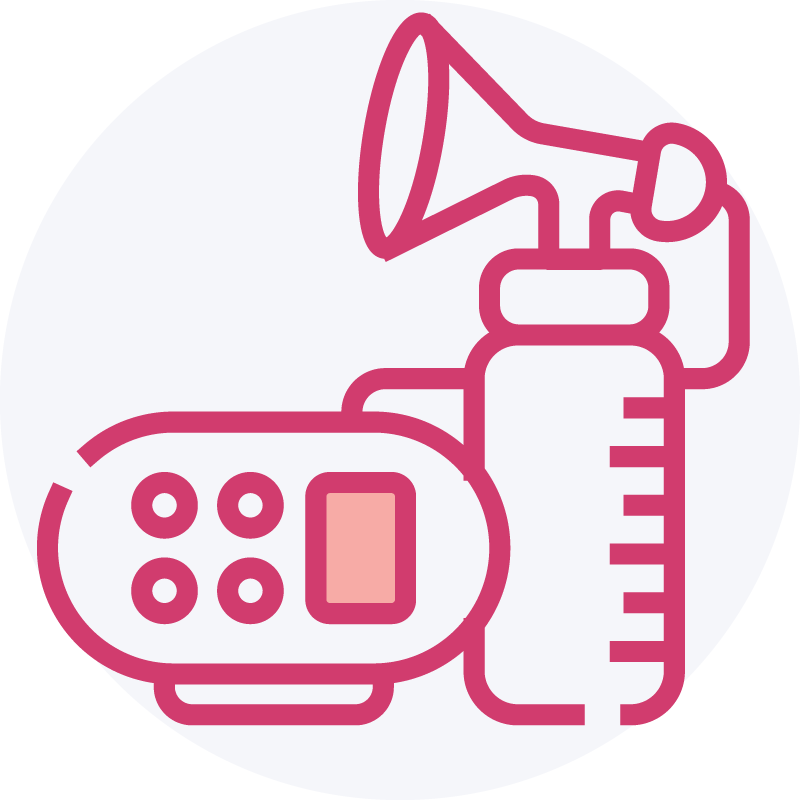 Pump or double-pump directly into the Chiller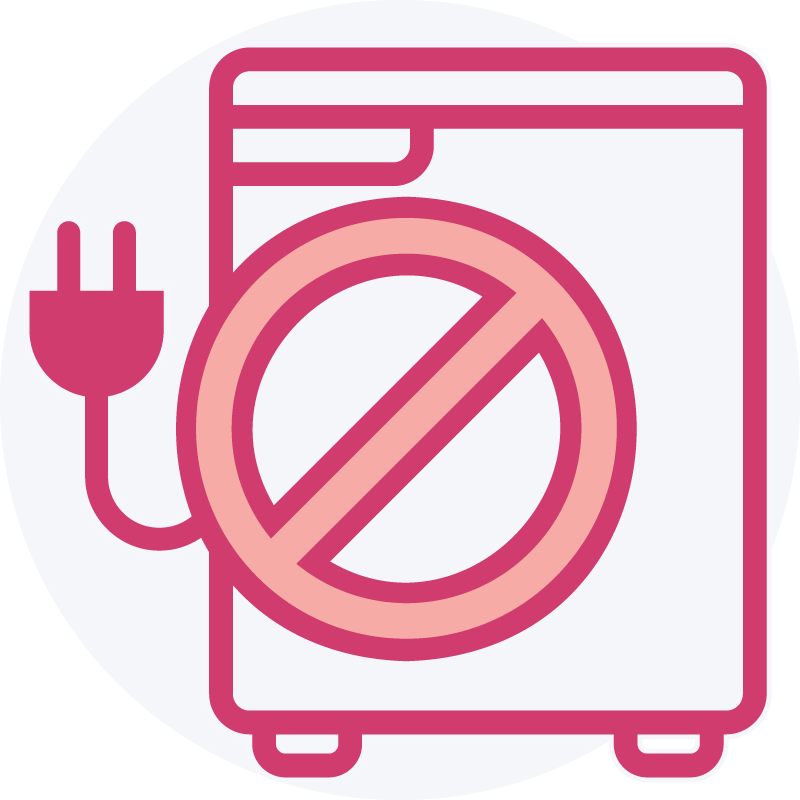 No cables, cords, or fridge needed
Airport and travel friendly
Absolutely amazing product and customer service!!

I'm active-duty Army and The Ceres Chill was a PERFECT solution for being able to pump and store on the go! I also emailed the company with a concern and not only did they respond so quickly but the kindness, friendliness, and professionalism that was shown throughout my entire experience was absolutely amazing!! — Brie

I absolutely love my Chiller!

As a military mom, sometimes I don't know if I'll have direct access to a fridge to store my breastmilk during the workday. This bottle takes the worry out of that. I also love that it takes less time to pump now since I don't have to clean bottles in between each session! — Maria
This makes pumping that much easier!

The fact I don't have to carry bags and extra ice and worry about my milk all day is a huge relief. Whether at work for 12 hours or out in the field, I can just throw the Chiller in my bag and go! — Stephanie
I'm more confident that my milk is staying safe

My full-time job isn't a traditional office job and I find myself working unscheduled hours in the field. The only way that I would maintain pumping at work would be to make it more hassle free and Ceres Chill did that for me! With my Chiller I can just toss it into the cup holder side pouch of a backpack and head out the door without any fuss. — Holly