and continue to show up in the ways the world needs them most, especially during truly challenging times.
We always want to take the time to let our moms in the medical field know how much we appreciate and value their work, so here's to the moms who are grinding it out every day. The moms with incredibly long shifts. The moms who sacrifice for us, who care for the vulnerable, who work to serve their communities.
We see you!
We do this for moms like you, so that you never have to worry about safely storing your milk at work.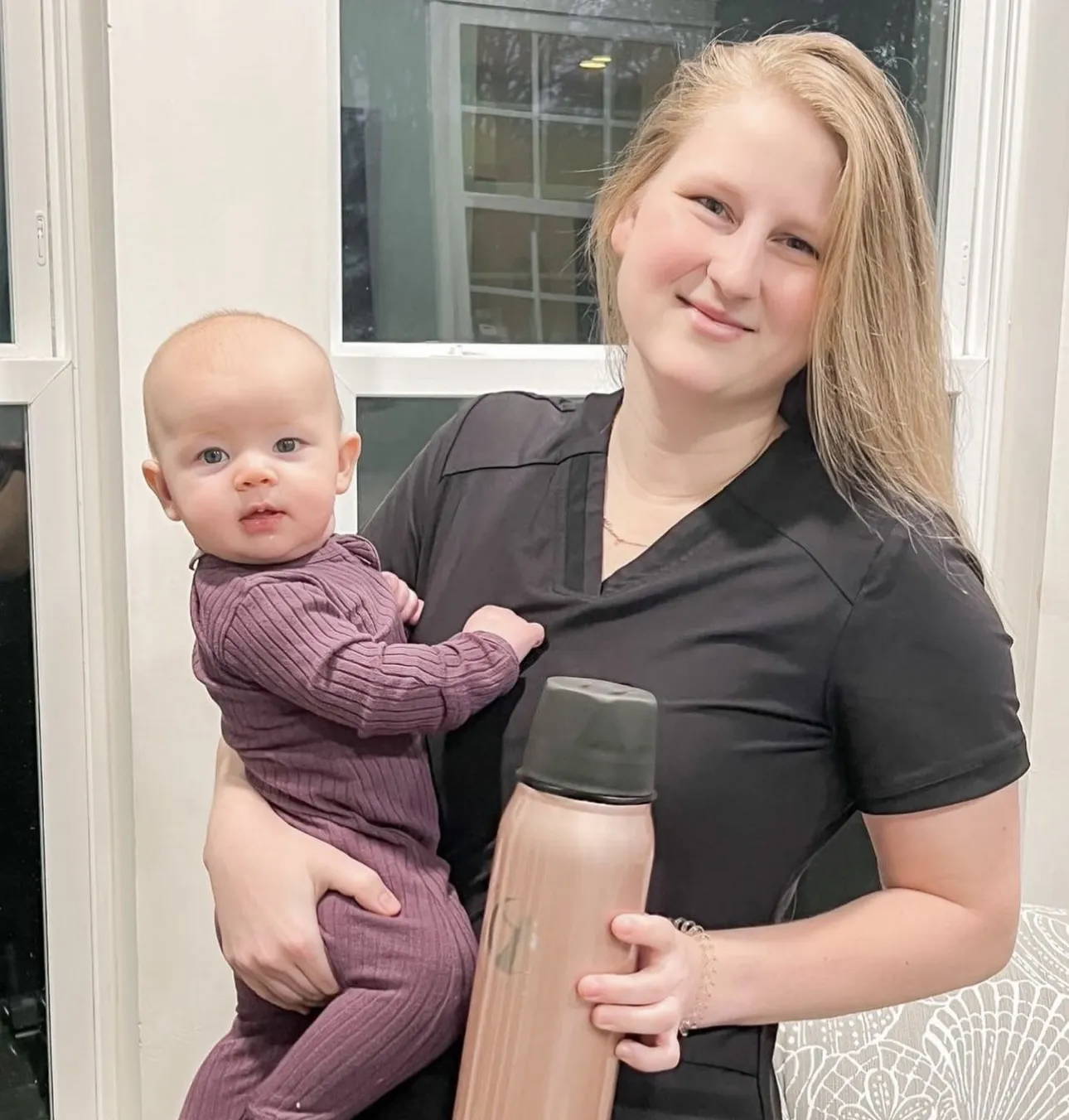 We got you! We've put together a ton of helpful resources that'll help take the stress out of your epic days.
I work in a clinic setting for 12-16 hour days and I'm worried about not having access to a fridge – what's my best option for breastmilk storage?
Can I combine warm milk with chilled milk?
How should I clean my pump parts at the hospital?
I work 12 hour shifts and have an hour commute. What should I do with my milk?
How can I keep my breastmilk from cross contamination if I work in a hospital?
Do you have a discount code for healthcare workers?
Is this FSA/HSA eligible?
Is the Chiller compatible with wearable pumps like Elvie, Willow and Momcozy?
connect directly and double pump with a standard pump, but yes wearable pumps are perfect
We want to show our appreciation for all you do, so we offer a forever discount of 20% for parents in the medical field.
Sign up here.
Are you a different kind of frontline mom? See if you qualify! (link 'see if you qualify' to general page)