Can Parenting Be Sustainable?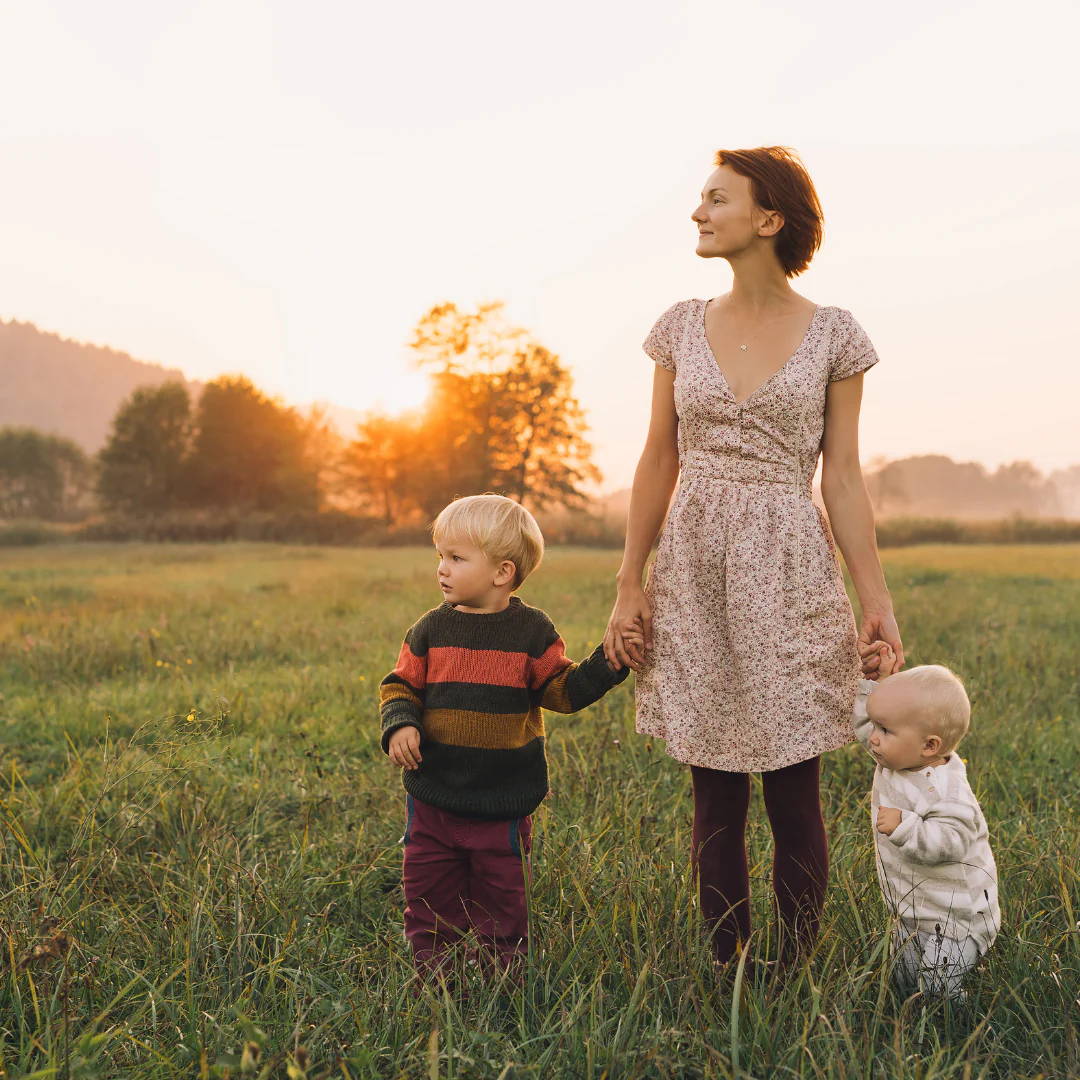 Photo from Prince Lionheart
When you have children, there are so many products that you're told you'll need. Strollers, car seats, cribs, clothes, toys…you name it, we end up spending a ton of money on it! It's a continuous cycle of purchasing things that you'll use while your baby is young, and then throwing them out when you're past that stage. The cycle often begins again with every child you have. New car seat, new crib, new toys and so on. We buy it, we use it, we toss it.
Billions of pounds of unnecessary waste
This continuous cycle has huge impacts on our bank accounts and the environment. According to a study done by Lund University, a baby can generate an average of 58.6 tons of CO2-equivalent emissions in one year. A large chunk of that is due to thrown out clothes and baby gear.
Even if we realize that we don't need the product shortly after purchasing and we're able to return it, it likely still ends up in a landfill. Returned goods -even unused- are often thrown out by companies all over the world. In 2020, returned inventory accounted for almost 6 billion pounds of landfill waste in the U.S. alone. We can do better.
If you know us, you know we're ALL about sustainability. Our ultimate goal is to create products that can be repurposed and last for years. We want our moms to use their Chillers for their whole lives - first for their babies, then for them. Our Milkstache is designed to last a lifetime and be used for baby food, fruit-infused cubes and more, and our sipper lids extend the lifetime of baby bottles rather than just tossing them to buy a plastic sippy cup. This is all a part of our commitment to being a sustainable company.
Help us save the world...and save you money!
That's why we are SO proud to work with GoodBuy Gear to help families...and the earth! GoodBuy Gear partners with the very best companies to keep awesome stuff out of landfills. Like so many big brands we love, including UPPAbaby, Britax, Elvie, SwaddleMe, SNOO and more, our returns and discontinued designs are now available to you after they're thoroughly inspected and sanitized. Rather than add beautiful products to overflowing landfills, we're working with GoodBuy Gear to make them available to moms at a discount.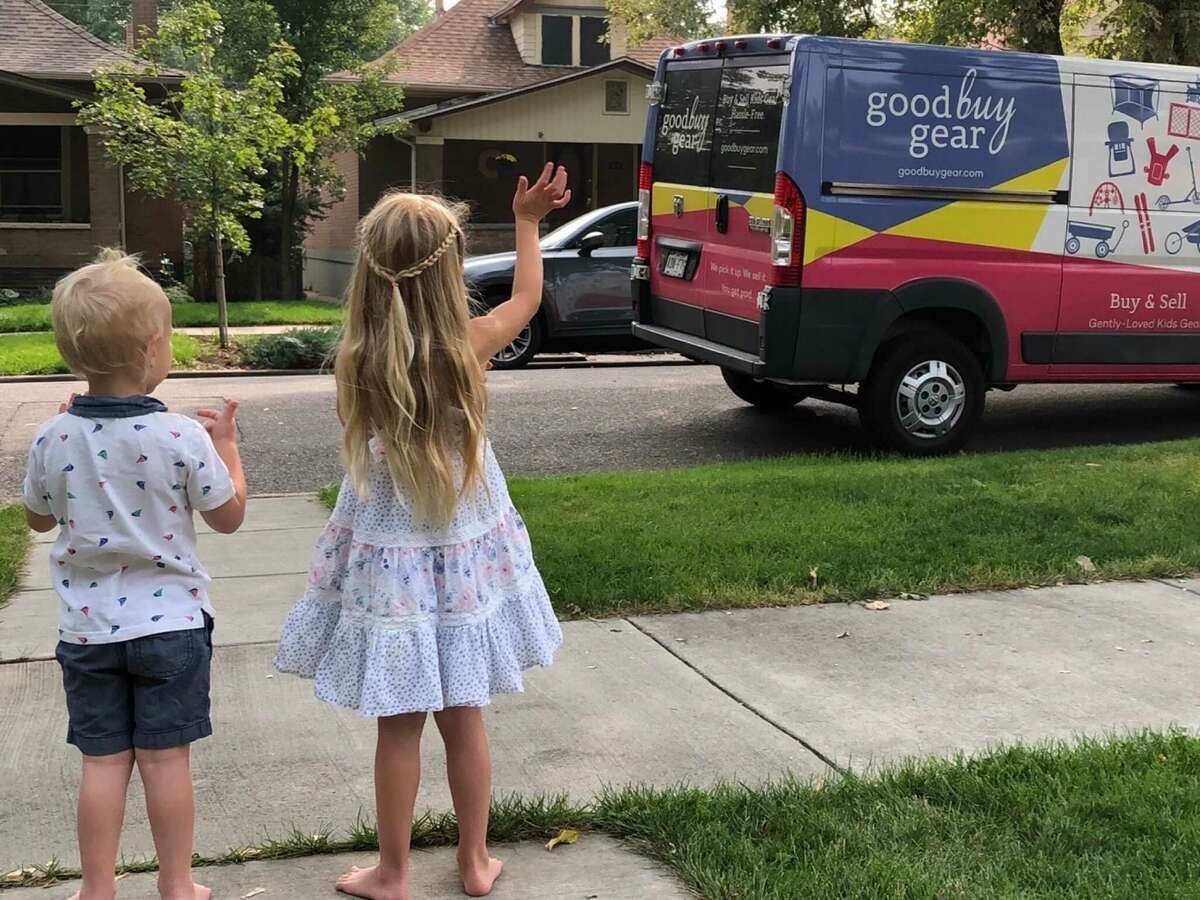 Be part of the solution. Not only can you receive discounted prices on the most coveted products, you can also sell your high-quality, gently-used baby gear to GoodBuy Gear. All you have to do is sign up to sell, schedule a drop off or pickup, and then get paid once the items sell!