About Rebekah, our new CLC!
I'm here to help with all your breastfeeding needs!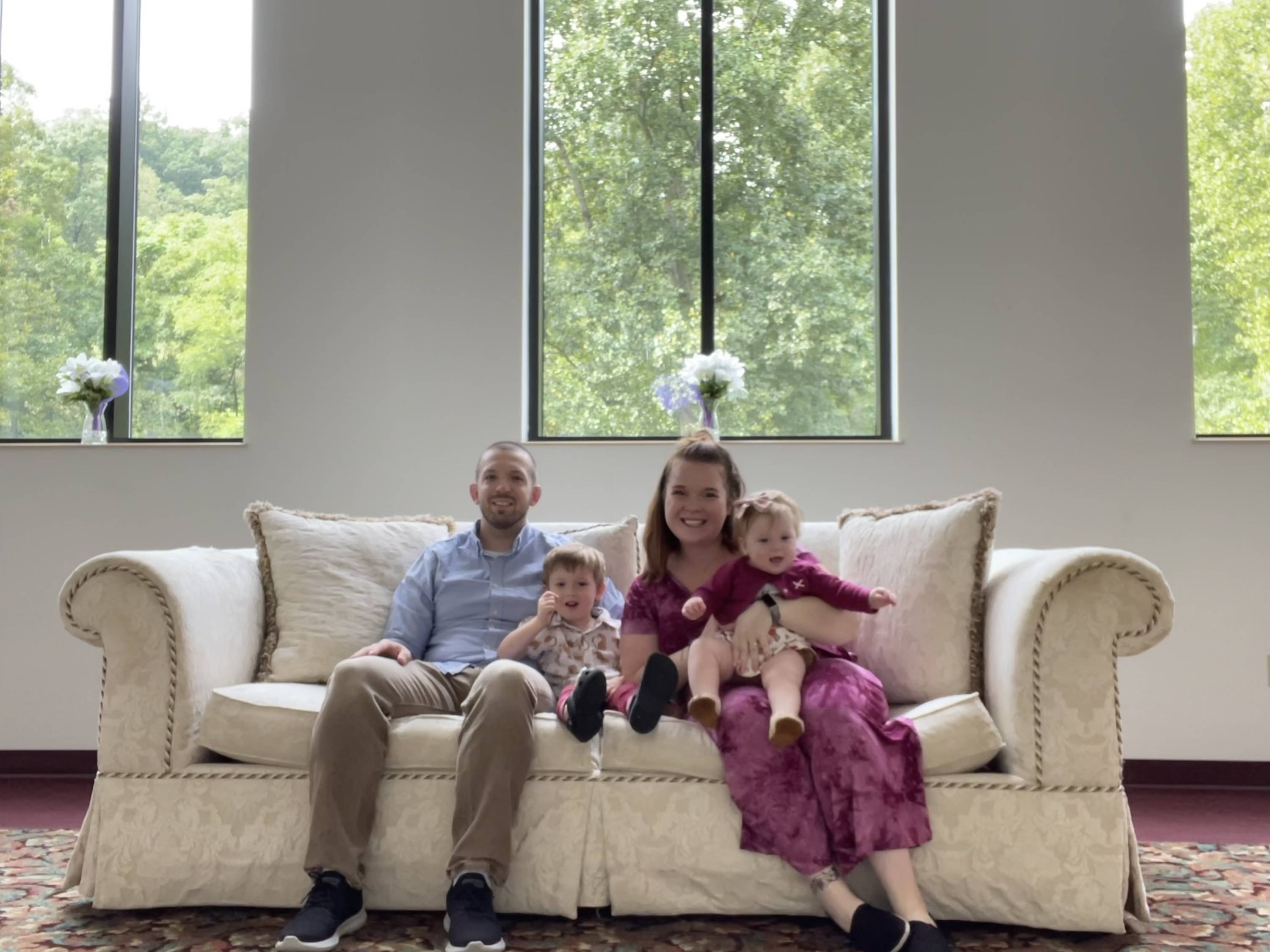 Hi! My name is Rebekah Scroggy, and I am a Registered Nurse and Certified Lactation Counselor (CLC). More importantly, I am a mom to two amazing kiddos. I am so excited to be a part of the Ceres Chill team! I wanted to start off by introducing myself, giving you a bit of background about me, and explaining how I might be able to help you in your journey!
My first breastfeeding experience
I was the first in my family to exclusively breastfeed. As a nurse, I knew that breastmilk was the best form of nutrition for my son, but I also knew that it can be hard to do so. Those in my family that did try to breastfeed didn't have an easy journey. I decided while pregnant that I would at least *try* to breastfeed for as long as I could.
Thankfully, my son immediately latched on and was a champion with nursing. I went home and quickly found out that I had an oversupply, which was encouraging but also challenging to manage! A few days later, we started to notice that my son was gaining weight at a really slow pace. I know that there were a ton of helpful resources on social media, so I started to look for people who might be experiencing the same thing. Eventually, I stumbled upon a Facebook group and talked with an IBCLC who told me about oral ties.
If you've never heard of oral ties, it's okay...because I didn't know what she was talking about either! Oral ties happen when the frenulum (or tissue) under the tongue and/or under the lip is tight and causing restricted movement. I suspected that my son might have a tie, so I started to do research and found a local pediatric dentist who did a full assessment on my son. He ended up having both a tongue tie AND a lip tie! After it was corrected, he nursed even better than before. His weight gain issues went away, he started to chunk up and overall, he was a happier baby! We went on to breastfeed until he turned 2.5 years old, blowing through every goal I created for our journey.
My second breastfeeding experience
My son weaned while I was pregnant with my daughter, and I knew that I would want to return to work while also breastfeeding her once she was born! After some influencing from an amazing IBCLC on Instagram, @lutz.lactation , I started following Ceres Chill and was immediately hooked. Not only does Lisa exude a genuine passion for this brand, but the fact that Ceres Chill does adiscount for first responders and nurses was so inspiring. I decided to give them a try after my daughter was born, and we started our breastfeeding journey.
I tell every parent I talk to that even if you have had a successful journey before, each breastfeeding experience will be unique. Just like how each kid is unique! My breastfeeding journey with my daughter was full of health problems, stress about going back to work, bottle refusal and more. None of those things are fun as a freshly postpartum mom, but one thing that made my life easier was my Ceres Chiller. I used it all the time, and if I wasn't using it for storing breastmilk, I was using it as a cute water bottle. Here we are at 18 months old, and I am still breastfeeding (and using my Chiller as a water bottle)!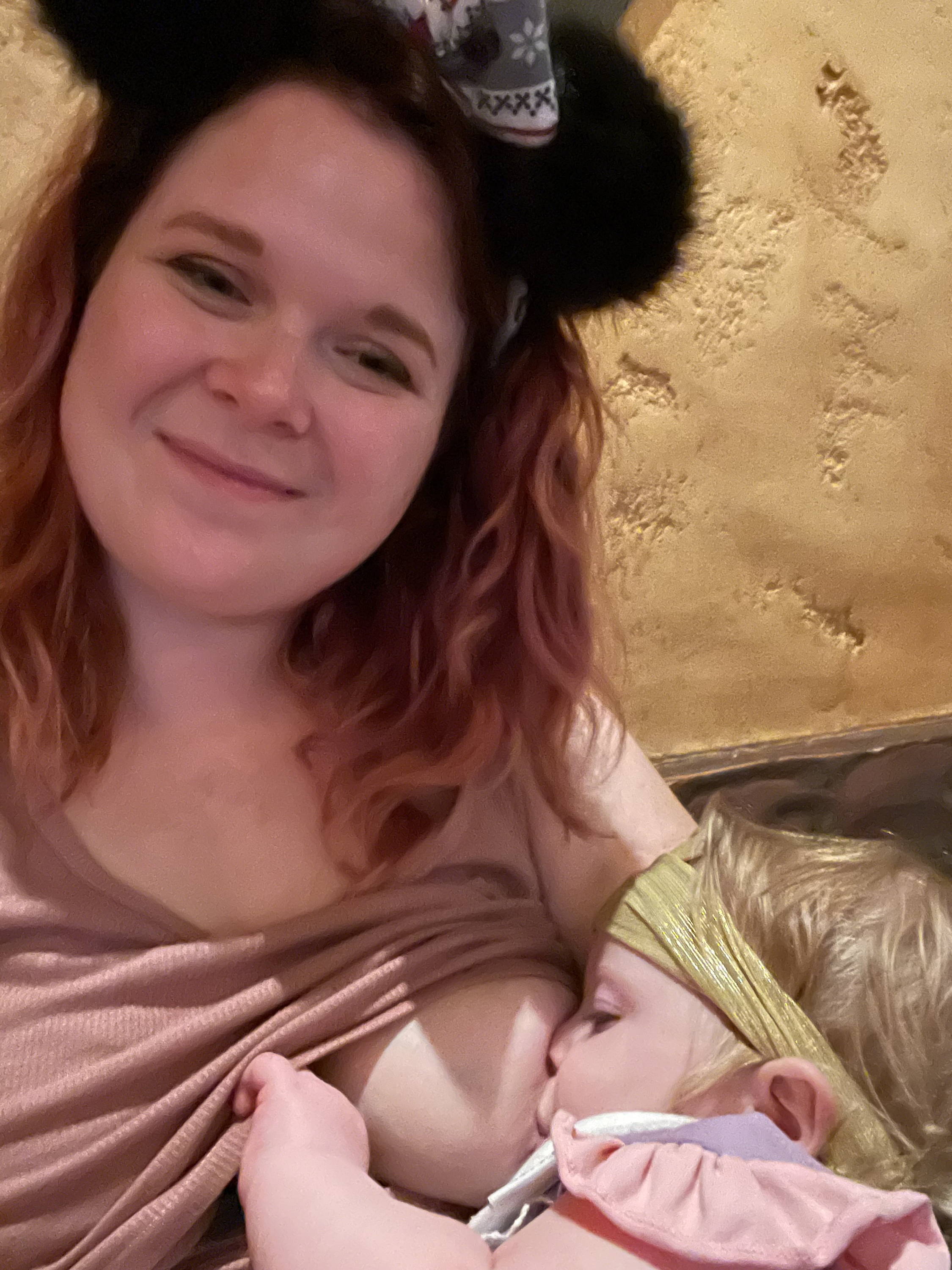 After my experience with ties and my endless research in the lactation support space, I knew I wanted to follow my passion and help other parents in their journeys. I left the Pediatric ER to become a community health nurse focused on prenatal and postpartum education. I received my CLC certification to better provide lactation education and support. I recently took a job as a lactation RN at a local hospital, and now I get the opportunity to help you all with Ceres Chill!
I am currently studying to become an International Board Certified Lactation Consultant and will hopefully receive those credentials at the end of this year. My passions lie in helping provide lactation education and support to all parents, advocating for lactation policy changes and updates, and normalizing breastfeeding in society.
I am SO excited to be here and be a resource for you when you have questions! Please always feel free to email us at info@cereschill.com if you need help, and stay tuned for our "Ask the CLC" series on Instagram!