FemTech is on the rise … but there's a lot more work to be done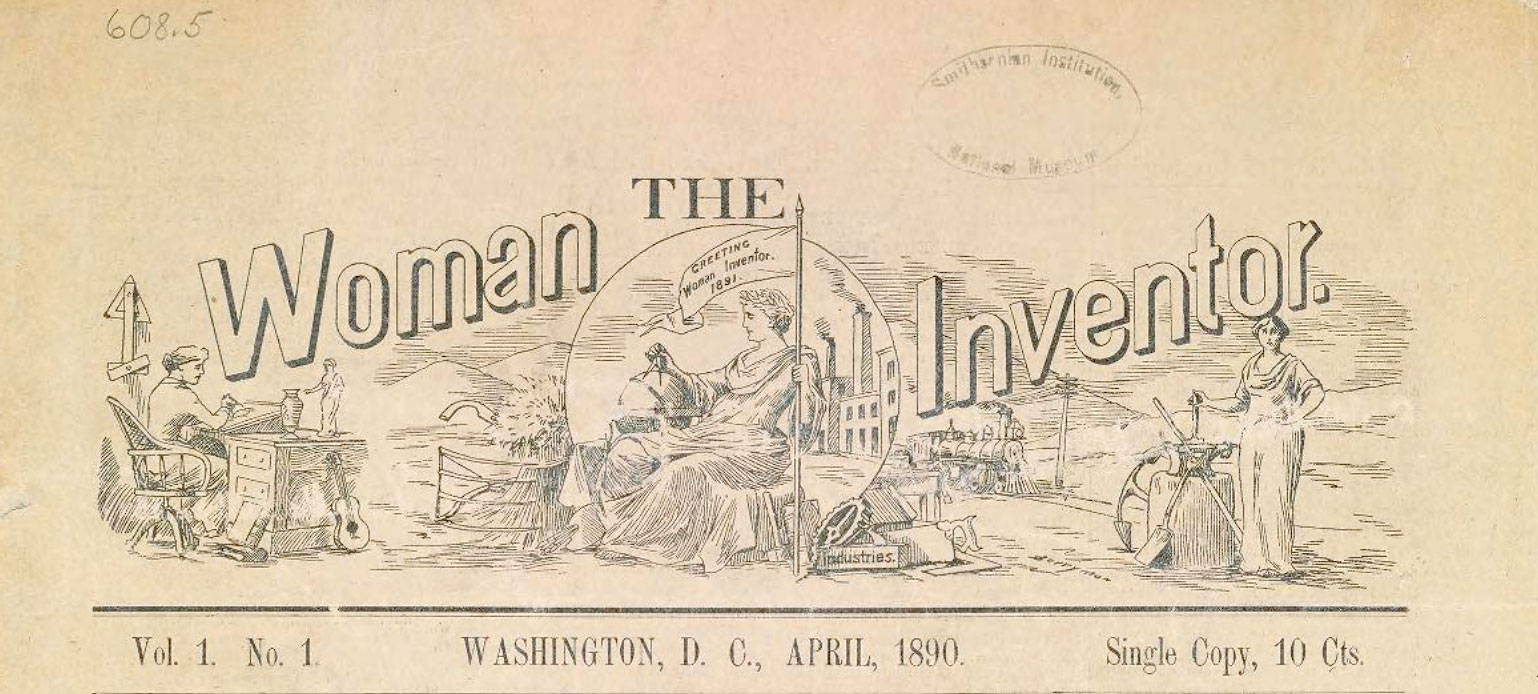 The Ceres Chill patent for the Chiller design and technology was granted in October 2022.
FemTech, short for female technology, is a rapidly growing industry that's designed to improve the health and well-being of women all over the world. These businesses focus on creating female-centric products across several categories, including:

Birth control
Pregnancy
Post-pregnancy
Breastfeeding
Menstruation
Reproductive health
Sexual health
… and more. Products in this space are created to meet a need that's been ignored for far too long. Think wearable pumps like Elvie, apps like Clue and marketplaces like Hims&Hers — they exist to solve a problem.
As a part of this industry, I know the struggle that it takes to get here. Companies and products that are designed to help women are growing by the day, but it wasn't always like this. Everything was stacked against female inventors, and when it comes to protecting our intellectual property, it still is.
Gender bias in the review of patents
Getting your product or idea patented is incredibly important for so many reasons — it protects your ability to do business and helps to stop competitors from infringing on your design. Obtaining a patent is a lengthy and expensive process, but it is one that so many people go through to gain legal exclusivity over their creations.
The problem is the extreme disparity between women-held and men-held patents. All published data states that women hold an extremely small share of patents, which is confirmed by the Institute for Women's Policy Research (IWPR) in their Gender Patenting Gap publication:
Women are rarely the "Primary Inventor" on a patent and among those who are, most are concentrated in patent technologies associated with traditional female roles, such as jewelry and apparel.
According to a report done in 2019 by the US Trademark and Patent Office (USPTO), the all-female invented patents made up only 4% of ALL issued patents. When it comes to gender-mixed teams, or patents that involve at least one female inventor, the percentage is still staggeringly low at only 22%.
While the USPTO states that they will continue to review this and seek answers, the Institute claims that at the current rate of progress, gender patent equity is more than 75 years away.
My journey to protect my IP wasn't a smooth ride. I was told that Ceres Chill wasn't worth pursuing by several engineering firms. Some turned me away immediately. Others took my money but couldn't execute on the design in the way that I knew was best.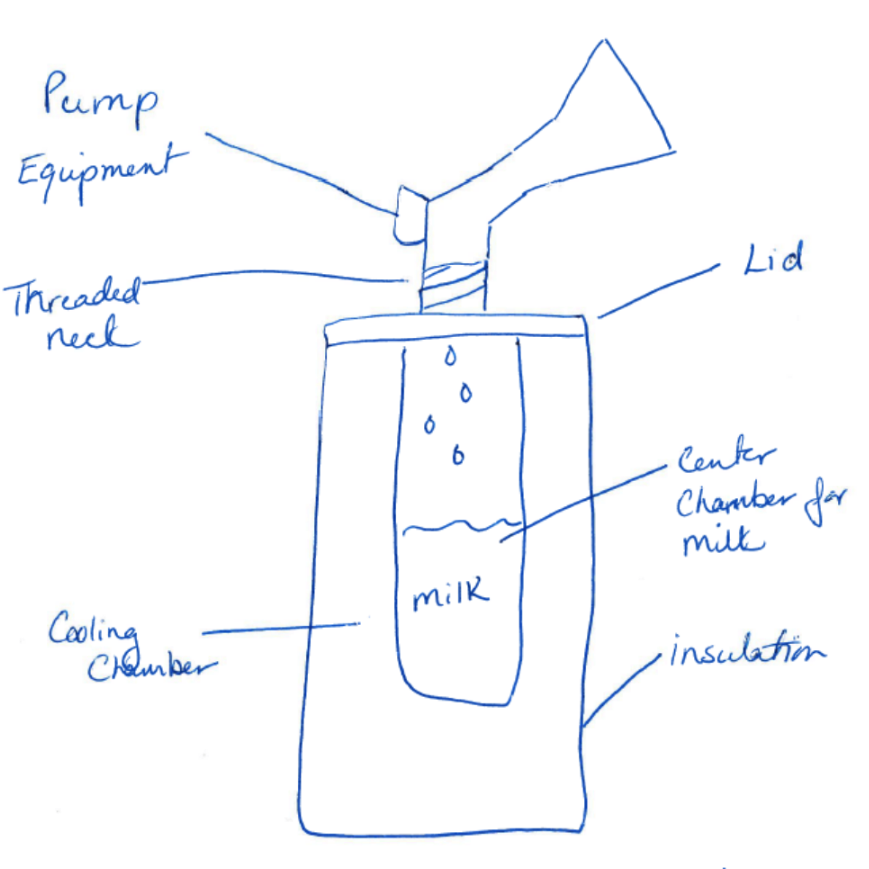 My earliest drawing of the Chiller during its development process.
I dealt with the mansplaining, the lectures, the "ideas for improvement" — all of it. I was told that I should change the design and make it based on how much a baby eats, not how much a mom expresses. I knew, as a pumping mom, exactly what we needed. Yet I found myself explaining it over and over to the men who thought they could make it better.

Thankfully, I was able to find a really great law firm with an IP department that understood the value of FemTech, and I worked directly with incredible attorneys who stood by me and my product. I am so proud to say that after years of waiting, we have finally been granted our patent for the Chiller. As of Tuesday, October 4th, 2022, our Breastmilk Chiller is officially patented!


Founding Mama,
Ceres Chill