Nursing moms: Banish high-lipase woes with our game-changing Chiller

Having high lipase milk presents unique challenges, and Ceres Chill is here to help. With our innovative two-chamber Chiller, you can scald your breastmilk at work or on-the-go to eliminate the soapy, metallic taste and smell and discover the peace of mind you deserve.
Totally changed how I pump at work and on the go!

I can pump straight into it and don't have to worry about keeping my milk cool. I have high lipase and it's perfect for pumping, scalding, cooling, and then storing my milk until I get home. I will use this long after my pumping days are over.
Great for high lipase milk!

I have high lipase in my milk and with the Ceres Chill I am able to store my milk for up to 14 hours (haven't had to try longer) without a change in flavor. If you have high lipase in your milk and are stressing about getting home in time to scald before the flavor changes -you must give the Ceres Chill a try. — Jane
This makes pumping that much easier.

The fact I don't have to carry bags and extra ice and worry about my milk all day is a huge relief. Whether at work for 12 hours or out in the field, I can just throw the Chiller in my bag and go! — Lauren
Pump directly into the Chiller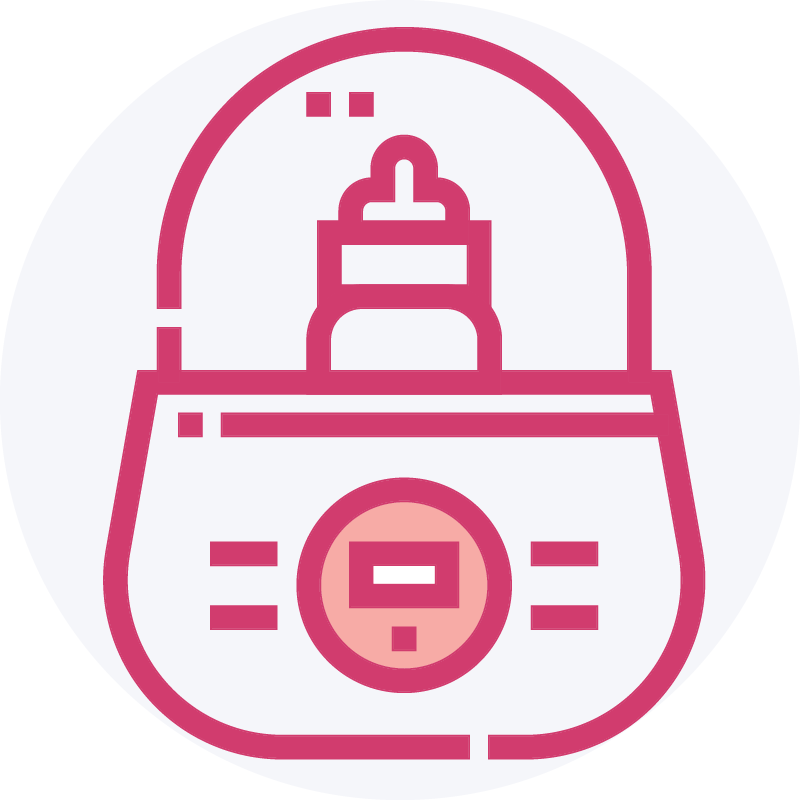 Use as a milk heater or bottle warmer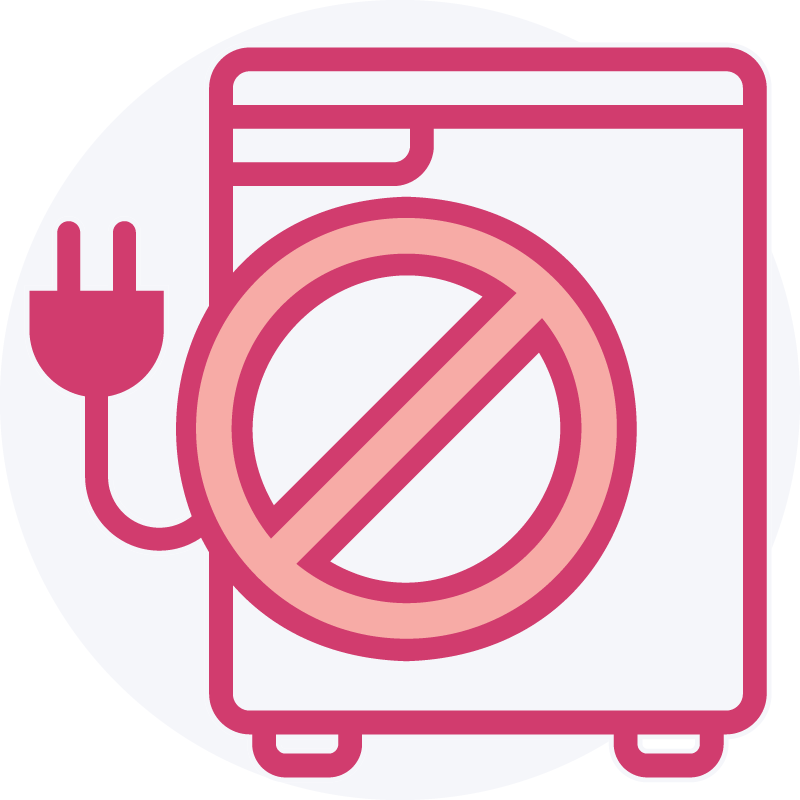 No chargers, cables, or fridge needed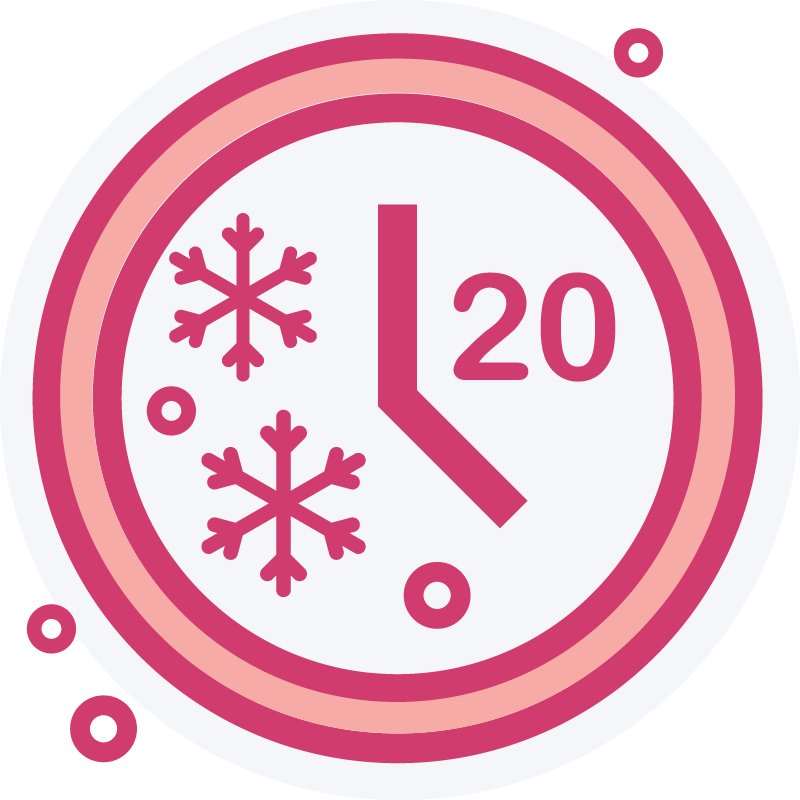 20+ hours of continuous chilling
Pump directly into the Chiller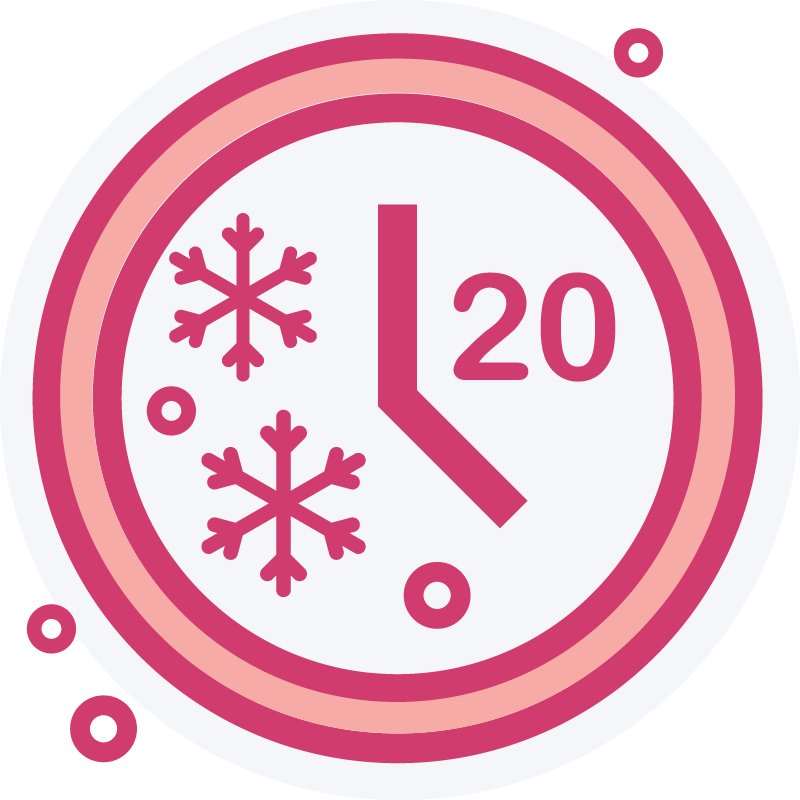 20+ hours of continuous chilling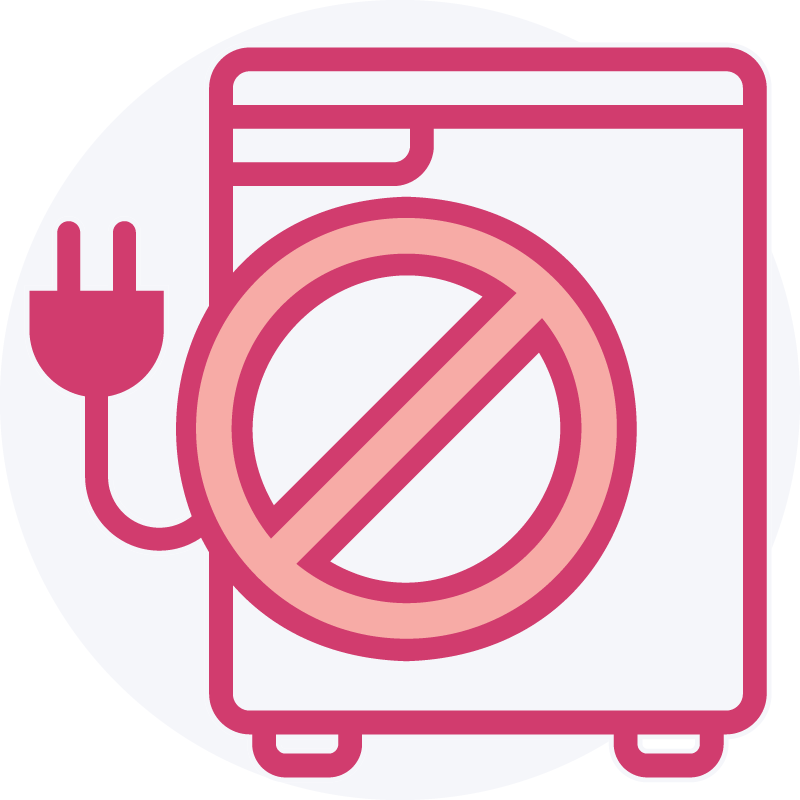 No chargers or fridge needed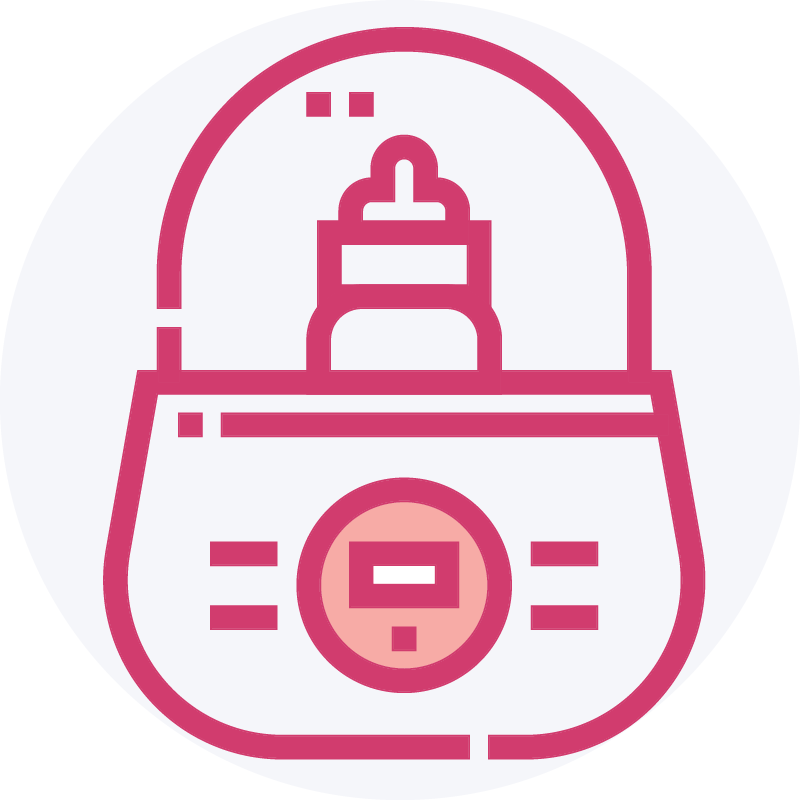 Use as a milk heater or bottle warmer anytime
Meet Ceres Chill!
How to use the Chiller — video