Let's do better for our Earth
Women will use 4-12+ plastic bottles and between 300-2000+ disposable bags during the months they are trying to nourish their children.
Ceres Chill eliminates nearly all of that waste and expense.
Founder Lisa Myers knew there was a better way to meet her breastfeeding goals while reducing the environmental impact of breastmilk storage.
"It's important to me that when you're done breastfeeding and pumping, you don't have to look back on having created mountains of plastic," she said.

​"Instead, a mom uses waste-free Ceres Chill and then later the whole family can use it for years and years to enjoy cold water after a run or a chilled glass of Chardonnay on the beach."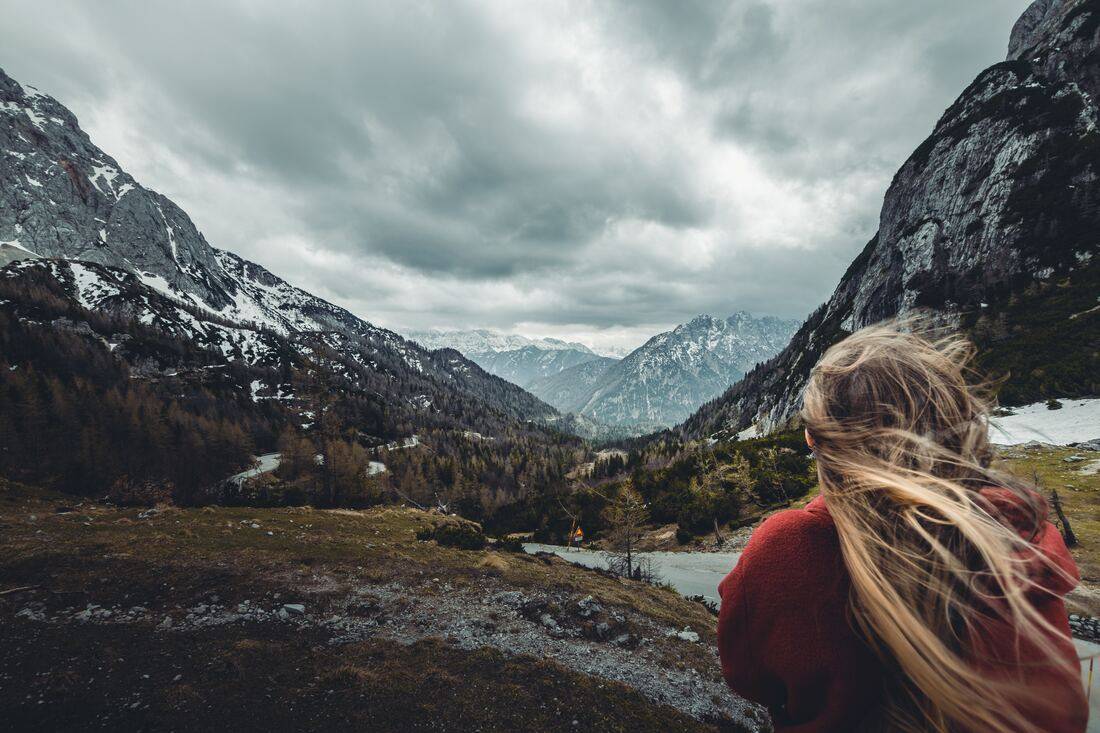 Ceres Chill lets your legacy be healthier children and planet, rather than a feeling of helplessness about the overabundance of plastic waste piling up in landfills and on beaches.