Ceres Chill's got just the right breastmilk storage solutions for busy medical professionals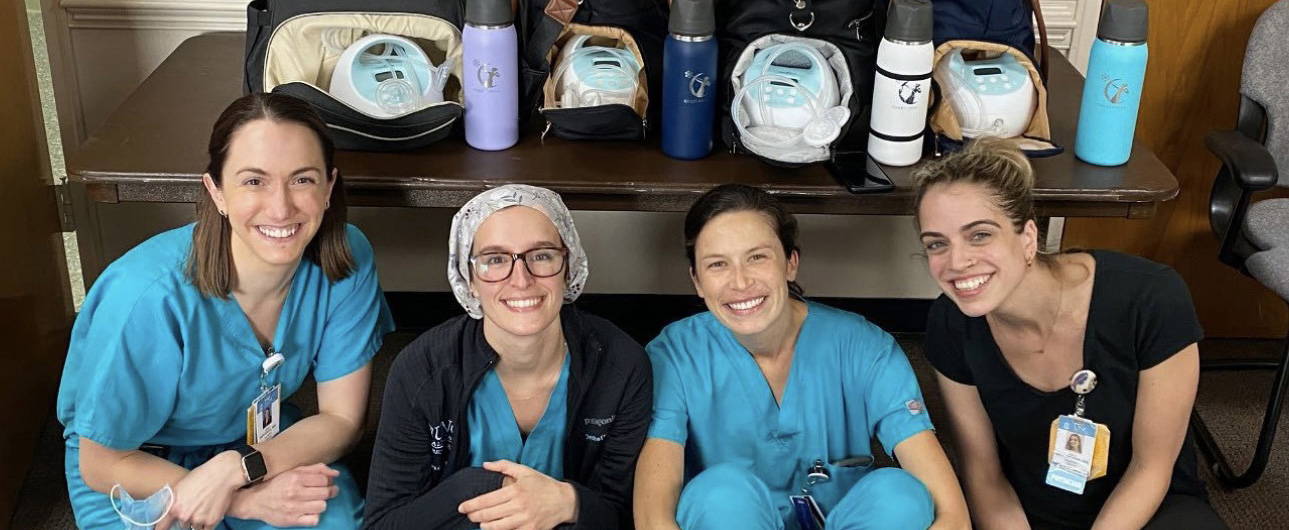 Here's to the frontline nursing moms who sacrifice for us, who care for the vulnerable, who work to serve their communities. We see you! Our purpose-built Breastmilk Chiller offers unmatched convenience, efficiency, and peace of mind. Never worry about storing your liquid gold in the shared fridge again!

I bought this for going back to work. I'm a nurse who works 12-hour shifts, and this is perfect for keeping milk cold throughout the day without having to use the (sometimes questionable) staff frig! And as an almost exclusive pumper, this is a super convenient way to store milk on long days out of the house! — Ali

I got it for convenience for going back to work in a busy ICU setting/14-hour-days. This will save time and let me not worry about forgetting it in the fridge or leaving it out if I have to drop and run for an emergency. — Nadine
I love how easy it makes pumping at work!

I'm a doctor and heard about Ceres Chill from other docs. I pump 3-5 times a day during clinic and it's so nice to just put the freshly pumped milk into the Ceres and not have to bother walking down to the shared refrigerator. I bring it home at night and pour it into bottles to feed baby the next day. — Kimberly
Every working mom should have one of these

As a nurse, working 12hr shifts, Ceres Chill gives me the peace of mind that my breastmilk will be okay by the time I get home as well as keeping everything as clean as possible. Having the ease of getting my stuff together quicker because there's less parts is AMAZING! Every working mom should have one of these!! — Daisy
Best purchase. Don't keep waiting!

I LOVE my Chiller! Every mom who owns a pump should own a Chiller! So convenient and useful. So many different ways to use it and it works incredibly! As a current stay at home mom who simply needs to chill milk on the go while running errands to a previous 12 hour shift nurse needing to store milk at work this Chiller does it all! It is worth the investment and can still be used even when your breastfeeding journey has ended. Nothing else comes close to how amazing this product is. — Susan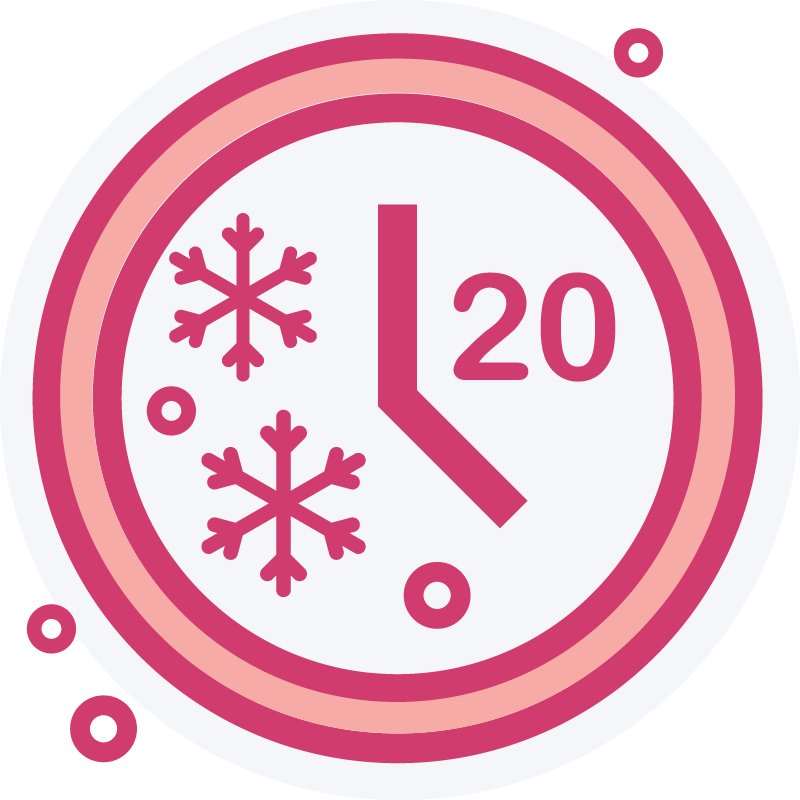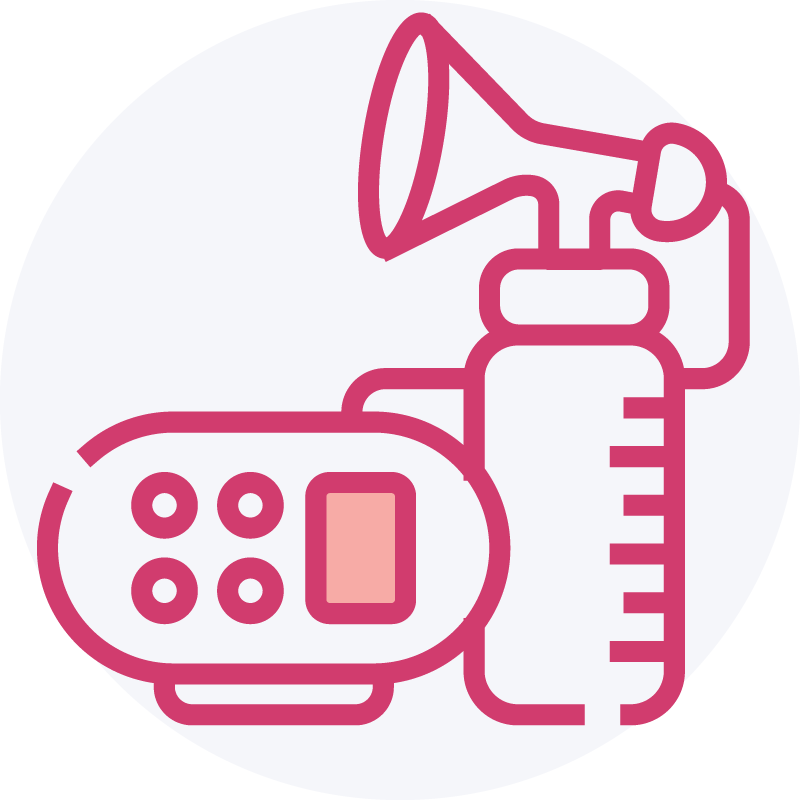 Pump directly into the Chiller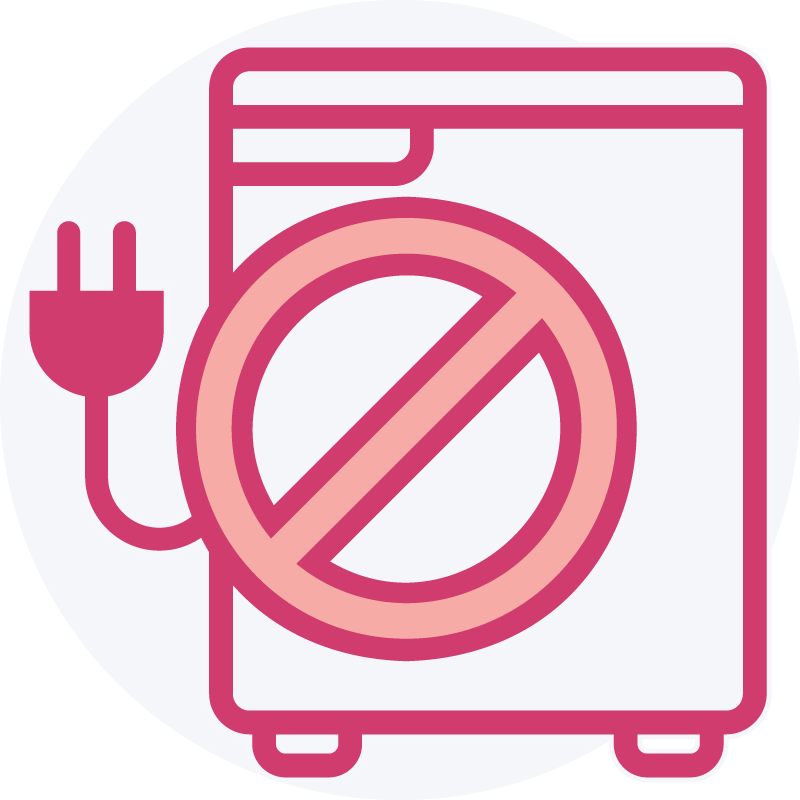 No cables, cords, or fridge needed
Airport and travel friendly