Got a passion for Ceres Chill?
We hear from many of you that Ceres Chill HAS been the game-changer we dreamed of, making your lives easier and better. Freeing you up to be YOU.
Let's team up in a fun and meaningful way to spread the word!


COMMISSION-BASED AFFILIATE PROGRAM Ceres Chill is thrilled to offer a commissioned affiliate program for those who want to earn a commission by spreading the word about things they love.
BRAND AMBASSADORS If you love your Ceres Chill and love sharing fun photos or tips with friends and parents like you, consider becoming a Brand Ambassador. Brand Ambassadors receive a "Ceriously" chill discount, perks, and surprise gifts from us.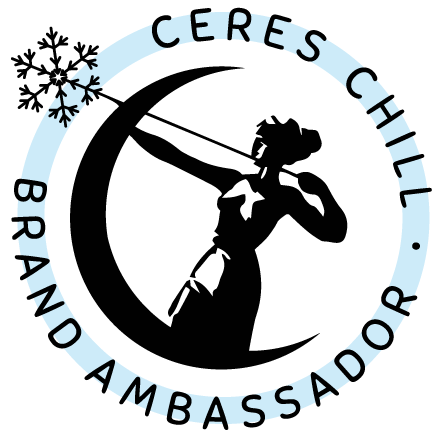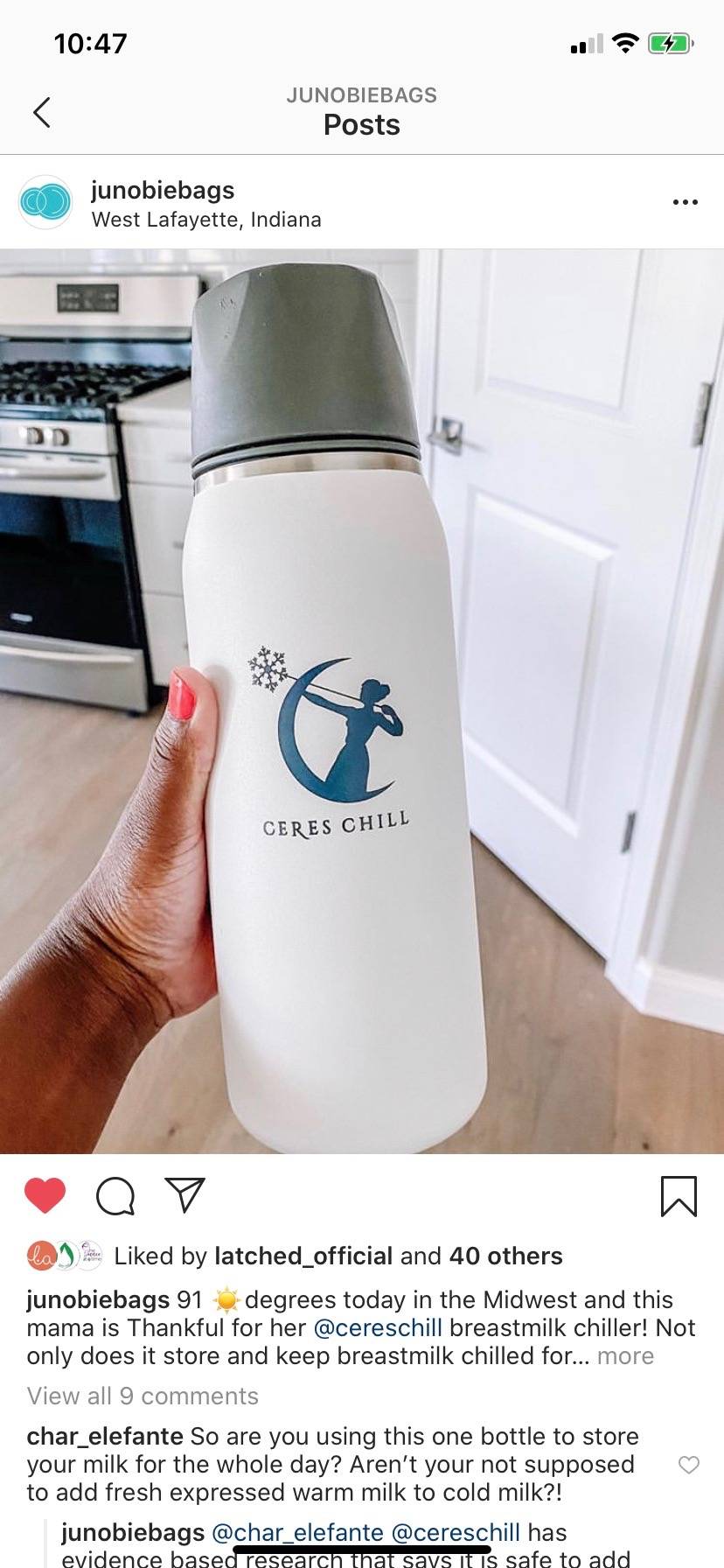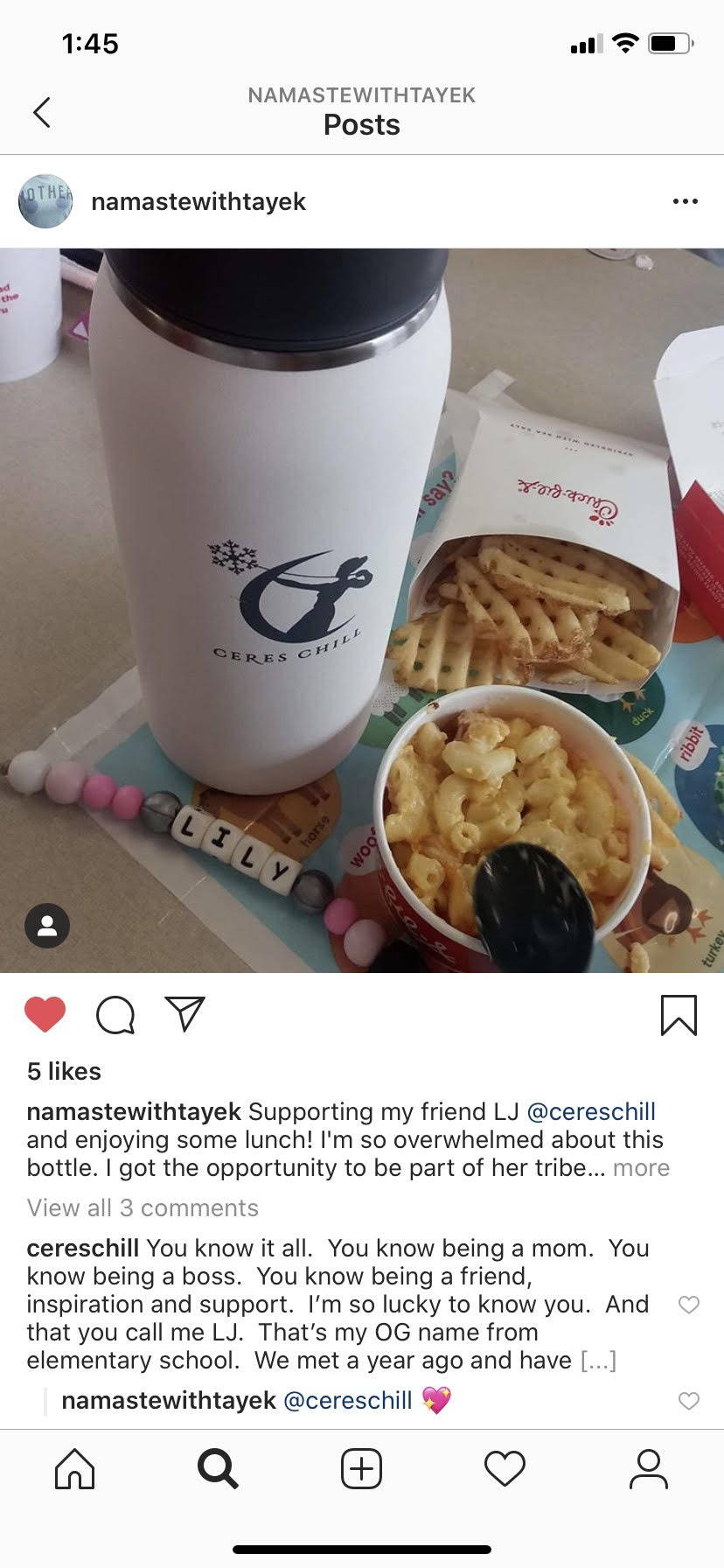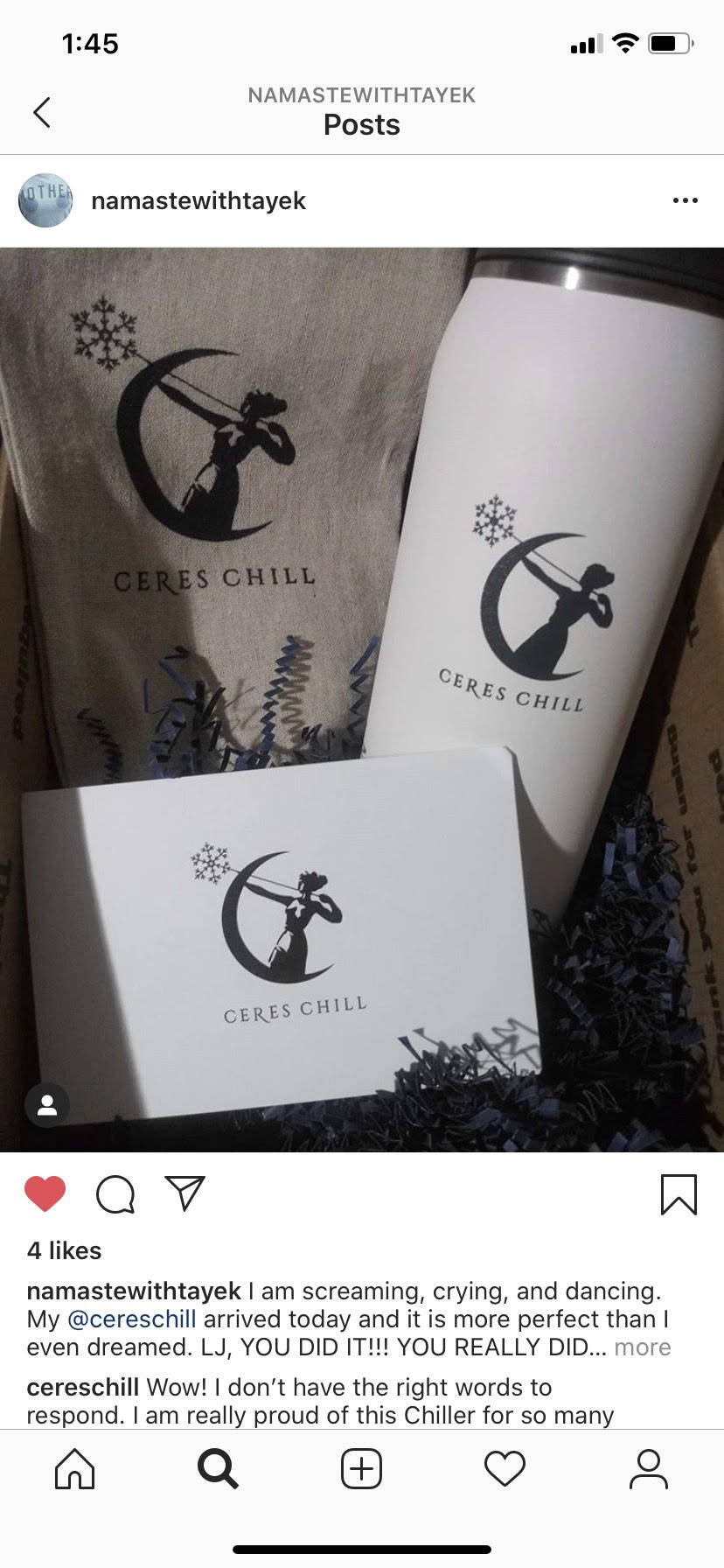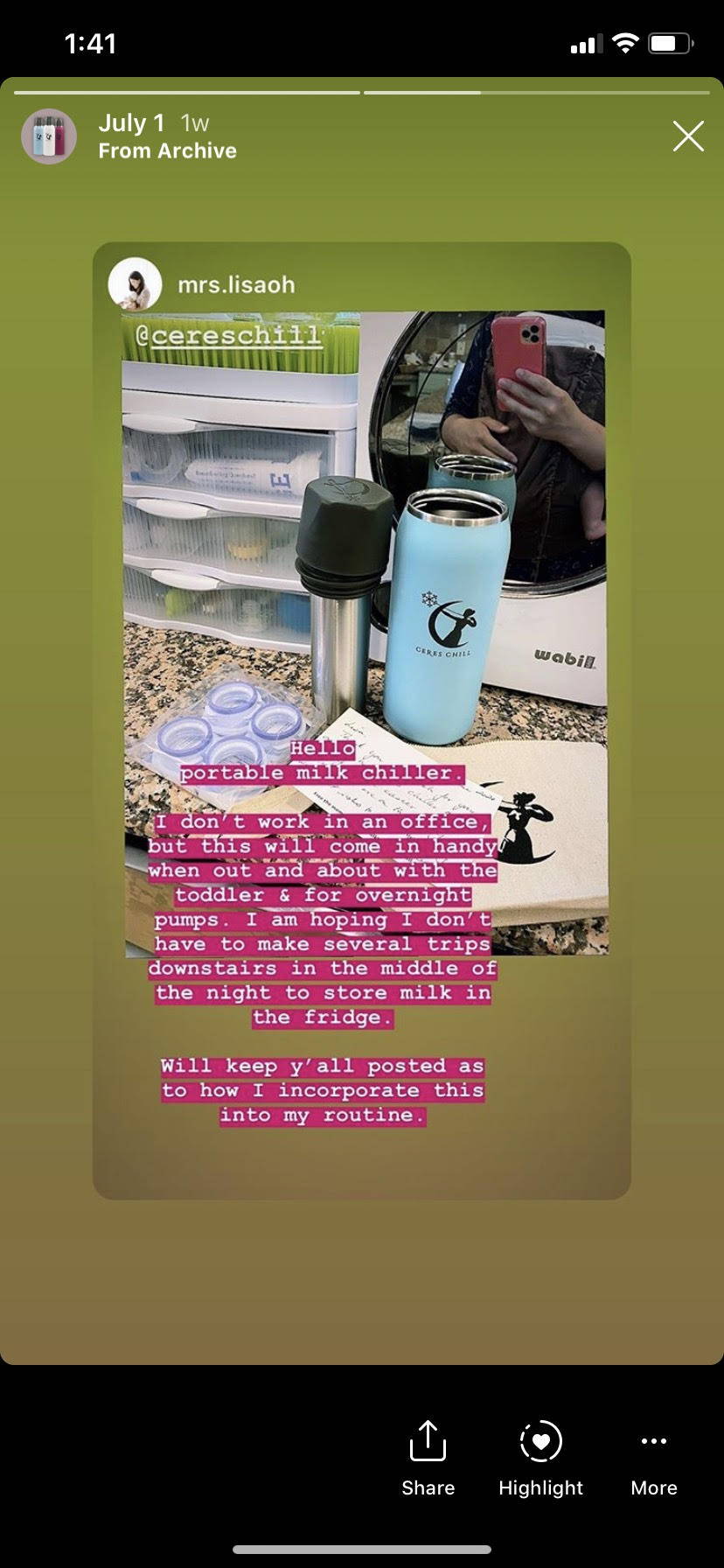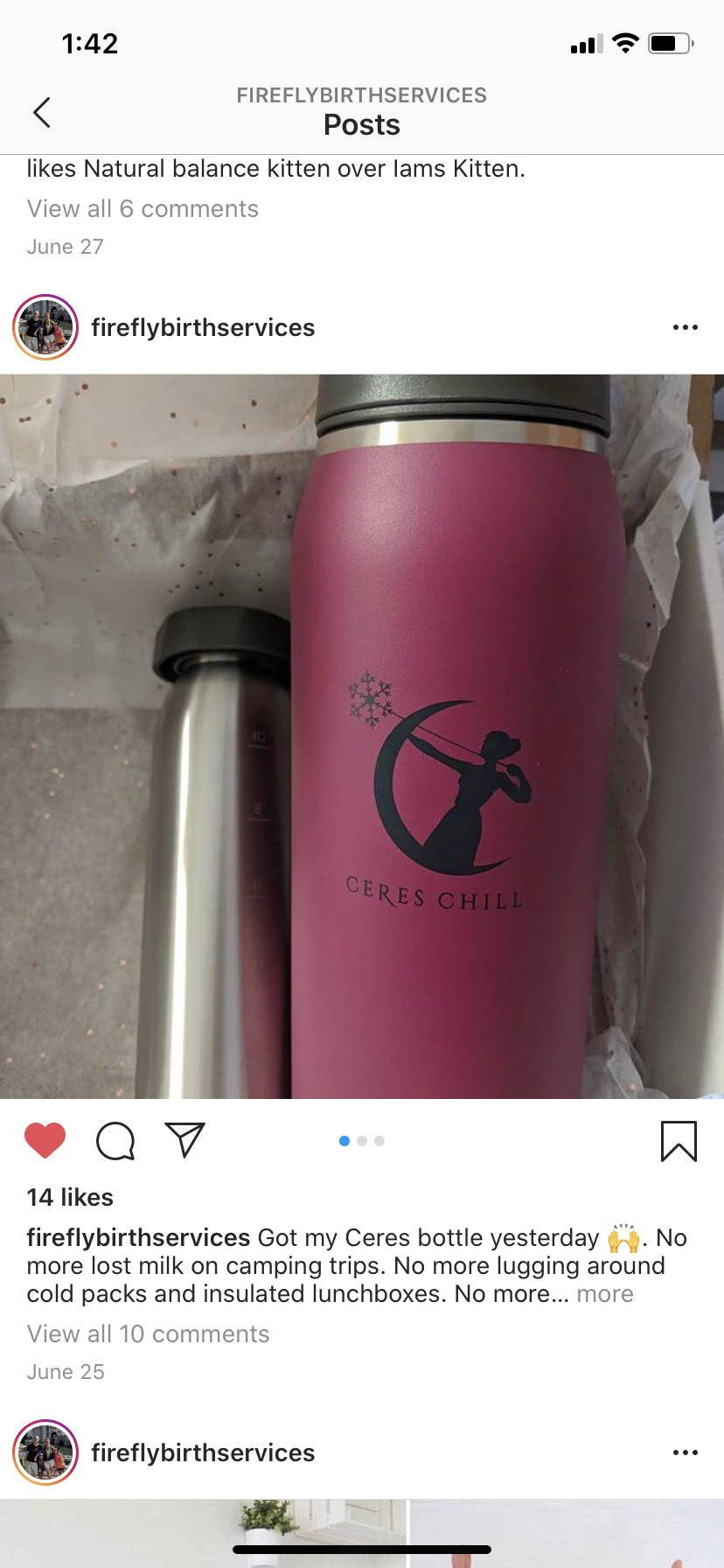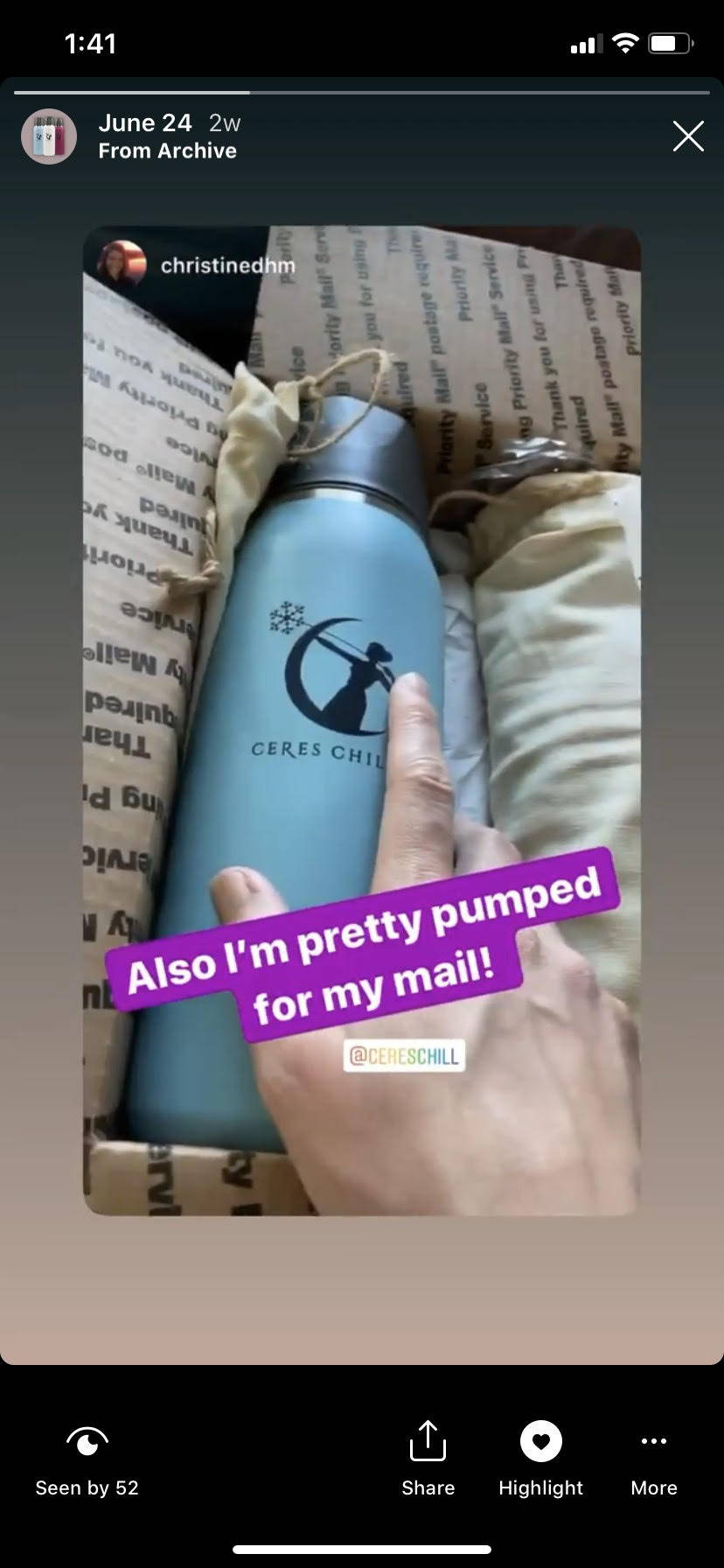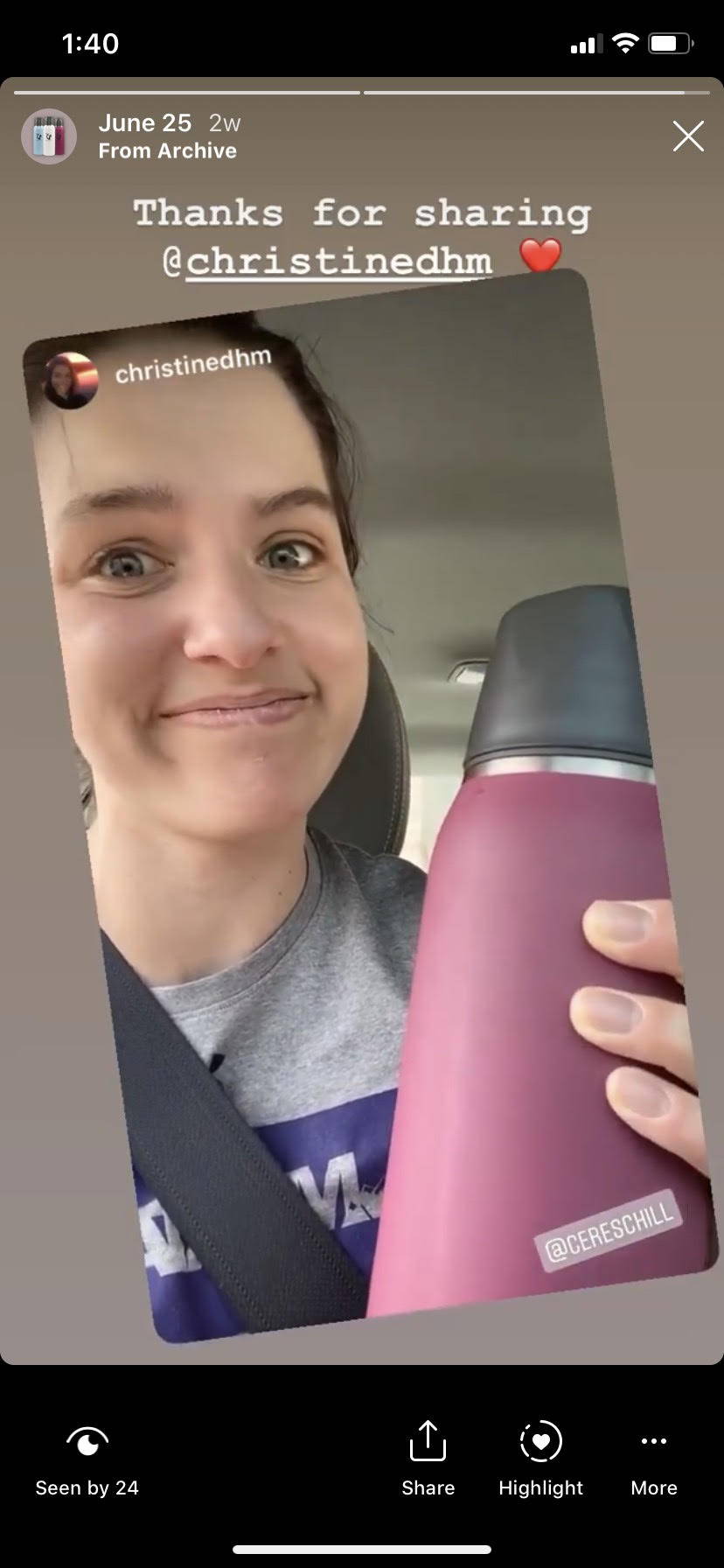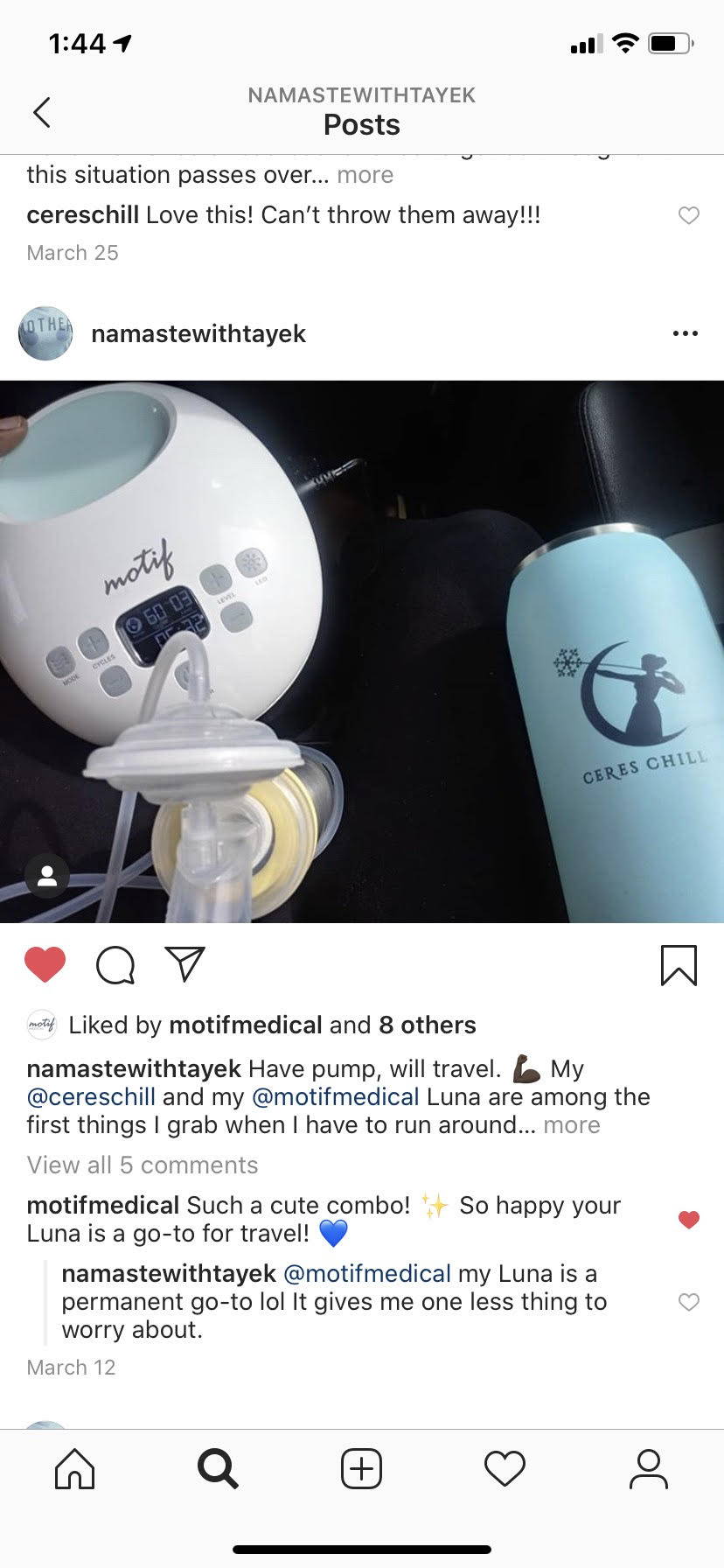 If you love referring people to Ceres Chill and also love earning a little on the side deposited directly into your Venmo or Bank Account, this program is for you. Our registered affiliates get a commission every time someone uses their special, unique referral link to complete a Ceres Chill purchase. Just share it in posts, emails, texts or however you communicate with your mom-tribe and then let the fun money roll in. Win-win, right?
HOW TO BECOME A CERES CHILL BRAND AMBASSADOR
Be a Ceres Chill customer who has used or gifted the Ceres Chill Breastmilk Chiller, who loves the product
Post about the Ceres Chill on your active and regularly used Instagram account — Include your favorite, authentic photos about you, your chiller and mom life, following and tagging us Ceres Chill.
Fill out and submit the form on this page
If we think you're a good match, depending on how many participants we have in the program and how they compliment each other, we'll reach out to you with a 3-month term proposal and get you onboard!
Free surprise gifts sent at our discretion
A personal code granting you 30% off our products that will be valid for a year
A code to share with others that grants them 15% off our products