Got a passion for Ceres Chill?
We hear from many of you that Ceres Chill HAS been the game-changer we dreamed of and made happen, making your lives easier and better. Freeing you up to be YOU.
Let's team up in a fun and meaningful way to spread the word!


Ceres Chill is thrilled to offer a commissioned affiliate program for those who love to spread the word about things they love with people they love.


If you regularly connect with a community on social media, consider becoming a Brand Ambassador. Brand Ambassadors receive a "Ceriously" chill discount, perks, and surprise gifts from us.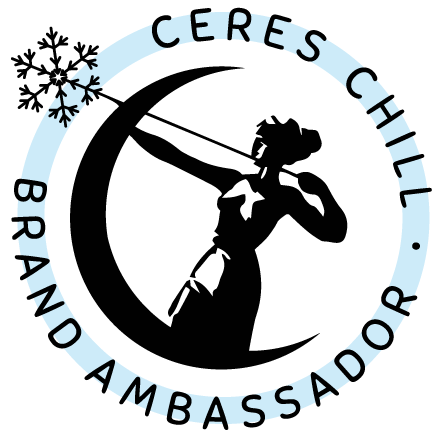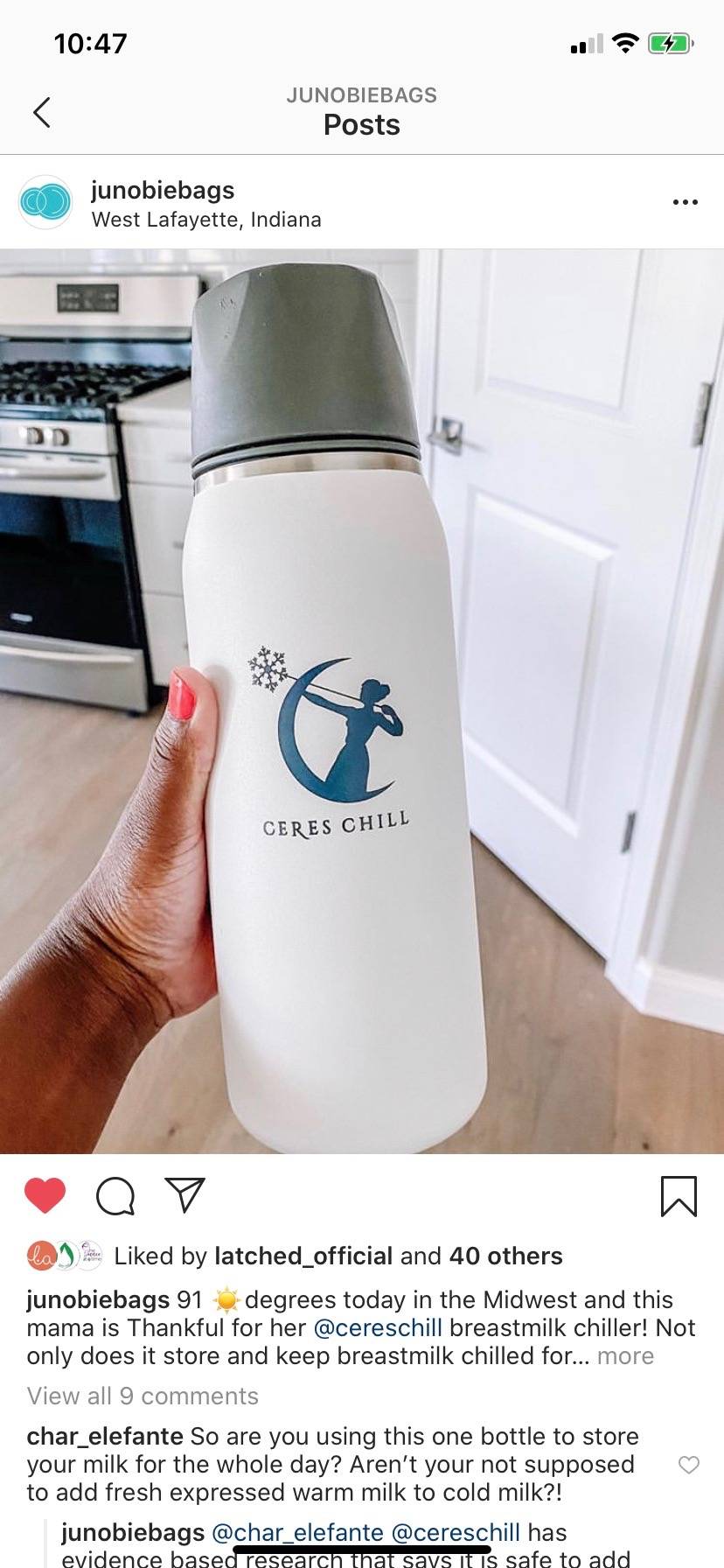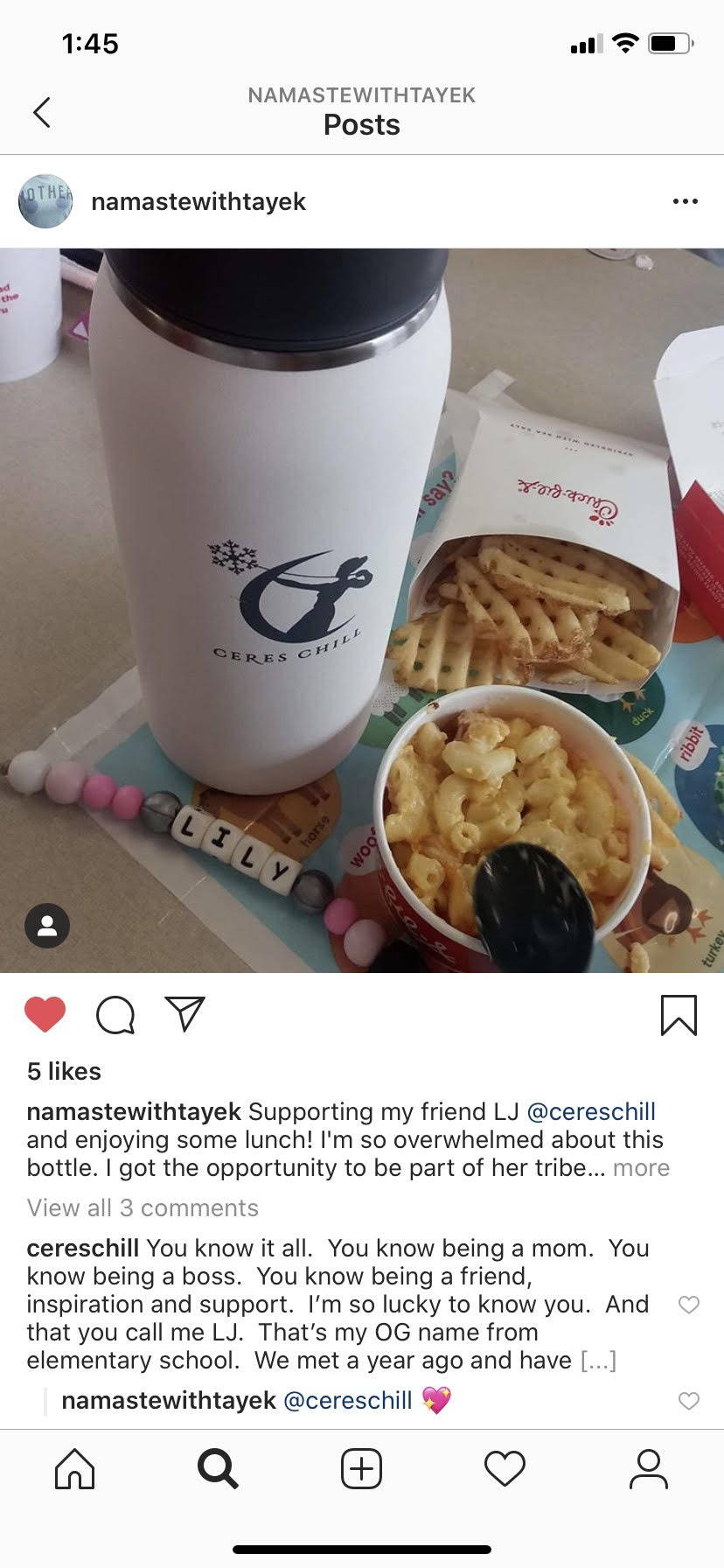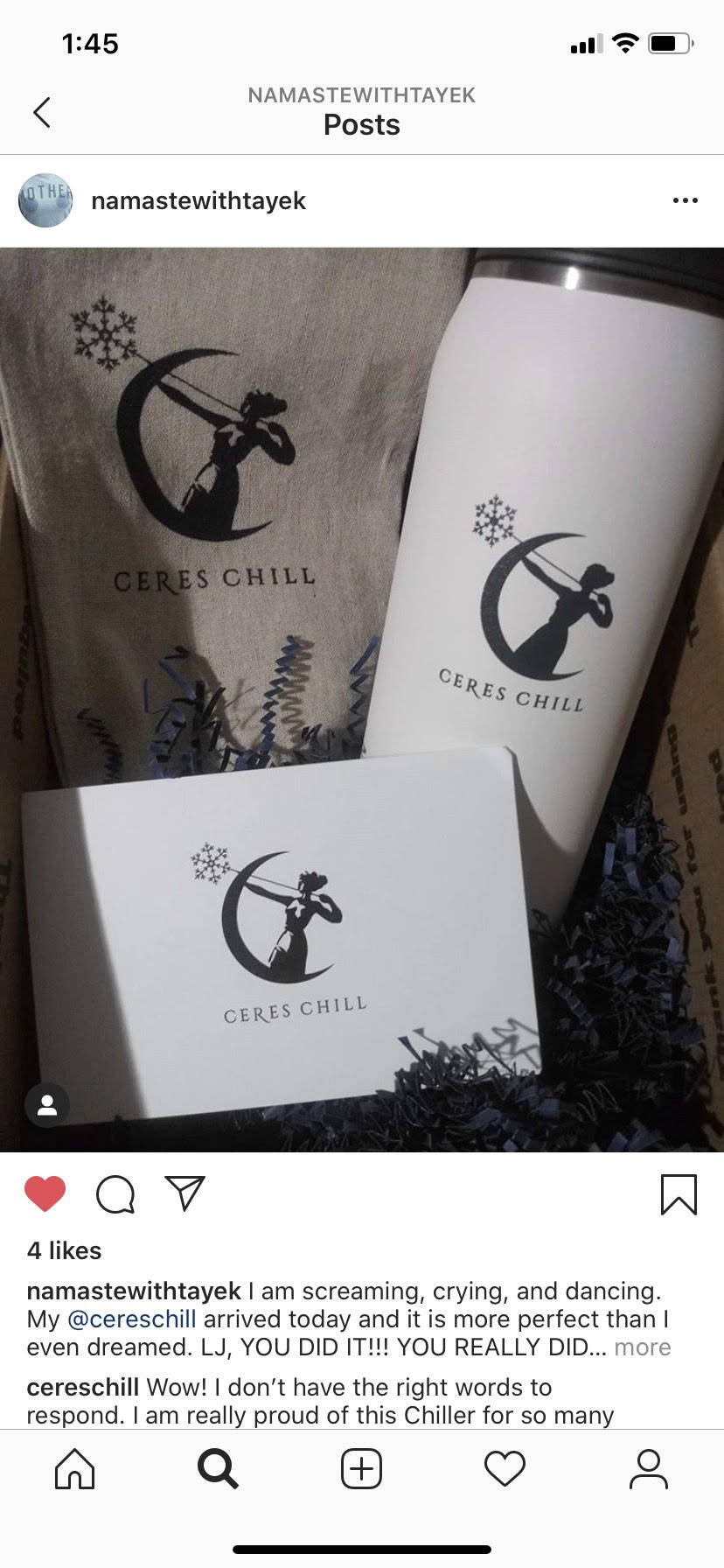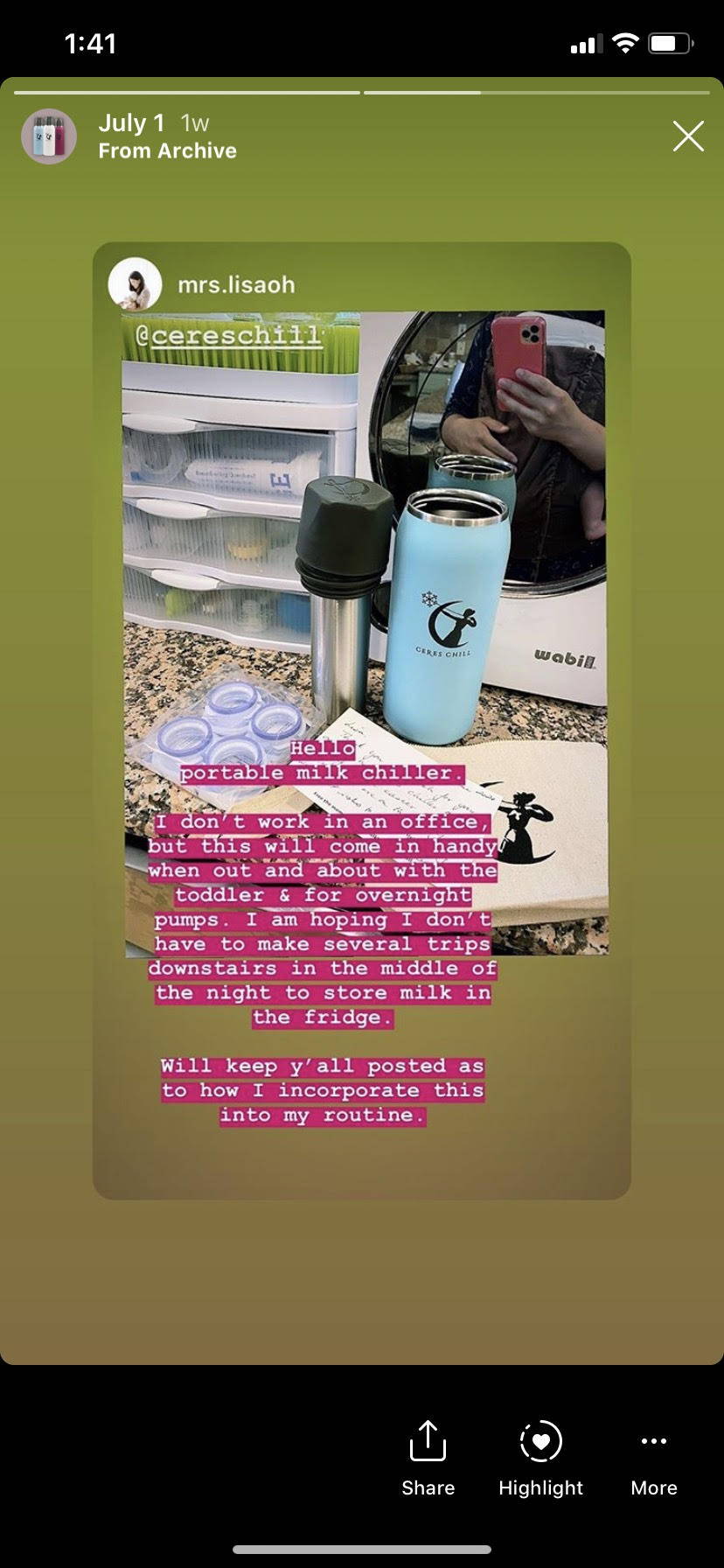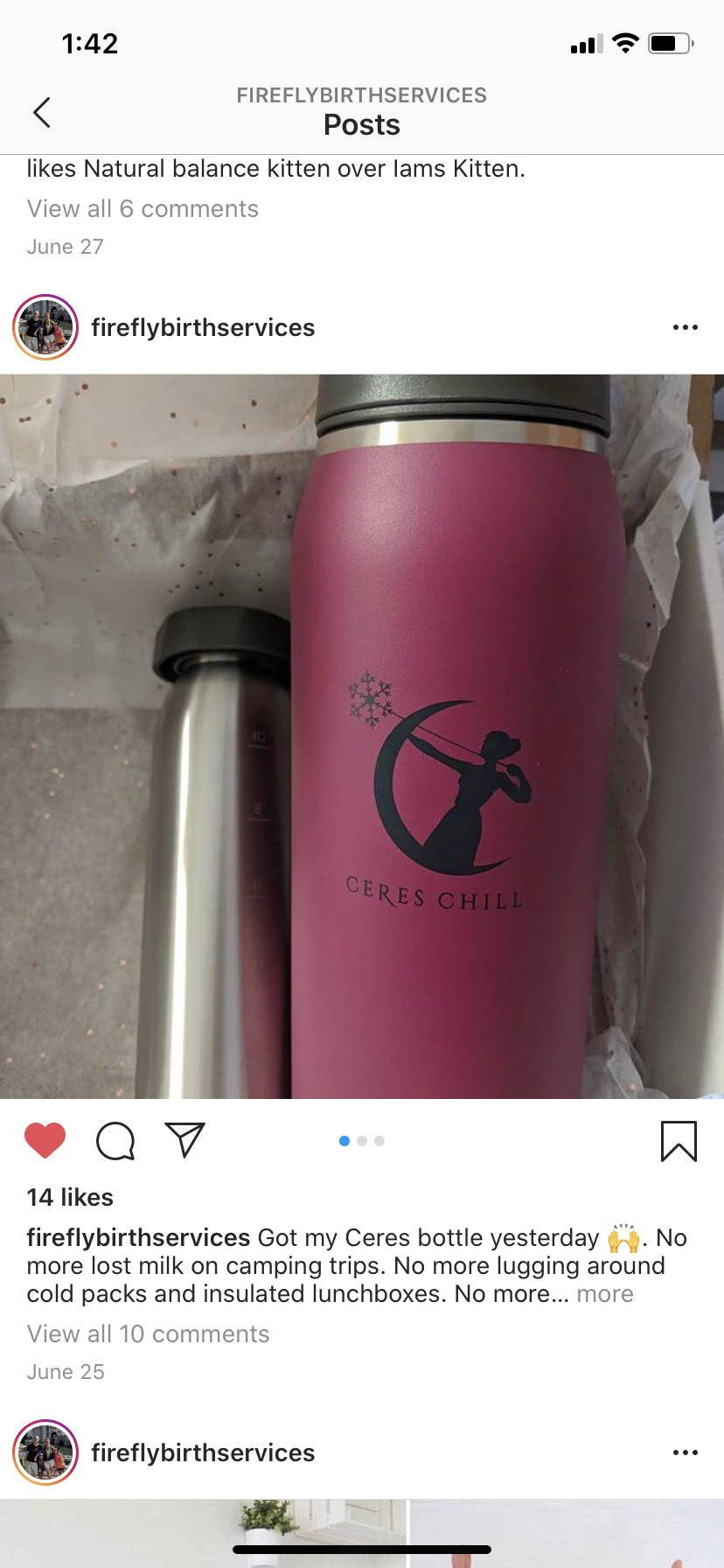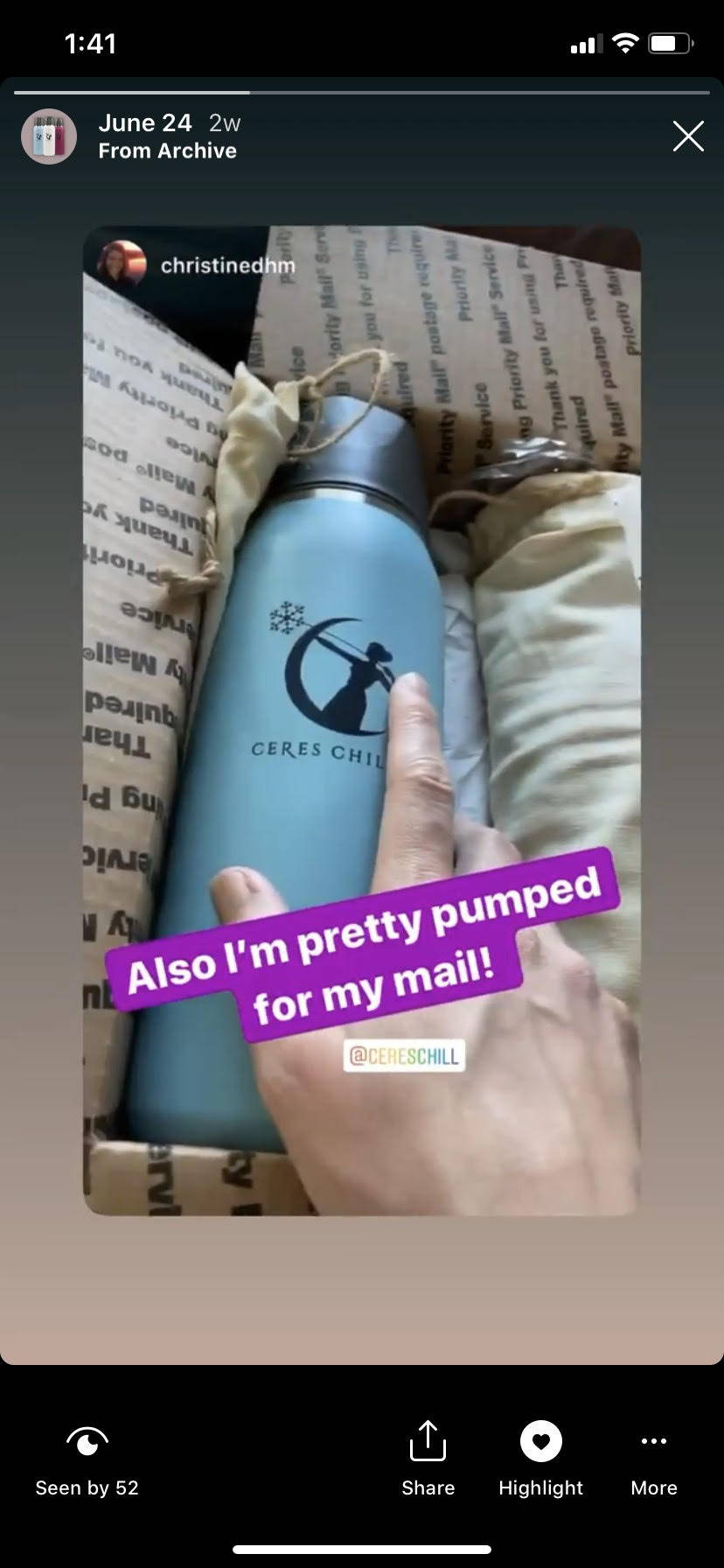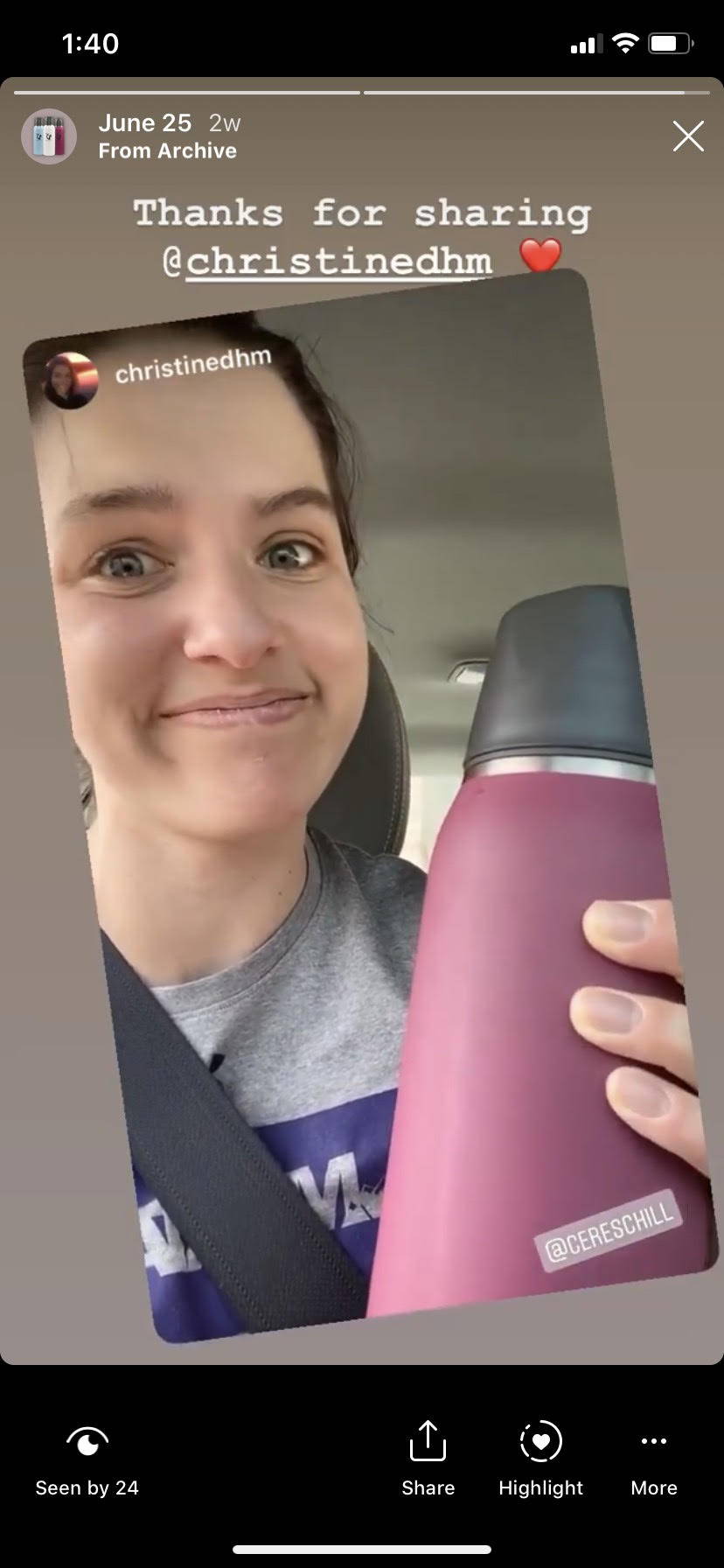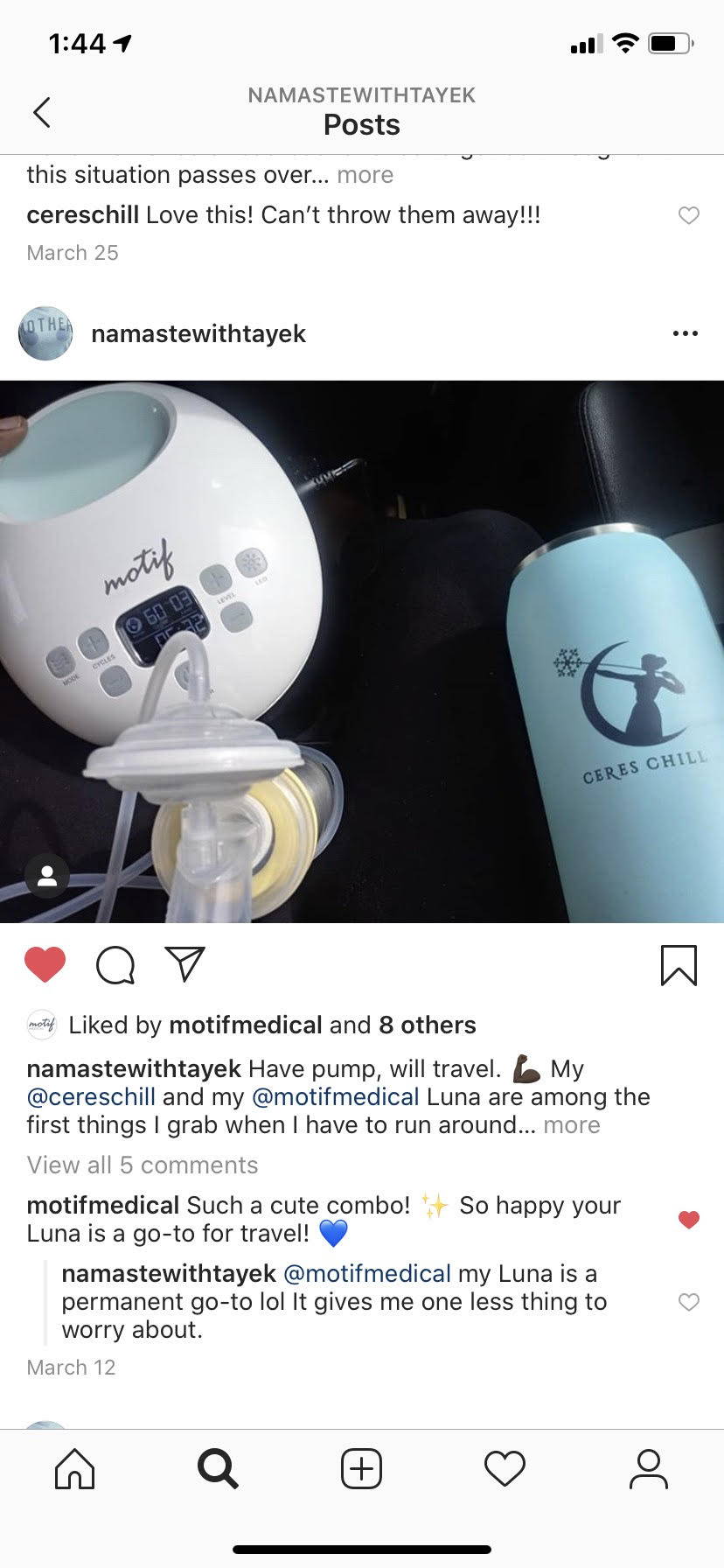 If you love referring people to Ceres Chill, this program is for you. Our registered affiliates get a commission every time someone uses their special, unique referral link to complete a Ceres Chill purchase. Win-win, right?
HOW TO BECOME A CERES CHILL BRAND AMBASSADOR
Be a Ceres Chill customer who has used or gifted the Ceres Chill Breastmilk Chiller, who loves the product
Be prepared to post at least 3x/month about the Ceres Chill on your active and regularly used Instagram account — Include crisp, clear authentic photos of and about the product, tagging the Ceres Chill Instagram page and using high-value hashtags where appropriate
Fill out and submit the form on this page
If we think you're a good match, depending on how many participants we have in the program and how they compliment each other, we'll reach out to you with a 3-month term proposal and get you onboard!
Free surprise gifts sent at our discretion
A personal code granting you 30% off our products that will be valid for a year
A code to share with others that grants them 15% off our products