It's National Breastfeeding Month
And we want to support you in all the EPIC things you're doing. For the rest of August, we'll be sending out free gifts with every order over $25.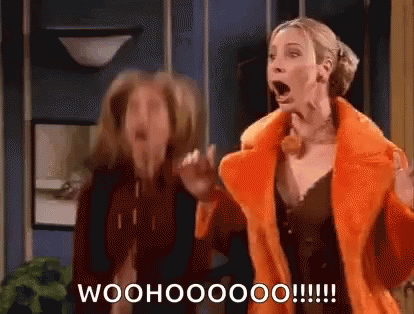 So, what will you be getting?!
1. AN EXTRA OG INNER CHAMBER
Having an extra Inner Chamber makes life even easier:
🍼Have an extra chamber to use for milk collection
🍼Stash your full inner chamber in the fridge, grab your extra
🍼Skip having to run the dishwasher every day
🍼Have an awesome shatterproof stainless steel bottle to feed your baby or store your milk in - stainless steel is a great alternative to glass and plastic!
2. A TWO-PIECE SCRUB BRUSH
Wash your bottles and parts in between sessions with the large brush attachment (which is the *perfect* size for the inner chamber), then unscrew the top and use the small brush to get into all the nooks and crannies.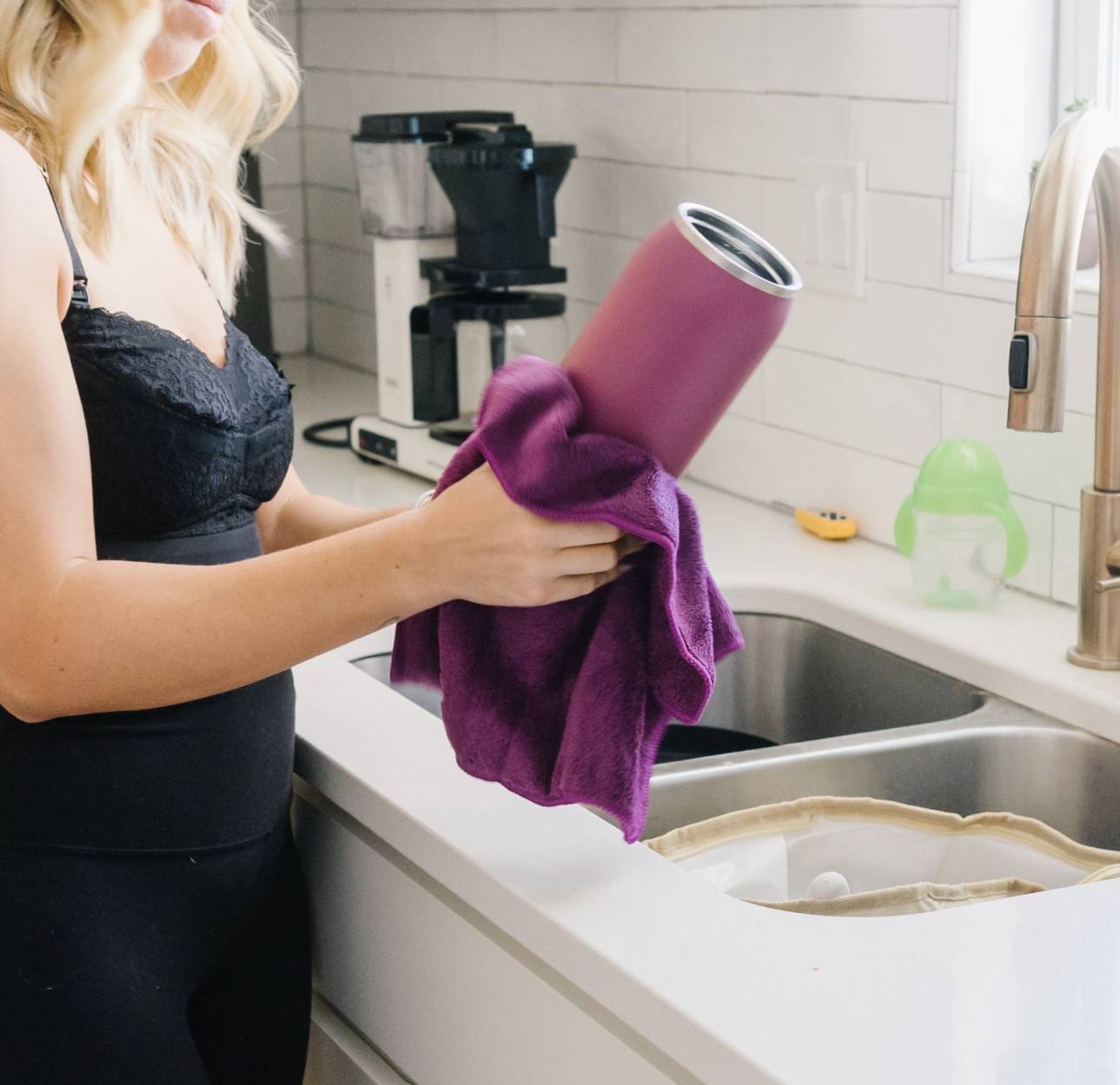 Dry your parts with the super-soft absorbent microfiber towel and toss it in the wash at the end of the day!